Texas Troopers Now Legally Required to Ask All Drivers About Their Race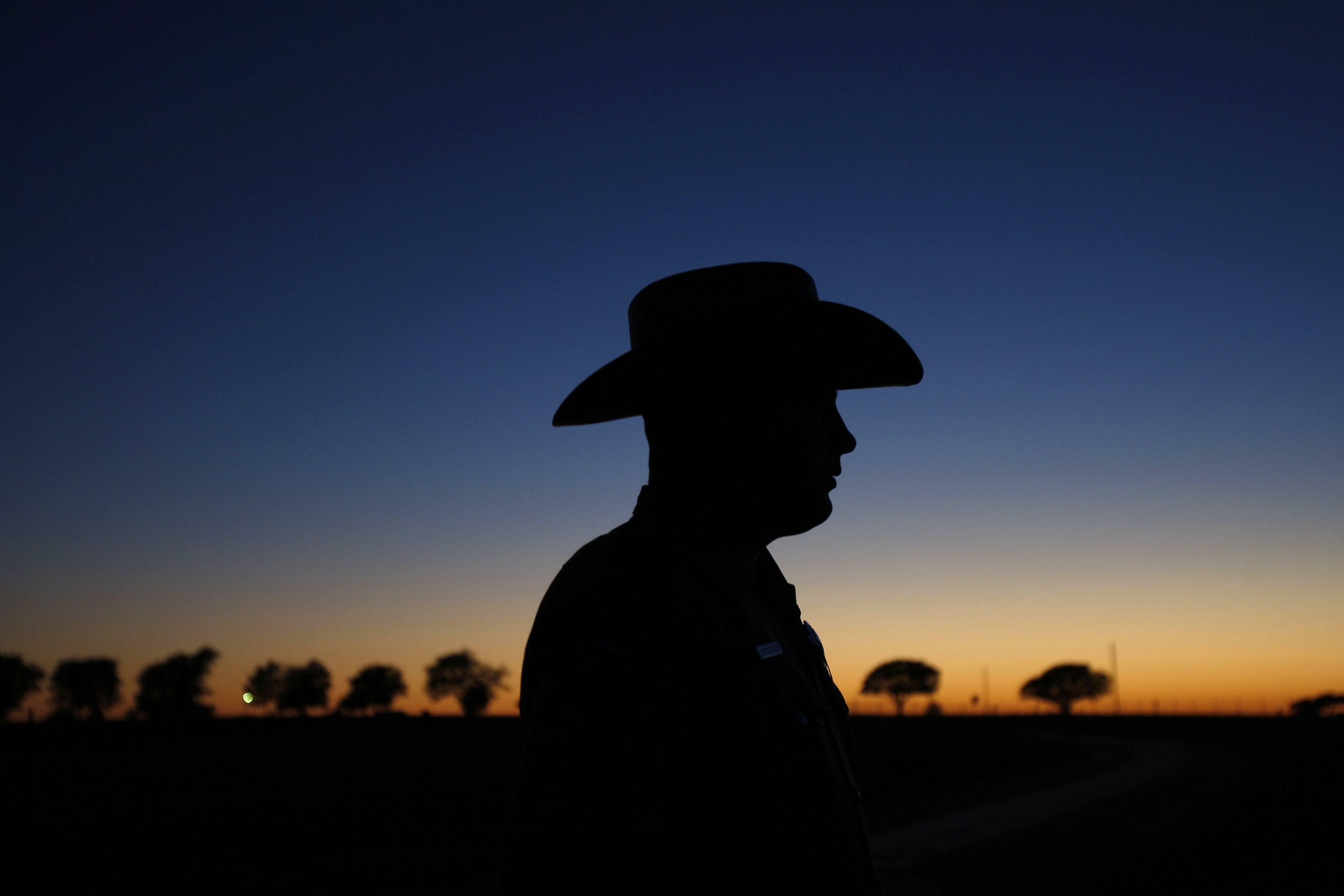 Texas state troopers are now required by state law to ask drivers for their race or ethnicity, in addition to their license and registration. The new measure will be implemented immediately as the state tries to boost its traffic data and hopes to curb potential racial profiling, said officials from the Texas Department of Public Safety in a memo.
The move comes after a traffic records investigation from KXAN News revealed that troopers had been incorrectly identifying minority drivers (particularly Latinos) as white. The investigation reviewed more than 16 million traffic records from 2010-2015, and found that troopers from the Texas Department of Public Safety misidentified almost 2 million non-white Texas drivers at traffic stops. The number of Latinos being stopped by troopers has been on the rise, according to KXAN.
The investigation may have also revealed cracks in how troopers are trained. "The collection of racial profiling data in traffic stops is very important to deter police misconduct," said Ranjana Natarajan, the director of the Civil Rights Clinic at the University of Texas School of Law. "It's the only large-scale data that we have, so it's really important that the data be collected properly."
Steven McCraw, the director of the Texas Department of Public Safety, previously said that the misreported data could have been due to a glitch in the computer software that officers use to record it. But following the investigation, he said—while testifying in front of the Texas House Committee on County Affairs—that his department had known about the issue for years. He insisted it wasn't a trooper issue, instead saying it had to do with "leadership."
"What we can do better, and we should have been doing better, is collect the data accurately, as it relates to Hispanics," McCraw said during the hearing. "Plain and simple, [we're] guilty.
As NBC News reports, incorrectly making note of a driver's race directly violates a racial profiling law, which Texas passed in 2001 to crack down on the practice. The issue has been particularly controversial after the death of Sandra Bland, an African-American woman who died in jail three days after an altercation with a Texas trooper. A county coroner ruled her death a suicide, but her family has since filed a wrongful death suit.