Texas to Use Death Certificates, Not Health Department Data, to Determine COVID Deaths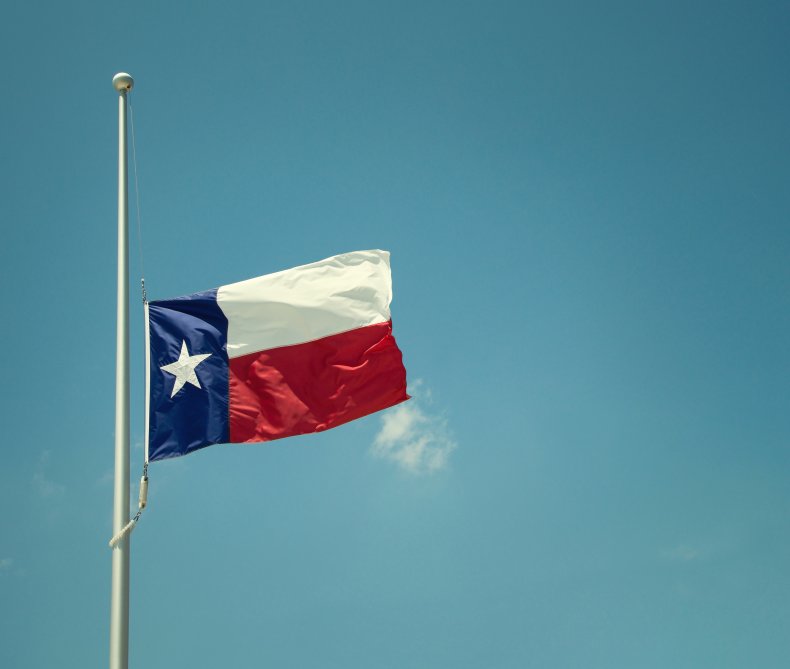 The Texas Department of State Health Services (DSHS) changed its method of counting COVID-19 deaths on Monday, resulting in more than 600 additional deaths being added to the overall tally.
The state used to get their information from local and regional health departments, but the new method is based on COVID-19 being listed and certified as an official cause of death on death certificates. Officials say the new accounting method is faster and eliminates the possibility of including those who tested positive for the virus but died of other, unrelated, causes.
"This method allows fatalities to be counted faster with more comprehensive demographic data," Texas DSHS officials said in a news release. "Using death certificates also ensures consistent reporting across the state and enables DSHS to display fatalities by date of death, providing the public with more information about when deaths occurred."
Under the new method, the state reported a total of 5,713 deaths since the pandemic began, including 44 that were added on Monday. The total is significantly higher than the tally of 5,038 deaths that was recorded on Sunday using the previous method. Officials say the discrepancy is due to delays in reporting the deaths under the old method.
Using death certificates to count the deaths offers additional demographic information, including data that reveals the virus has killed a disproportionate number of Hispanic and Black residents.
Out of all COVID-19 deaths, Texas reported that 47.3 percent of those who died were Hispanic, while the state's population is approximately 40 percent Hispanic, according to the U.S. Census Bureau.
Blacks made up 14.1 percent of all deaths, while around 13 percent of the population is Black. Whites and Asian Americans were both underrepresented in the death count, according to the state's data.
Texas is one of many states where cases of COVID-19 have been surging during the summer. Over the past two weeks, an average of more than 9,000 new cases have been reported each day, although Monday's tally, 4,267, was the smallest single-day total during that period. The methodology of counting new cases has not changed.
The number of people hospitalized due to COVID-19 appeared to have dropped in recent days, with 9,781 hospitalizations reported on Monday. However, the state cautioned that the numbers are likely lower due to only partial data being reported since Thursday in order "to comply with new federal requirements."
Monday's number comes from 82 percent of hospitals reporting. In the week prior to Thursday, when all hospitals were reporting, hospitalizations were holding at an average of over 10,600.
Newsweek reached out to the Texas DSHS for comment.