Texas Abortion Bill Makes Woman Buy 'Rape Insurance,' Critics Say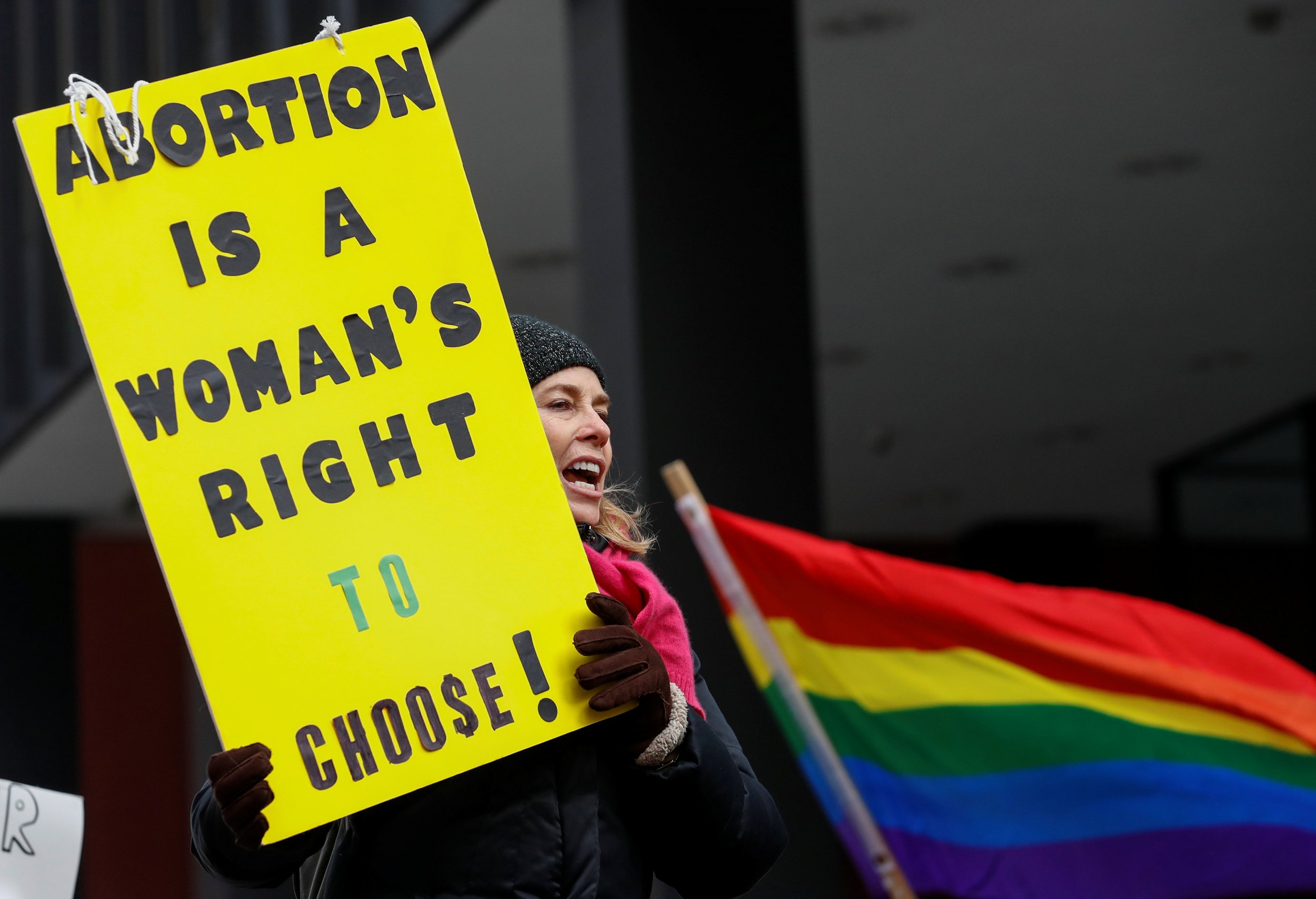 Texas is moving toward a plan that could see women buy insurance coverage for abortions after a House vote derided by critics as "ridiculous and cruel." The GOP-controlled House voted 95-51 Tuesday in favor of restricting abortion coverage in health insurance, under a rule that would ban coverage in private health insurance and force women to pay an additional supplement if they want coverage for the procedure.
If House Bill 214 is enacted, it will come into force at the beginning of December this year. It makes no allowances for women who have abortions after being victims of rape or incest, Reuters reported.
"Women and parents will be faced with the horrific decision of having to purchase 'rape insurance' to cover them if they are victimized," Democratic Representative Chris Turner said in a statement. "This is not only ridiculous, but it is cruel," he added.
Some lawmakers who voted in favor of the bill claimed it was a financial decision rather than a moral or religious one. Their votes bring Texas a step closer to becoming the 11th state to make abortion coverage a supplement in private health insurance plans.
"It's a question of economic freedom and freedom in general," said the bill's sponsor, GOP Representative John Smithee. Smithee said he believed supplemental coverage for abortion would cost women between $12 and $80 per year.
"This isn't about who can get an abortion. It is about who is forced to pay for an abortion," he said.
A number of women lawmakers challenged the measure.
Democratic Representative Ina Minjarez said the bill hurts women already struggling to get by. "In Texas, women earn less, are paid unequally and lack child care or paid family leave laws," Minjarez said. "That's why the economic impact of having a child is the No. 1 factor women consider when making this incredibly difficult and personal decision."
Democratic Representative Donna Howard asked Smithee whether a young girl who was raped and became pregnant should have to pay for an abortion. "We're discussing taking the life of the innocent little baby because of something the baby had nothing to do with," Smithee responded.