Texas Woman Dies From Flu After Rejecting Expensive Tamiflu Medication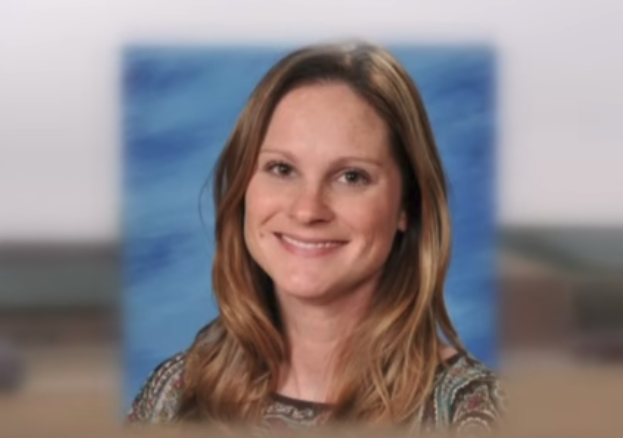 A second grade teacher from Texas died of the flu after she skipped treatment for the virus because it "cost too much."
Heather Holland, 38, of Willow Park, Texas, was prescribed Tamiflu, an antiviral medication widely used during the flu season, after she came down with the influenza virus earlier this month.
Speaking to The Wall Street Journal, Frank Holland said that his wife decided not to take the medication after she discovered it would cost her $116.
He said: "It's principle with her. She's a very frugal person in general, always has been."
Speaking to the Weatherford Democrat, Frank Holland added: "Friday night, things escalated and she ended up in the ICU. The doctors got the blood cultures back and they had to put her on dialysis early Saturday."
By then Heather Holland's body had gone into septic shock. The mother of two died the following morning on February 4, less than a week after she first began displaying symptoms.
"I have to be strong for the kids, but it's still surreal, it hasn't all set in," Frank Holland said. "We've been together a long time, over half my life. She's my best friend, my soulmate, my everything."
On Saturday, Weatherford Independent School District hosted a funeral service to celebrate the life of the Ikard Elementary teacher.
The district released a statement that read: "This is a sad time for our WISD family, especially for those who knew Mrs. Holland as a friend and colleague. Heather was an outstanding educator. She had been a member of the Ikard family since 2014 and touched the lives of many students, parents, and staff members."
This season's deadly flu could become the worst to hit America in nearly a decade, according to federal health officials, reported in USA Today.
The agency does not keep an exact count of adult flu deaths but closely tracks child deaths.
In the week ending February 3, 10 children were reported to have died of the virus, which brought the total infant mortality so far this season to 63, Dr. Anne Schuchat, the acting director of the Centers for Disease Control and Prevention, told the New Hampshire Union Leader.