Texas Woman Who Made Healthy Son Have 13 Major Surgeries, Visit Hospital 323 Times, Pleads Guilty to Recklessly Causing Injury to Child
A Texas woman has pleaded guilty in a Dallas County court to recklessly causing injury to a child after exposing her son to years of unnecessary medical tests and procedures, according to reports.
According to Child Protection Services, 35-year-old Kaylene Bowen-Wright had taken her son Christopher, now 10 years old, to various medical centers in Dallas and Houston 323 times between 2009 and 2016, the Fort Worth Star-Telegram reported. In addition, he had undergone 13 major surgeries in this time.
CPS had removed the boy and his two-half siblings from Bowen-Wright's care in 2017 after staff at a Dallas hospital discovered that he didn't have cancer or several of the other symptoms that his mother insisted he was suffering from.
The hospital subsequently alerted CPS, setting in motion a series of events which eventually led to the mother's arrest.
Bowen-Wright had long claimed that her son was dying, initially from a genetic disorder and later from cancer, even going so far as to set up fundraisers for him. She allegedly also had the boy fitted with a feeding tube which went directly into his small intestine, a procedure which led to several life-threatening infections, according to authorities. Furthermore, Bowen-Wright also tried to have her son added to the lung transplant list.
The boy's father, Ryan Crawford, had long tried to convince Dallas County court family judges that Bowen-Wright was lying and there was nothing wrong with his son. Crawford was even prevented from visiting the child at one point when he was just 3 years old.
"I am happy that she decided to do the right thing. Eventually the lies had to stop," Crawford told the Star-Telegram in response to Bowen-Wright's plea. "Now hopefully those who thought a mother could never do this to their child will see evil does exist."
Bowen-Wright's behavior is typical of people who have what's known as Munchausen syndrome by proxy—a rare psychological disorder in which a caregiver exaggerates or makes up the symptoms of someone in their care, usually a child, often leading medical staff to perform unnecessary and sometimes painful or harmful testing and procedures, according to WebMD.
Bowen is now facing up to 20 years in prison for her actions. She will be sentenced in October, according to court records. Judges ruled that Crawford is now primarily responsible for the child's care, although Bowen-Wright will be allowed to visit under supervision. The father—who is now working to raise awareness of the case—says his son is now in good condition physically.
"Medical abuse is underreported every day," he said. "Now it's time to move forward and make sure no child has to suffer the abuse my son endured."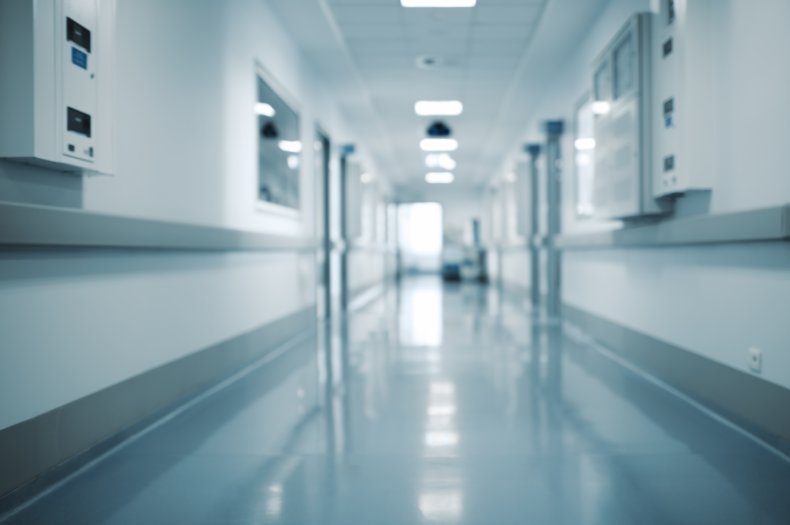 Texas Woman Who Made Healthy Son Have 13 Major Surgeries, Visit Hospital 323 Times, Pleads Guilty to Recklessly Causing Injury to Child | U.S.