A Texas woman was left on life support after she traveled to Mexico for inexpensive plastic surgery. The woman's family was given the choice to pull her life support or pursue additional surgeries in the hopes she will "regain minimal functioning skills."
Laura Avila, a 36-year-old from Dallas, traveled to a "Rinocenter" surgery center in Ciudad Juarez on October 30 for a rhinoplasty, also known as a nose job. Avila's family told KFOX that the initial cost of the procedure was 2,800 Mexican pesos, or about $138.
Eight hours after going under for the procedure, doctors told her fiancé that Avila's blood pressure had dropped after being administered the anesthesia and that they were unable to perform the operation. The anesthesia medicine affected Avila's brain instead of circulated down her spine and throughout her body, WFAA reported.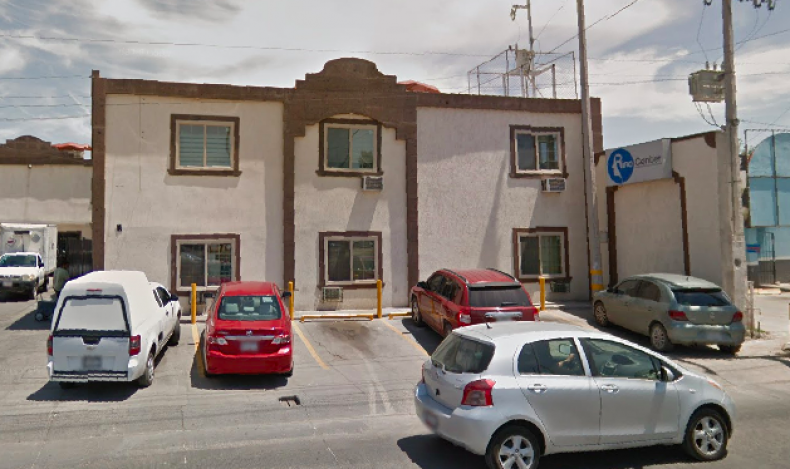 Avila reportedly suffered four minutes of cardiac arrest. However, it took eight hours to have her transferred to a hospital in Juarez, Mexico. In a GoFundMe account to cover her rising medical bills, her family said she spent six days in an intensive care unit.
They claimed she has been experiencing seizures that indicate she suffered a brain injury. Once the family paid the hospital bill in full in Juarez, Avila's Mexican doctors granted her transfer to a hospital in El Paso, Texas.
Within hours of arriving in Texas, doctors told Avila's family that she may never be the woman she once was. "They say she suffered severe brain damage so much so that she will never be our Laura again," sister Angie Avila told WFAA.
In an interview with KVIA, Angie said her sister has opened her eyes and made small movements. "She's been in a bed. She hasn't moved. She's opened her eyes, and there have been small movements, but she has a glazed look in her eyes. Doctors don't believe she can see us. You know, she's physically here, but not mentally here."
Angie said that doctors told the family that her sister would never be able to walk or eat for herself again. The family is hoping to have her transferred to a hospital in Dallas, where they said she will receive better care.
"The hospital in El Paso has done everything they can to help Laura," the family wrote on the GoFundMe page. "We have been working relentlessly to transfer her to a hospital in Dallas to get a second opinion."
Three major hospitals in Dallas have reportedly turned the family away because she does not have insurance.
A Chihuahua state investigator revealed the facility where Avila sought the plastic surgery was searched. Investigators seized medical records and other evidence to determine whether medical negligence occurred.
The GoFundMe page has raised $68,439 of the $150,000 goal.