Texas Woman Voted Illegally in 2016 Election, Gets Sentenced to Five Years in Prison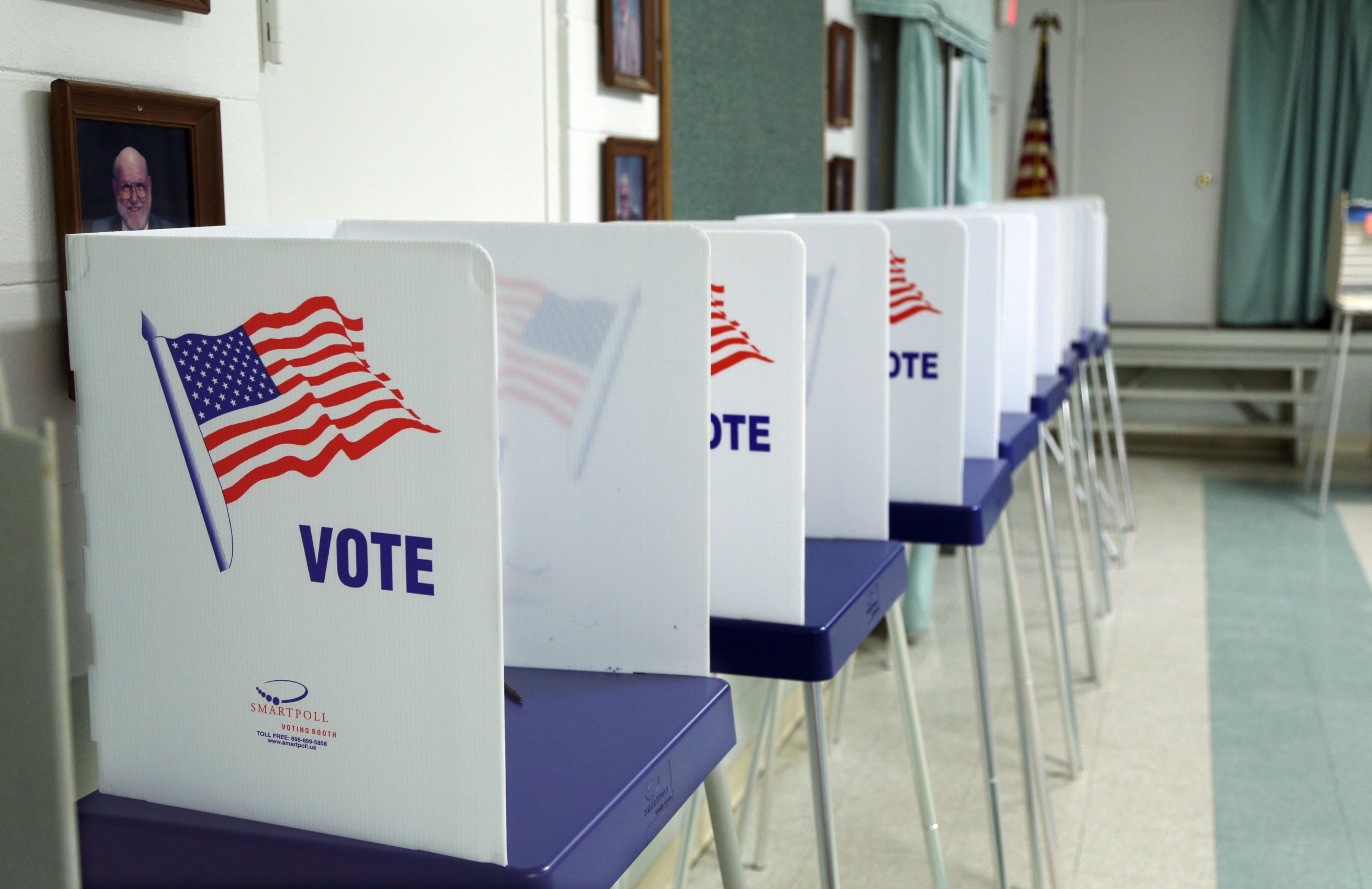 A Texas woman got sentenced to five years behind bars this week for voting illegally in the 2016 presidential elections.
Crystal Mason, 43, voted while on supervised release from prison for a 2011 fraud conviction and she has claimed she did not know she wasn't allowed to cast a ballot, reported the Fort Worth Star-Telegram on Wednesday.
Mason's attorney J. Warren St. John said they had already filed an appeal on the verdict. "I find it amazing that the government feels she made this up," St. John said in court, according to the Star-Telegram. "She was never told that she couldn't vote, and she voted in good faith. Why would she risk going back to prison for something that is not going to change her life?"
Samantha Jordan, a spokeswoman for the Tarrant County district attorney's office, told the Dallas Morning News that the investigation into Mason began when a worker at a polling place noticed and reported issues with her ballot.
Mason, who served three years in prison for fraud, said she was provided a provisional ballot—after signing an affidavit—at the place she typically goes to vote and that had she known the risks involved, she would have never risked her freedom by casting the ballot.
"I inflated returns," Mason said, according to the Star-Telegram. "I was trying to get more money back for my clients. I admitted that. I owned up to that. I took accountability for that. I would never do that again. I was happy enough to come home and see my daughter graduate. My son is about to graduate. Why would I jeopardize that? Not to vote. ... I didn't even want to go vote."
Some six million people in America have lost their right to vote, according to criminal justice reform group The Sentencing Project. Nearly half a million of that total were in Texas alone.
A woman in the Fort Worth area—who was brought to the U.S. as a baby—was sentenced to eight years in prison last year for voting illegally in the 2012 and 2014 elections, her lawyer also claiming she did not know she was allowed to vote, the New York Times reported. It was an exceptionally harsh penalty for something that usually brings far less time in prison, if any time at all.