'Textalyzer' Can Tell If You Were Texting and Driving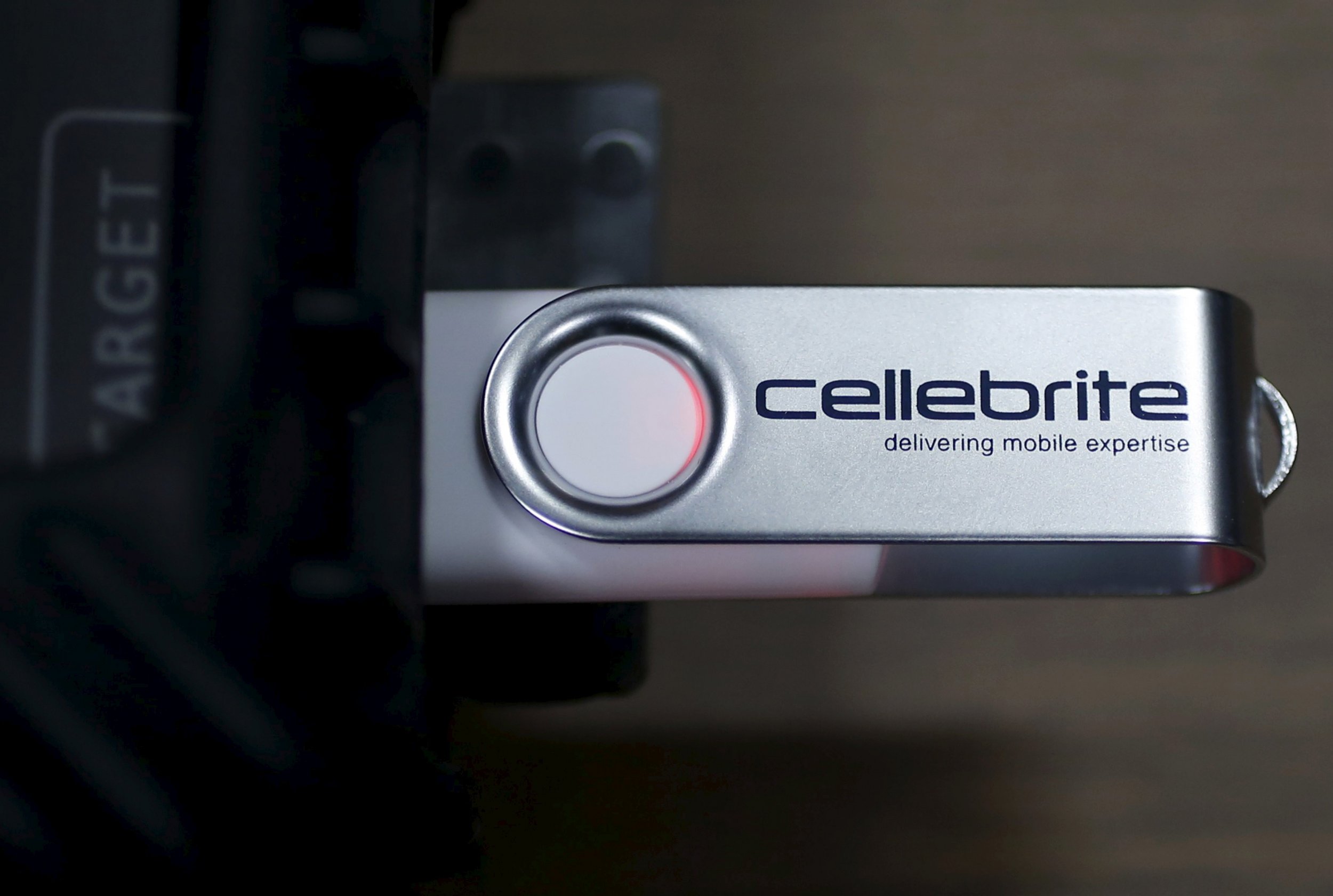 A new "Textalyzer" device that can determine if a driver was using a phone in the moments leading up to an accident may soon be used by police in New York.
The technology is being developed by Cellebrite, the Israeli startup reportedly employed by the FBI to unlock the iPhone used by one of the San Bernardino shooters responsible for 2015's attack.
New York state Senator Terrence Murphy and Assemblyman Felix Ortiz proposed legislation that would allow police to use the device at the scene of an accident.
"Any person who operates a motor vehicle in this state shall be deemed to have given consent to field testing of his or her mobile telephone and/or portable electronic device for the purpose of determining the use thereof while operating a motor vehicle," the bill reads.
The law would mean that motorists would give "implied consent" for being tested in a similar way to how breathalyzer devices are used by police.
"The general public knows distracted driving is a problem, but if people knew the extent of the damage caused by this behaviour, they would be amazed," Ben Lieberman, co-founder of awareness organization Distracted Operators Risk Casualties (DORCs), said in a statement.
Lieberman, who lost his 19-year-old son in a 2011 collision caused by a driver using a phone, describes Cellebrite's device as "a breathalyzer for distracted driving."
He added: "With our current laws, we're not getting accurate information because the issue is not being addressed at the heart of the problem—with the people causing the collisions."