Thai Cave Rescue Movie Won't Be Whitewashed, 'Crazy Rich Asians' Director Says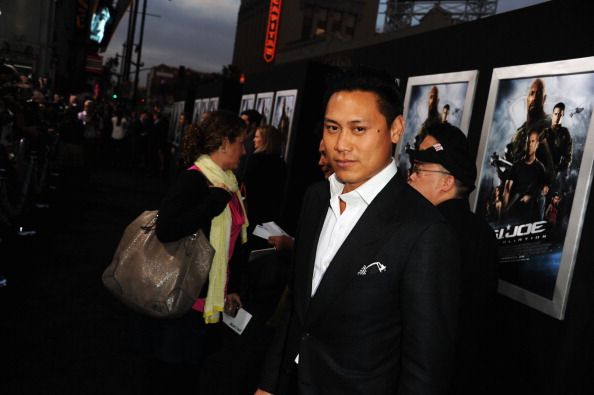 Director Jon M. Chu has partnered with Ivanhoe Pictures for his own movie about the Thai cave rescue to ensure the story will not be "whitewashed," the filmmaker said.
Flix Entertainment had previously announced its own plans for a movie about the rescue, which The Hollywood Reporter reported on Tuesday. CEO and co-founder Michael Scott, who lives in Thailand part-time, had been at the cave site for days before the team's rescue, and has been negotiating for the rights to the story.
Chu took to Twitter on Wednesday to announce his plans for a competing film about the Wild Boars soccer team. "I refuse to let Hollywood #whitewashout the Thai Cave rescue story! No way. Not on our watch," Chu said. "There's a beautiful story abt human beings saving other human beings. So anyone thinking abt the story better approach it right & respectfully."
Pure Flix is known for films with strong, faith-based story lines, such as God's Not Dead, Woodlawn and Do You Believe? Pure Flix said its version of the rescue would aim to be inspirational and uplifting. "This isn't just about a movie," Scott told THR on Tuesday. "It's about honoring everybody involved, including the soldier who died."
The rescue operation resulted in the death of one diver, Saman Kunan, a former Thai Navy Seal who volunteered in the effort to save the team.
Ivanhoe Pictures, which previously partnered with Chu for the August romantic-comedy Crazy Rich Asians is in talks with officials in Thailand about the rescue, Variety reported on Wednesday.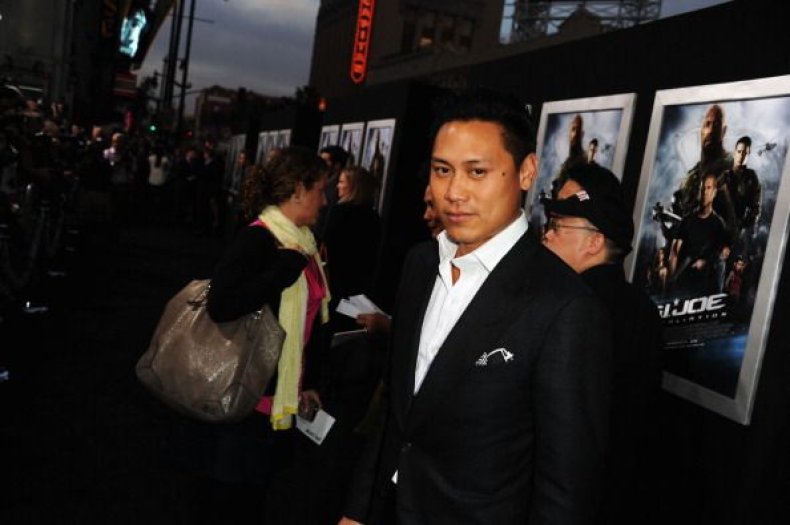 Chu Tweeted the Variety story on Wednesday, saying that it was too early to discuss the project. "The biggest lesson I learned frm making #CrazyRichAsians is that we must tell our stories especially the important ones so history doesnt get it wrong," Chu said. "This one is too important 2 let others dictate who the real heroes are.
"We have the power to not only MAKE history but be the historians that RECORD it too, so that it's told correctly and respectfully," Chu continued. "Couldn't just sit here watching how others would 'interpret' this important story."
Twelve members of a junior soccer team in Thailand, along with their 25-year-old coach, ventured into the Tham Luang Cave on June 23 before becoming trapped underground for about two weeks. All 12 boys have been rescued, with the last remaining team member and their coach pulled from the flooded cave on Tuesday.