Thai Death Sentences Prompts Myanmar Protests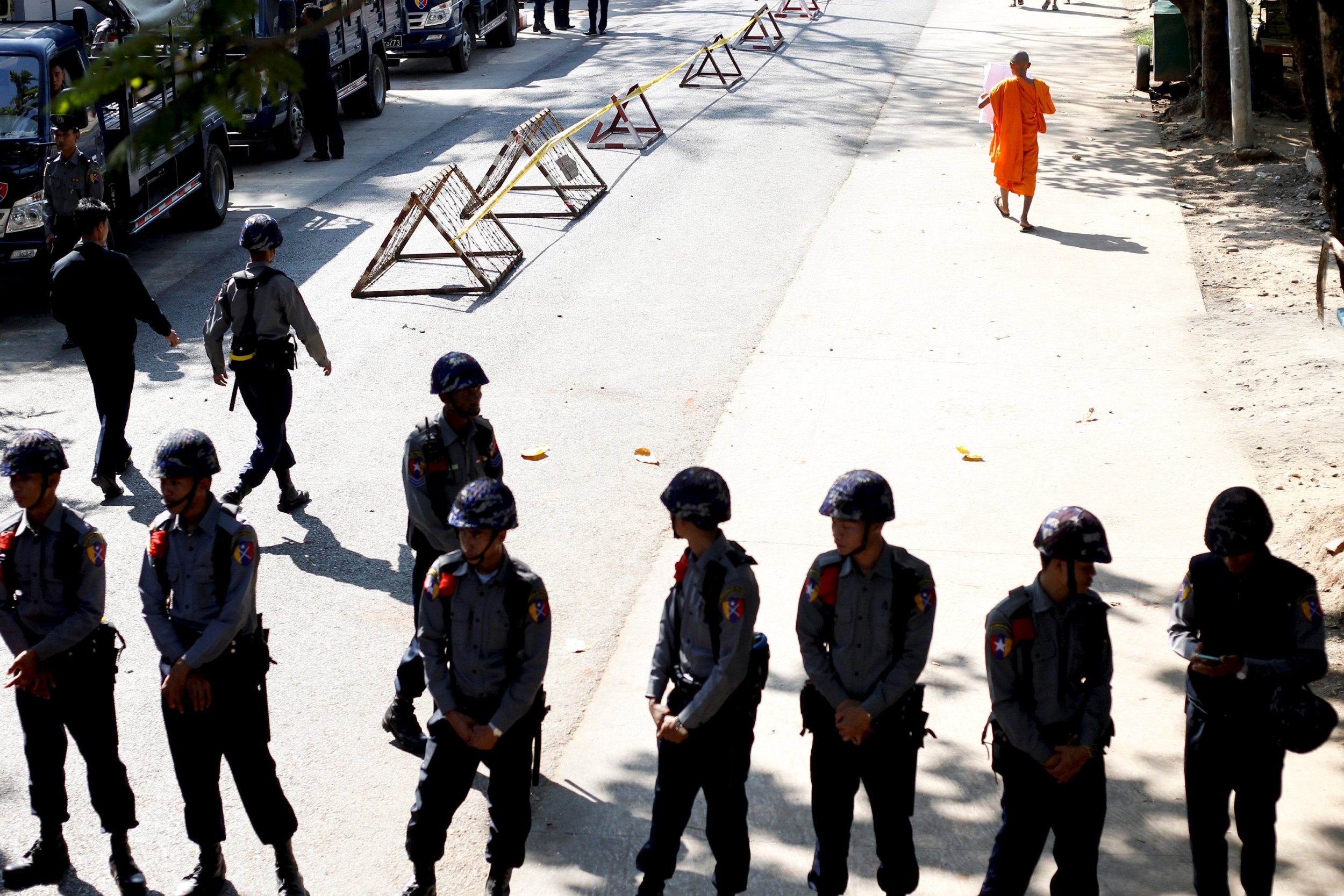 Hundreds of people are continuing to protest in Yangon, Myanmar against the death sentences given to two locals for the killing of two British tourists, whose bodies were found in Thailand last September, Al Jazeera reports.
Last week a Thai court sentenced Win Zaw Htun and Zaw Lin to death for killing backpackers David Miller, 24, and Hannah Witheridge, 23. Miller and Witheridge were found on the island of Koh Tao in 2014, having been violently and fatally attacked, while Witheridge had also been raped.
Both men, whom Thai authorities accuse of being behind the killings, say they are innocent and that they confessed under duress from police. The claims have triggered five days of protests in Myanmar, while human-rights activists are expressing concern at the lack of detail during the investigation.
"We do not believe justice was served by the Thai court," said Nay Myo Wai, a politician who supports the Buddhist nationalist group Ma Ba Tha, which led the protest in Myanmar's biggest city — Yangon. "We are asking them to review the case."
"We intend to fight for justice for the two Myanmar men in Thailand," said U Pamaukka, a senior monk and Ma Ba Tha member.
The Thai embassy's consular section in the Myanmar has closed its doors for the week in the wake of the "unexpected and prolonged" protests.