Thai King Given $30 Billion for Being Born Into Royal Family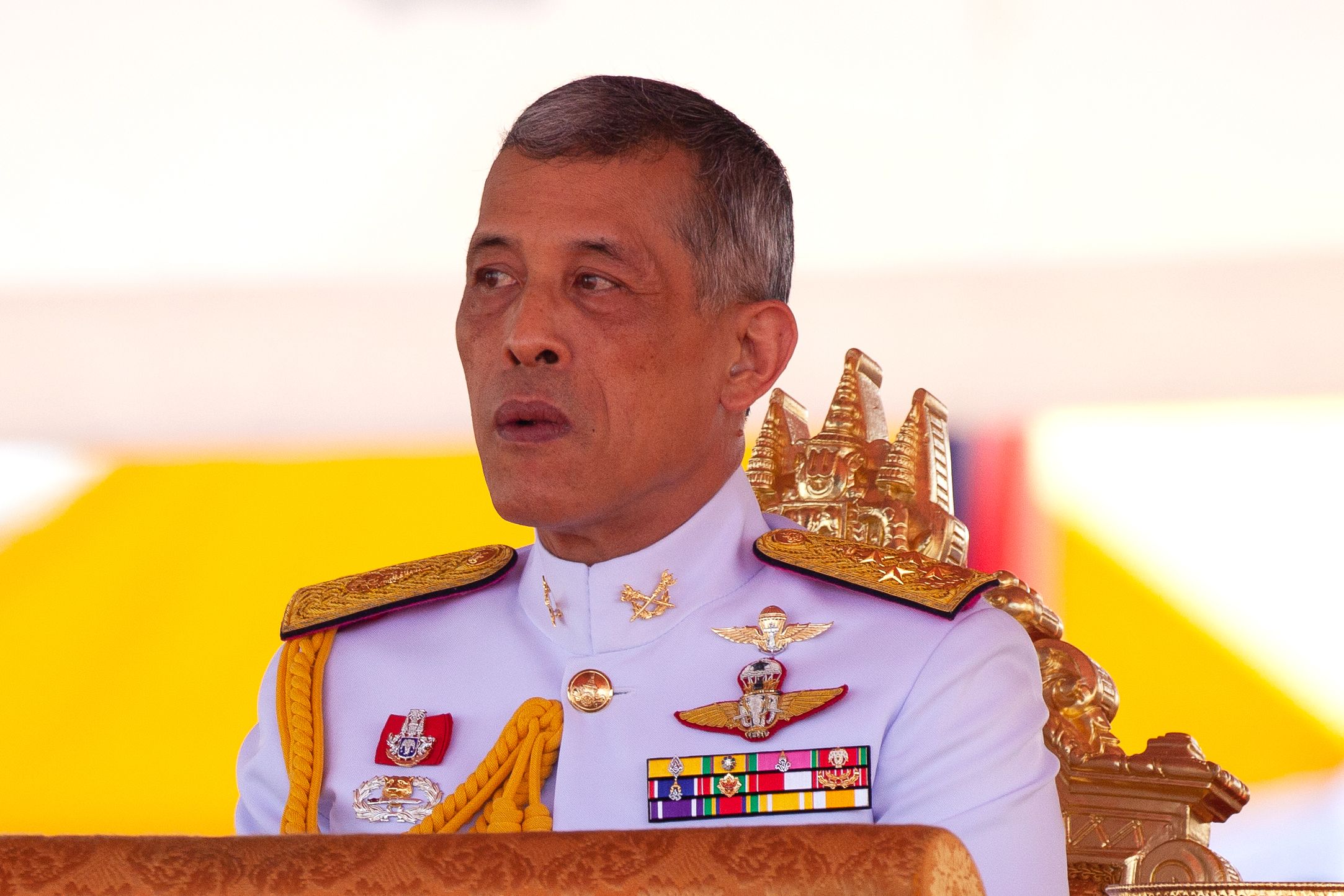 Many people dream of a family member leaving them some kind of inheritance, enough cash to perhaps pay for a vacation or to invest in a property or a small business. Then there's King Maha Vajiralongkorn of Thailand, who was given roughly $30 billion this week because he had the luck of being born into a royal family loaded with cash.
The royal leader received the good news when the official agency that managed the fortune belonging to Thailand's royal family announced Saturday that the king, who assumed the throne after his father died in 2016, would now oversee the family assets however he saw fit, The Associated Press reported.
The late King Bhumibol Adulyadej, who held the throne for seven decades, was estimated to be worth more than $30 billion, according to Forbes magazine's 2011 rankings of the world's richest people. It's one of the world's largest fortunes, Agence France-Presse reported. The family's assets likely include various properties and financial investments. The monarchy has not officially announced its net worth and it is protected from public scrutiny under law.
King Vajiralongkorn, his father's only son, will not be able to use all his family money. The announcement noted the previously tax exempt fortune would not be subject to taxation "in line with His Majesty's wishes."
It's unlikely the king's critics will decry the decision. Criticizing the Thai monarchy can result in up to 15 years in prison. Media are also subjected to the policy. When King Bhumibol died at the age of 88, Thailand held in his honor a $90 million-dollar funeral over five days.
King Vajiralongkorn studied in the United Kingdom as a child and then attended Australia's Royal Military College. He has been married three times and is generally regarded as a playboy who has strived to live up to his popular father's image.