Thai Soldier Infected With HIV Accused of Raping More Than 70 Boys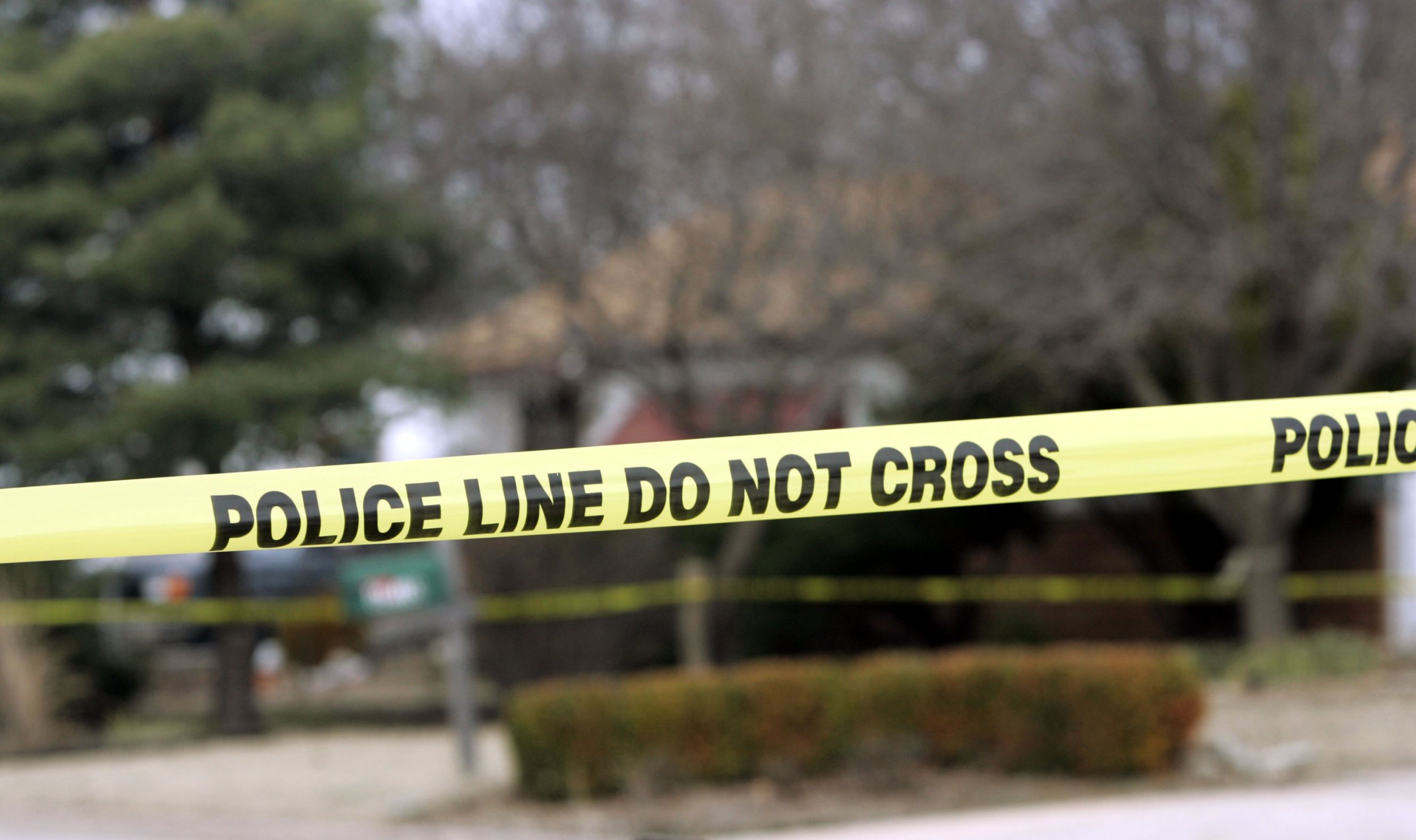 An HIV-infected soldier was arrested in Thailand after he allegedly blackmailed and raped more than 70 teenage boys, authorities said.
Sgt. Maj. Jakkrit Khomsing, 43, was arrested on Wednesday in the northeastern province of Khon Kaen. During the arrest, police said they discovered medicine for treating HIV at Jakkrit's home. Tests confirmed the suspect was infected with HIV, the Associated Press reported.
There were reportedly more than 70 victims, between the ages of 13 and 18, police said.
Authorities received a complaint that the soldier was using fake profiles on Facebook and on the gay dating app Blued to meet and win the trust of his victims. Jakkrit then had the teens send him nude photos before agreeing to meet him, police said. He then would use the nude photos to threaten the boys if they refused to have sex with him.
"We have evidence that he raped the boys, about 75 of them," Surachate Hakparn, deputy head of the technology crime task force, told AFP on Thursday. Surachate said Jakkrit had been arrested and charged on Wednesday. "We have clear evidence of this and he confessed," Surachate added.
The alleged sexual assaults had been going on for four years. Police believed that the incidents could go back further and have broader implications, Surachate said. "He has done this to boys since he served in Bangkok and continued doing it in Khon Kaen," Surachate said.
"Even though the suspect is a soldier, this behavior—and I've consulted with army commanders—is a personal issue, not an organizational one," Surachate said, according to the AP. The suspect had been stripped of his military rank, however.
Jakkrit was charged with six offenses, including sex with a minor under 15 with or without their consent; indecent assault of a minor under 15 using threats; separating a minor under 15 from their parents without reason; blackmail; and coercing minors to conduct inappropriate acts. Child rape in Thailand is punishable with a maximum sentence of 20 years in jail, AFP reported.
In October, a rape case involving a former Buddhist monk rocked the southeast Asian country. The former monk, who was known for wearing designer clothes and flying on a private jet, was convicted of raping and abducting a child.
Wirapol Sukphol, who went by the monastic name of Luang Pu Nenkham, was sentenced to 16 years in prison for the sexual assault, Reuters reported. He had been sentenced in August to 114 years in prison after being found guilty of fraud, money laundering and computer crimes.