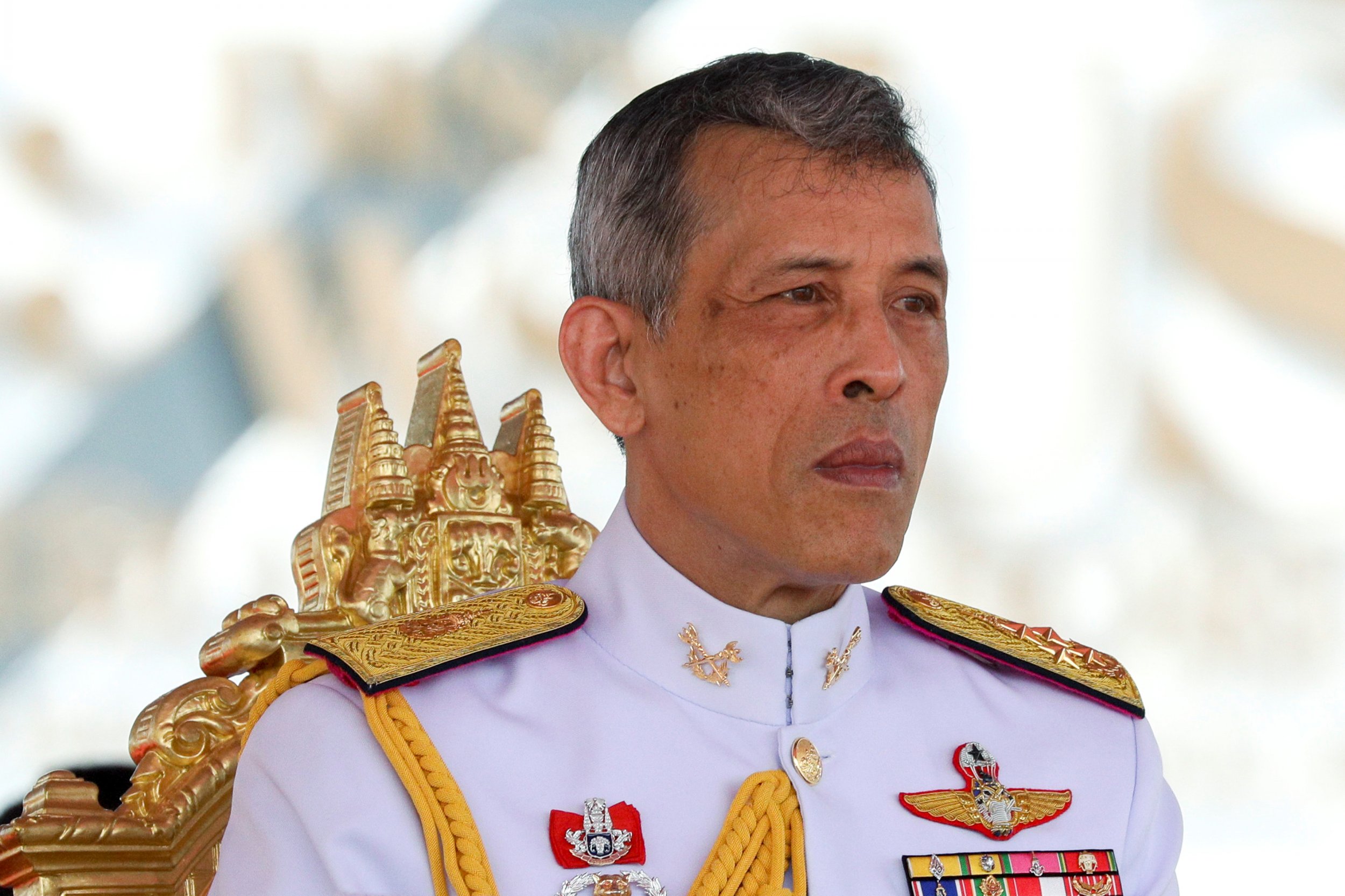 Thailand has threatened Facebook with legal action if it doesn't remove a number of pages that criticized its monarchy. In a practice called 'lese majeste,' it is illegal in Thailand to criticize the royal family.
The Thai government identified 309 posts it considers unacceptable, and approached Facebook to remove them. So far, Facebook has removed 131 posts, and Thai authorities have given Facebook until 10am on Tuesday morning, or face being sued.
The National Broadcasting and Telecommunications Commission secretary Takorn Tantasith said the Department for Digital Economy and Society would press charges as it is empowered to control illicit website content using the Computer Crime Act. Any actions would be filed against Facebook Thailand.
The Bangkok Post quoted Dhiraphol Suwanprateep, a partner for information technology and communications at the international law firm Baker & McKenzie, who said: "Censoring content is not a problem only in Thailand as it happens globally. If a government needs to block all illegal content, they will have to use the China model -- shutting down the entire Facebook service. The question is whether they have an alternative for users."
China has Weibo, whereas there is no competitive social media network in Thailand.
Thailand is ruled by a military junta which has cracked down on social media since assuming control in a 2014 coup.
In 2015, a man was jailed for 30 years for criticizing the previous King, and there are no signs of any relaxation of the laws. Each standard offense can be punished by 15 years in jail, and 105 charges of lese majeste have been filed since the junta took power in 2014.
Heightened sensitivity followed the death of revered King Bhumibol in October 2016. In the week following his passing, national police chief Jakthip Chaijinda said 20 people suspected of lese-majeste had been issued arrest warrants.
Newsweek has approached Facebook for comment.