'Westworld' Star Thandie Newton Slams Brett Kavanaugh's Confirmation: 'There's Nothing Supreme' About It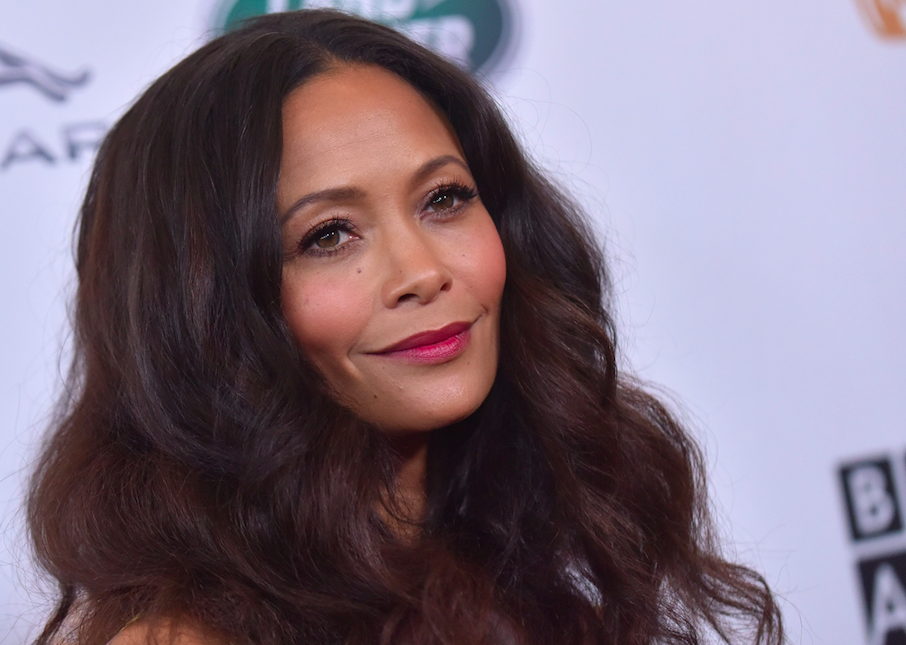 Westworld star Thandie Newton might not be American, but she didn't think there was anything "supreme" about President Donald Trump's Supreme Court nominee Brett Kavanaugh being sworn in. The judge was accused of sexual assault by several women but was confirmed last week anyway.
"Of course this is going to extend the struggle for so many vulnerable people," Newton exclusively told Newsweek while promoting her new movie, Liyana, which she executive produced. "But in the meantime, it will grow strength and defiance and a force of disruption that will overcome. How long that takes, I have no idea. It lights a fire inside people. Hold on to hope, as the kids lay in Liyana."
Liyana is a film about five orphans from Swaziland who tell the fairytale of Liyana, an African girl, who, like them, is also orphaned. Despite the obstacles Liyana and the Swazi children face, they always embrace hope. Newton echoed a similar message when talking about Kavanaugh getting confirmed, even though hundreds of women protested.
"It's just ironic that it's called the Supreme Court of Justice. If you break that down, those three words, there's nothing supreme. There doesn't seem to be any fairness and justice isn't being served," she said.
"The system is broken and it's going to take the very people who are being destroyed by it to fix it," Newton continued. "That's been a woman's place since the beginning of time, but maybe that's because we are extraordinary. We are the life givers."
According to Newton, "Where there's the greatest progress, there's the greatest resistance in such a state of fear and weakness. They are striking out with all the force they have, but this is all they've got," she said. "So at least we've seen that."