Thanksgiving 2017: What's Open, Closed? Banks, Post Offices and Trains Observe Federal Holiday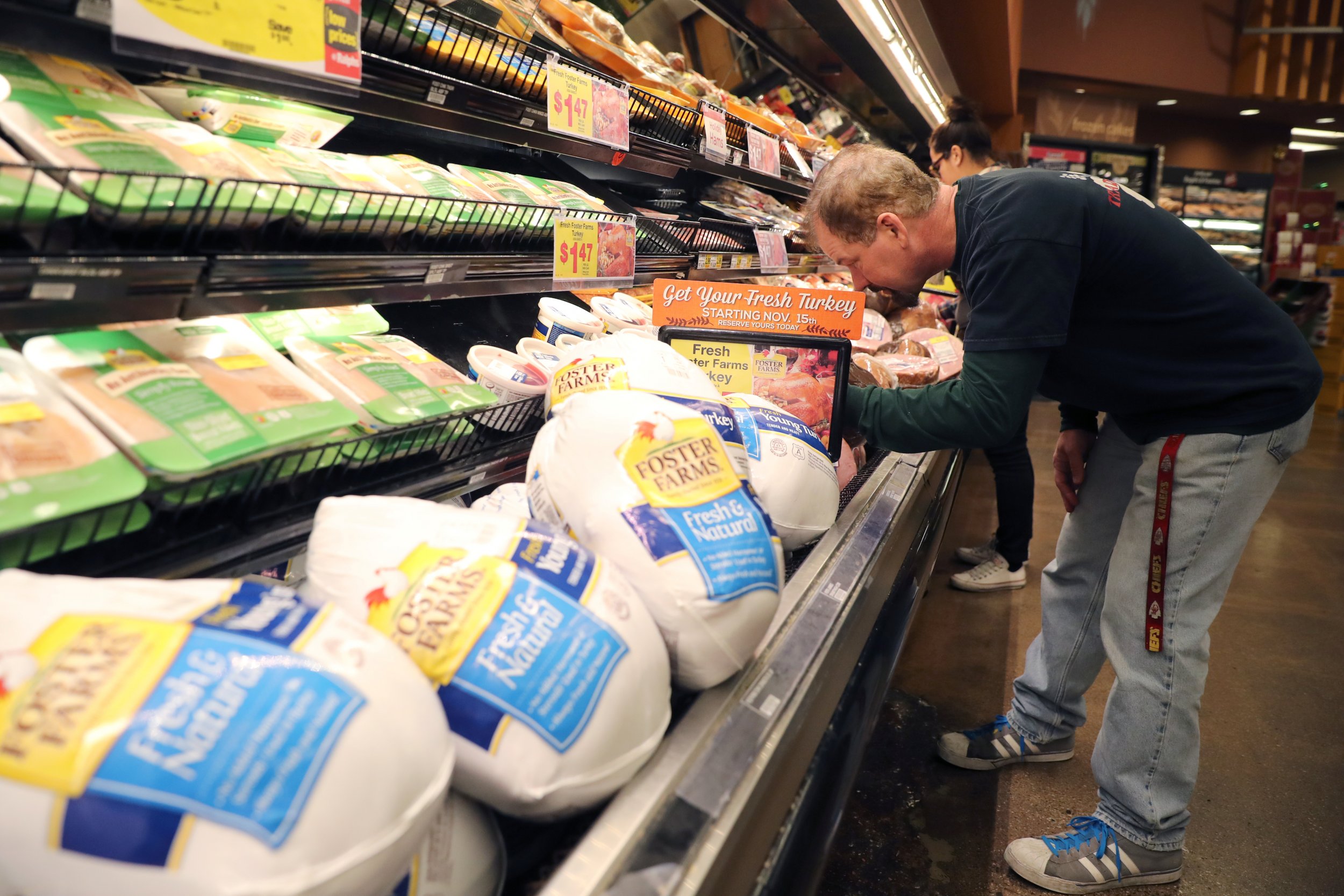 If you've left any official business for Thanksgiving Day, you're out of luck—most government offices are closed for the federal holiday. Just so you know where you can't go—and some places you can—here's a rundown of what's open and what's not on Turkey Day.
Sending and receiving mail will be nearly impossible because post offices, Fed Ex and UPS will all be closed. But if it is urgent, UPS will still be operating its UPS Critical service, which delivers mail that just can't wait.
Getting any administrative errands done will be difficult—social security offices, the Department of Motor Vehicles, courts, and government facilities will be closed.
Traders will be taking the day off since the New York Stock Exchange and Nasdaq are closed.
Stock up on books for that after-dinner reading now, because libraries will be closed, too.
Kids will get a full-day pass from class to chow down on turkey, cranberries and pumpkin pie, as schools are closed.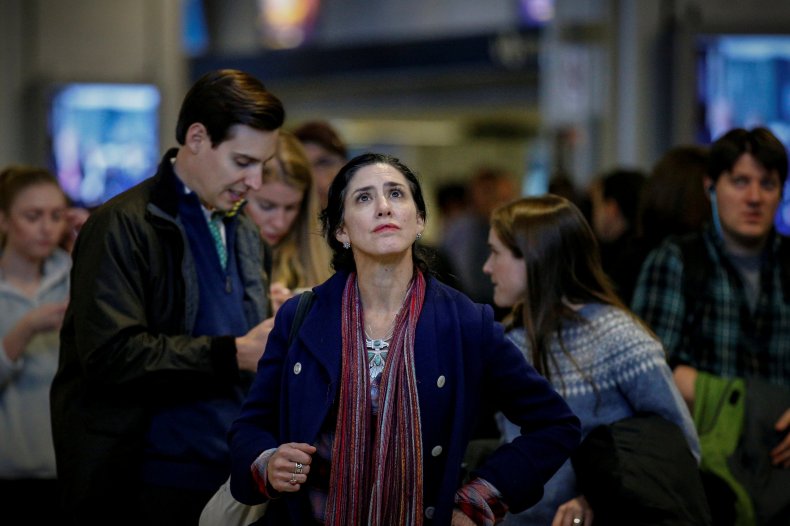 But don't worry if you accidentally burn yourself while cooking the turkey, hospitals will still be open to heal your wounds.
It's important to practice fire safety when roasting your bird, but fire stations will be open in case anything goes wrong. Police precincts will be open, as well, ready to heed your call.
For those who need to hop on a train or bus to get to Thanksgiving dinner, public transit will be running in most cities, but with revised schedules.
The New York City subway will run with Sunday hours.
The Boston subway will run less frequently, and Los Angeles transit will operate on holiday hours. Philadelphia's SEPTA and Chicago Transit will also run on a holiday schedule.
More than 49 million Americans will travel at least 50 miles for their Thanksgiving dinner, according to AAA, so it's a good thing that all airports are open.
Although many government-operated businesses will be closed, there's still plenty of restaurants and shops that will be open for you to grab last-minute ingredients or burn off your Thanksgiving meal by running after that last sale item on the shelf.
Still don't know what side you're going to make? Here's a guide to the turkey accompaniments that will get everybody talking and the dishes you should avoid.
And if you're looking to head to the movie theater for a post-dinner windown, here are all of the movies playing.