Alcohol and Emotions: Drinking Spirits Really Do Make You Teary and Aggressive and Red Wine Makes You Relaxed
Thanksgiving Eve is when family and friends from across the country flock to their hometowns, hit up the local bar, and perhaps throw back one too many. Needless to say, it's often a night full of catching up and of course, reminiscing. But, sometimes the laughter can quickly turn into a heated debate. Depending on what type of alcohol you drink, you may be able to avoid feeling aggressive, according to new research.
A study—published Tuesday in the online journal BMJ Open—found that various emotions are associated with different types of alcoholic beverages. For example, those who drank spirits more often reported feeling aggressive, compared to beer and wine drinkers.
"For centuries, the history of rum, gin, vodka and other spirits has been laced with violence. This global study suggests even today consuming spirits is more likely to result in feelings of aggression than other drinks," Mark Bellis, director of policy at Public Health Wales and co-author of the study, said in a statement.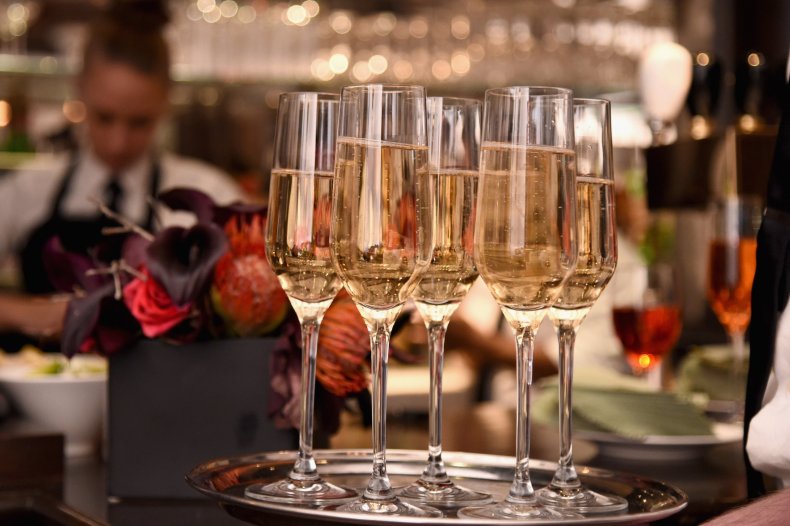 Bellis and his colleagues analyzed data from the Global Drug Survey, which is an independent research company in London. About 30,000 adults, aged 18 to 34 years, all of whom drank in the past year, responded to the survey.
The participants—who were from 21 countries across the globe—gave self-reported responses to how they felt while drinking beer, spirits, red and white wine, while at home or out. They were instructed to choose from positive emotions including, energized, relaxed, sexy, confident; or negative ones, including tired, aggressive, ill, restless, and tearful.
An analysis of their answers revealed many different associations, including that drinking spirits often elicited feelings of energy and confidence in nearly 60 percent of participants. But it's important to note that the study was observational; therefore, a cause and effect can't be drawn since the researchers are unable to control various factors that may have led participants to report certain emotions.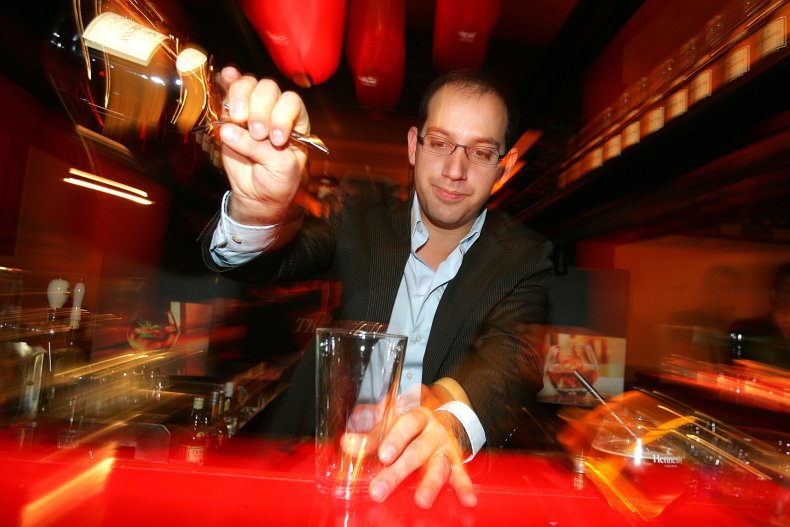 Another association showed respondents were most likely to report feeling relaxed when drinking red wine. But, it was also most likely to make individuals report being tired.
The study is "an initial exploration," but more research is needed, the authors note in their published paper. Although it's observational, it could help provide insight into individuals' drinking habits.
"Understanding emotions associated with alcohol consumption is imperative to addressing alcohol misuse, providing insight into what emotions influence drink choice between different groups in the population," the authors conclude.
The publish date of the study of fitting, considering Thanksgiving Eve is only a day away. Although many of us will hit the bars, it's important to be safe, especially considering it's the deadliest holiday on the roads, according to the National Highway Traffic Safety Administration.