Thanksgiving Grocery Store Opening Hours for Kroger, Whole Foods, Trader Joe's, More
It pays to be well prepared for Thanksgiving, but no matter how carefully you plan for the big day, it's easy to forget one or two ingredients for your family feast.
Fortunately, a number of nationwide grocery chains will remain open for at least part of Thanksgiving 2021—read on to find out which.
Please note, although Newsweek has contacted every retailer mentioned below, some have yet to respond. So, it may be advisable to contact your local store ahead of time—just in case.
Walmart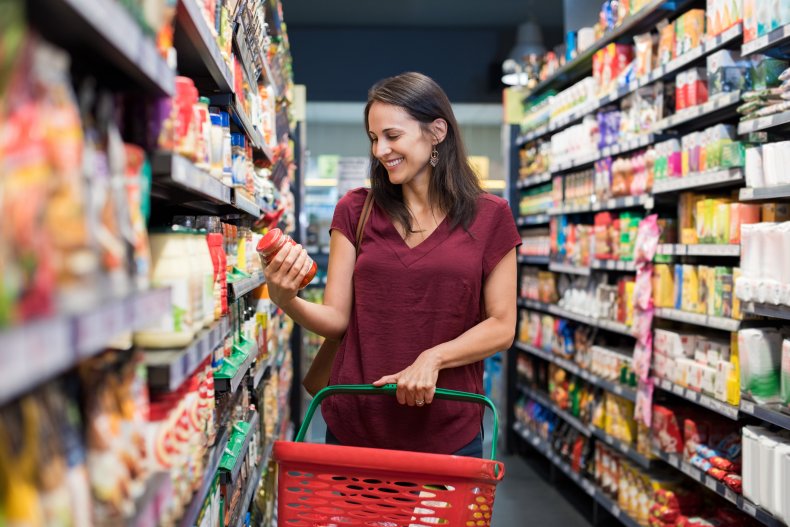 Walmart announced in in October that its 4,742 stores nationwide would remain closed on Thanksgiving Day for the second consecutive year.
The retailer took this decision to show appreciation for its employees' service during the coronavirus pandemic. A company spokesperson added that stores would reopen the next day, November 26, "unless otherwise mandated by a government agency."
Walmart, which is the world's largest company by revenue, said in its statement announcing the closure: "Throughout the pandemic, our associates have been nothing short of heroic in how they have stepped up to serve our customers and their communities."
Trader Joe's
Trader Joe's stores are open from 8am to 9pm seven days a week, but the chain shuts on most major U.S. holidays, including Thanksgiving.
A statement on its site says it "will be closed on Thanksgiving Day at every location. Trader Joe's will be open on Black Friday."
Albertsons
Hours vary, but some of Albertsons' 2,200 or so stores will be open from 6am until 4pm on Thursday. Check with staff before the big day.
Whole Foods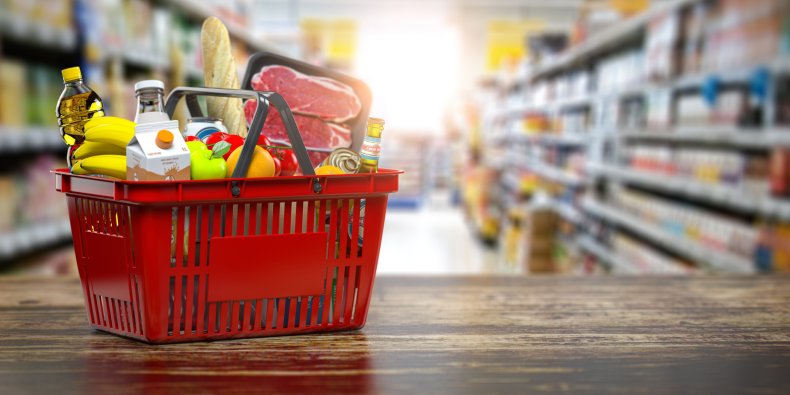 Whole Foods will open at 7am as usual, but do not expect its 476 stores to be open past 2pm, as most close early on Thanksgiving.
A spokesperson told Newsweek: "Whole Foods Market stores will be open on Thanksgiving. Holiday store hours may be limited and will vary by location. Customers should visit wholefoodsmarket.com/stores and select their neighborhood store for updates."
Wegmans
The supermarket chain has confirmed that opening hours will vary at its 106 stores nationwide.
Wegmans told Newsweek: "Locations will close at 4pm on Thursday, November 25, and will reopen on Friday, November 26, at 6am.
"Our Northborough, Chestnut Hill, Burlington, Westwood, Medford and Natick stores will close at 12am on Thursday, November 25, and reopen on Friday, November 26, at 6am.
"Our Brooklyn store will close at 4pm on Thursday, November 25, and will reopen on Friday, November 26, at 7am."
Sprouts Farmers Markets
Sprouts told Newsweek its stores were "fully stocked and ready for holiday shopping."
Stores will be open on Thanksgiving from 7am to 4pm. On Christmas Eve, the hours are 7am to 7pm. Stores are closed on Christmas Day. For New Year's Eve, the hours are 7am to 8pm and stores will return to regular hours (7am to 10pm) on New Year's Day.
Sprouts Farmers Markets also offered the following meal-planning tips:
Prepare your shopping list in advance. Check in-store and grocery app/online offerings to create your list.
Consider your guests' dietary preferences. Try swapping holiday mainstays such as stuffing to suit keto or gluten-free diners.
Order prepared meals and meats online. Pre-ordering adds confidence and convenience to meal planning.
Look out for direct mail coupons and digital offers.
Hannaford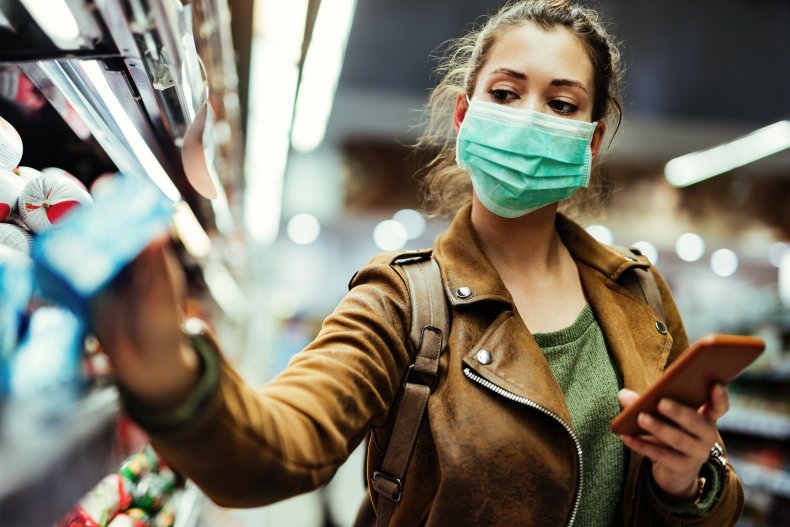 The New England grocery chain has confirmed that none of its 183 stores will be open on Thanksgiving.
Its website states: "Hannaford stores will be closed on Thanksgiving Day so that our associates may enjoy the holiday with their families."
Stop & Shop
If you do have a last-minute cooking disaster on Thanksgiving Day, Stop & Shop might be able to help. Its 415 locations are open until 5pm.
Kroger
Kroger retail outlets will be open, according to the Kroger Addict website. "Store hours vary from one location to another," however, so shoppers are advised to check with their local store before November 25.
Kroger told Newsweek: "Thanksgiving is also a time for everyone, including our associates, to be with family and friends. To balance our commitment to our customers while supporting our associates, Kroger's family of stores (i.e. Kroger, Ralphs, Fred Meyer, King Soopers, Fry's, Smith's, etc.) will be open on Thanksgiving, with most locations closing by 5 p.m. local time.
"Customers should consult with their local store for operating hours."
Big Lots
The retailer told Newsweek via email: "Big Lots will be open from 7am to 9pm on Thanksgiving Day."
Schnucks
The supermarket chain has confirmed in a statement that all of its 111 outlets "will be closed on Thanksgiving Day."
Best Buy
The consumer electronics retailer Best Buy said its stores would be closed on Thanksgiving Day, although many of its Black Friday deals are already available online.
Best Buy told Newsweek: "This year, Best Buy stores will once again be closed on Thanksgiving Day but, as always, our customers will be able to shop with us online at BestBuy.com and through the Best Buy app.
"Last year, thanks to the extraordinary work of our employees, we helped millions of customers with their holiday shopping during Black Friday weekend. We offered all of our hottest deals online, expanded our curbside pickup options and developed faster shipping methods to ensure customers had what they needed in time for the holiday.
"This year, we're offering even more ways for customers to easily and conveniently get their holiday shopping done."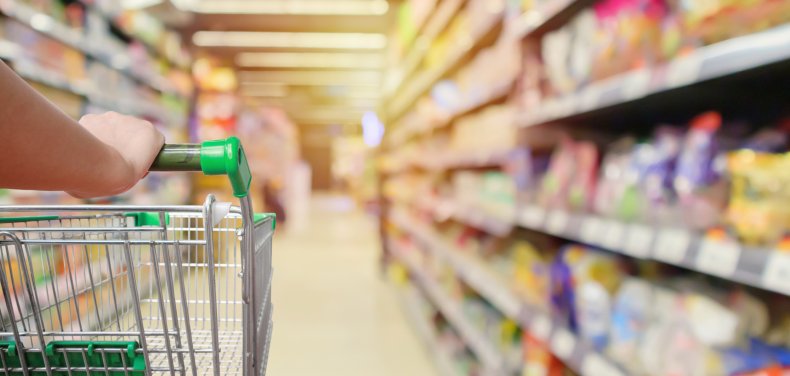 Update 11/22/21 at 3:12 a.m. ET: This story was updated with comment from Kroger.