How to Cook Pumpkin Pie: 5 Easy Recipes For Beginners to Make The Perfect 2017 Thanksgiving Dessert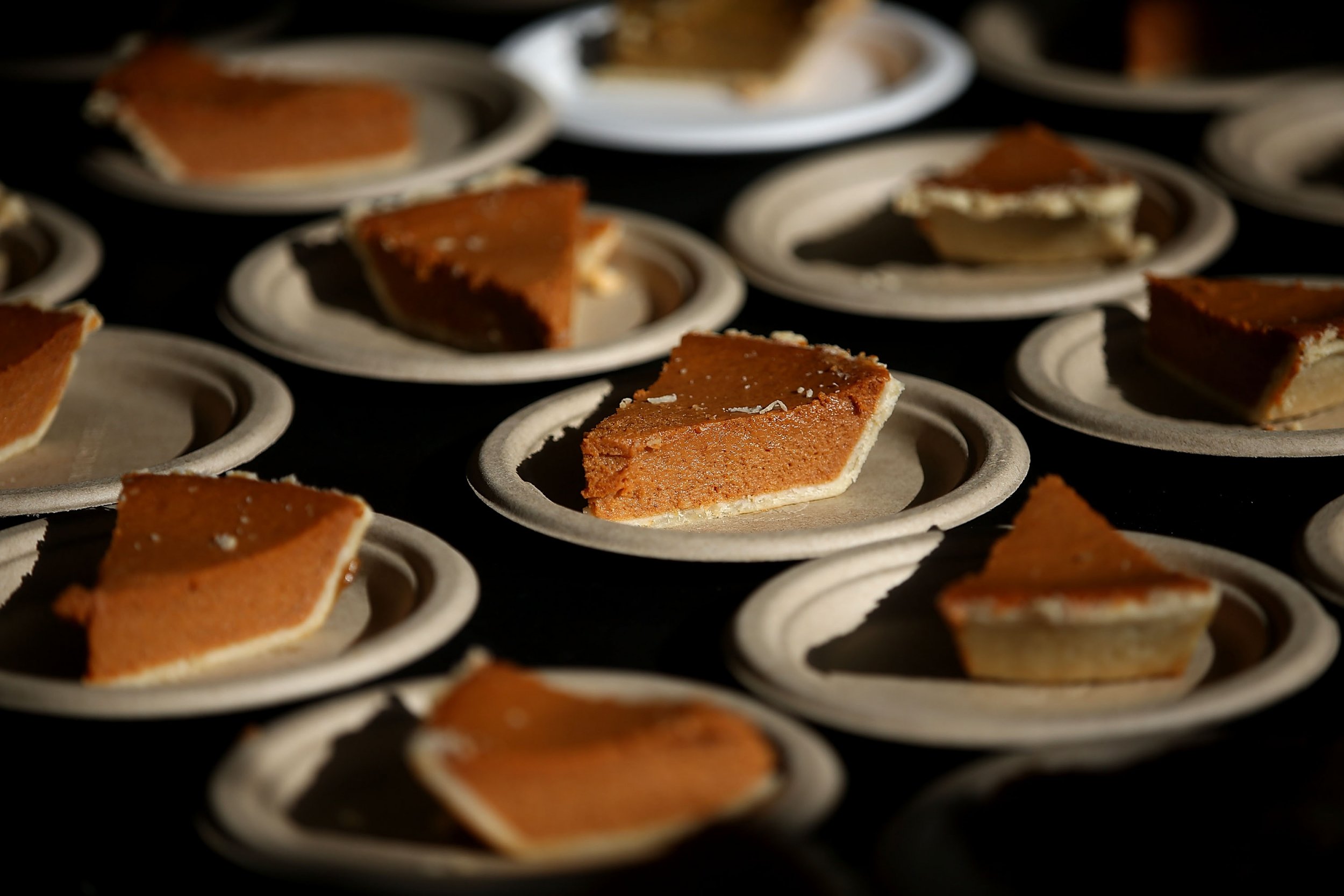 Pumpkin pie is a staple at Thanksgiving dinner. It's quite difficult to imagine living through a season of fall without its star ingredient. Pumpkins have taken over lattes, granola bars, beer and cupcakes—just take a look at a Trader Joe's display once fall arrives.
But with roots in Central America dating back to 5,500 B.C., this orange vegetable has deeper roots than pumpkin spice latte season, according to the History Channel. And early pumpkin pie recipes instructed cooks to boil the pumpkin in milk, strain it, and then alternate layers of pumpkin and apples, or even omit a crust entirely.
Today, the orange, cinnamon-flavored, creamy, pumpkin dessert also has plenty of variations to try during Thanksgiving—from classic to chocolate to no-bake versions. Below are a few recipes to get you started:
Old Fashioned Pumpkin Pie
This recipe takes one hour, according to Simply Recipes' founder Elise Bauer. The recipe calls for classic ingredients that add the slightly spiced kick to pumpkin pies: cinnamon, ginger, nutmeg, cloves, cardamom, and lemon zest. Bauer provides a few different options for the pumpkin purée. You can choose from canned purée or make it yourself, which is a few hours extra of either baking mostly hollowed out pumpkin halves or steaming pumpkin pieces in a saucepan until soft. For the crust, you could use a store-bought crust, but Bauer also includes two different recipes: pâte brisée recipe or the no-fail flaky pie crust recipe.
10-Minute No-Bake Pumpkin Pie
Alternatively, The Spruce's Diana Rattray provides a quick way to avoid frozen store-bought pie without taking up too much time out of cooking all the other dishes. But here's the catch: you have to use a ready-made graham cracker crust if you want to prepare the pie in 10 minutes. There is a homemade graham cracker crust for those with an extra 20 or so minutes to spare, and a 30-minute pumpkin pie recipe still beats most. There are no eggs—hence why it's no-bake—and it uses softened cream cheese. It doesn't take long to make, but don't forget you'll need to allocate two hours of cooling time as well.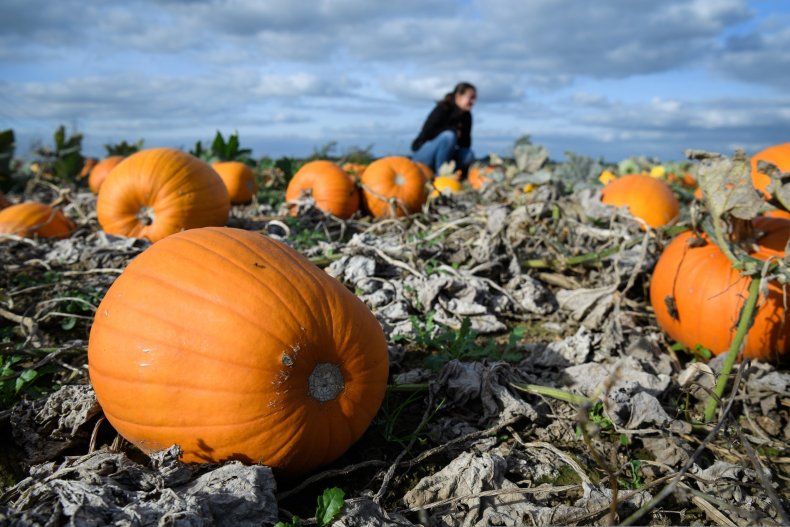 Vegan Pumpkin Pie
Since someone in your group of friends or family is increasingly likely to be a vegan in 2017, here's a vegan pumpkin pie recipe that takes a little over an hour from Loving It Vegan. The recipe calls for a few different ingredients, including coconut milk, cornstarch, date honey or maple syrup, and either a store-bought or homemade vegan pie crust (which is another included recipe). The pie takes a bit longer to chill than others, and this recipe calls for at least four hours of cooling, or overnight if possible.
Pumpkin-Pecan Streusel Pie
Pumpkin pie doesn't have to be limited to pumpkin flavors alone. This pumpkin-pecan streusel pie from Southern Living by Pam Lolley will take some time, but the rewards appear to be fruitful. Total timing, including cooking, is nearly four hours. The ingredients that make this dessert unique are the pecans, toasted pecan halves for a garnish, and pecan streusel topping—which is made with a separate recipe that takes another 10 minutes. The topping uses similar ingredients to the pumpkin pie, and doesn't require baking.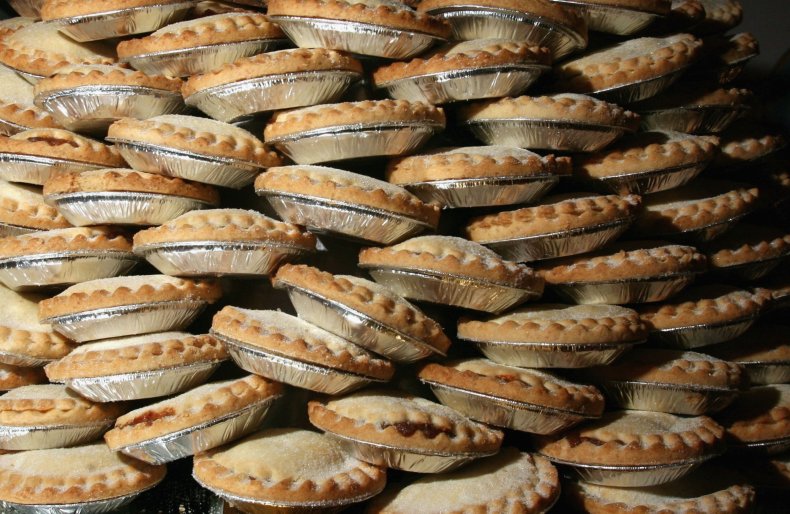 Chocolate Pumpkin Pie
The Food Network's show, "Thanksgiving at Bobby's," has a recipe by Michael Symon, which takes a classic year-round favorite flavor and adds it to pumpkin pie. The total time is 3 hours and 15 minutes, and includes a simple recipe for a pie crust as well. Semisweet chocolate, bittersweet chocolate, and shaved chocolate for the garnish are mixed in with more classic ingredients for the filling. For families deciding between pumpkin and chocolate pies, this could offer a sweet middle ground.