Is There Any Kind of Safe Energy?
NUCLEAR
The world holds its breath as Japan's damaged nuclear reactors continue to spew radiation. In the worst case, a cloud of radioactive material could be blown inland, endangering millions. The crisis has forced a reexamination of American nuclear policy. Until recently, Republicans and Democrats showed rare common cause in supporting supposedly safe nuclear power. Now nuclear lobbyists are scrambling to defend the industry. U.S. scientists are battling bureaucrats, saying that American plants desperately require repairs. Nuclear power, long favored, may be on the outs.
OIL
It's been almost a year since the oil industry had its last major disaster. The explosion of the Deepwater Horizon drilling rig claimed 11 lives, robbed a region of its economic engine, and left thousands with mental and physical problems due to stress and pollution. Five million barrels of oil gushed into the ocean over 86 straight days. Tourism plummeted along the Gulf of Mexico. Still, Americans seem to have put this trauma behind them: six in 10 say they favor more offshore drilling, and in March, the federal government approved a second deepwater-drilling permit in the gulf.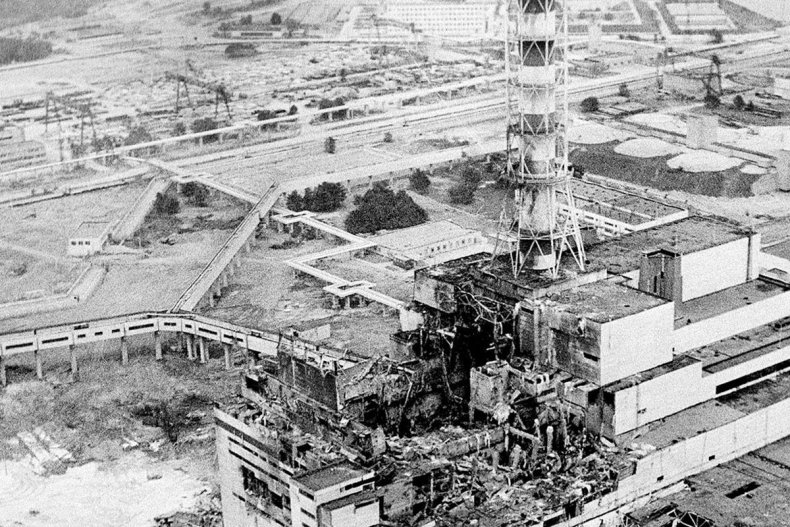 COAL
Just before last year's oil spill, the coal industry witnessed a devastating catastrophe when 29 miners were killed at a coal mine in Raleigh County, W.Va. Critics of the coal industry decry the pollution, while television news crews reliably swarm the mine disasters that seem to happen like clockwork. Last fall 700 plaintiffs sued Massey for allowing toxic metals to find their way into local drinking water. (Massey denies the charge.) Another coal giant just coughed up $4 million to settle claims that it polluted the water in West Virginia and other states.
WIND
For producing clean, renewable energy, wind farming has many proponents. Animals aren't among them. A new study suggests that beaked whales—the size of a rhino and the weight of a bus—are confused by the presence of wind farms at sea, leading them to beach. Birds too find wind farms to be killers. The wind turbines in California's Diablo Mountains chop up thousands of birds a year, including golden eagles and red-tailed hawks. Critics point out that wind power hasn't lowered carbon-dioxide emissions in countries where farms are prevalent.
CORN
Biofuels like ethanol grew in popularity during the Bush administration as a cure for the U.S.'s oil addiction. But the corn cure-all has its own dark side. Transforming agricultural land into energy resources drives the price of food into the stratosphere. Back in 2009, a government report warned biofuel prices could force the U.S. to pay nearly $1 billion more for food stamps and childhood nutrition. Among the reasons that protests filled the streets of Tunisia, Egypt, and Yemen was lack of food. "Bring us sugar!" they shouted in Algeria. According to the U.N., prices for grain has reached record levels, and 1 billion people live on the edge of starvation.
GAS
Energy boosters, like Dick Cheney's old outfit Halliburton, stump for "hydrofracking" (hydraulic fracturing), a process that pulls natural gas out of the earth by driving water, chemicals, and sand a mile below the planet's surface. The practice has spread from Pennsylvania and Colorado to upstate New York. Opponents, including actor Mark Ruffalo, say the spray is poisonous, leaching radioactive and carcinogenic substances into the soil and water supply. Josh Fox, who directed the 2010 documentary Gasland (much challenged by the gas industry), says that the health risks of fracking include brain damage, respiratory problems, and cancer.