Is There Going to Be a Surprise 'Big Brother' All-Stars Season?
It's not unusual for rumors about a Big Brother All-Stars season to take hold months before the show's premiere. Last year, fans were convinced of returning players ahead of Season 21, one of the most controversial seasons in CBS's history. It turned out, no return players were cast, even though fans were certain they'd unearthed clues to imply otherwise.
This year, rumors of a complete All-Stars season have surfaced again.
Big Brother is a show that could work in a socially-distant society if enough precautions were taken. The plot centers around a handful of strangers living in a house together. They can't leave and have very minimal interaction with outsiders when guests visit the house. That part could, in theory, be done away with completely, though, in a bid to lower the risk of infection.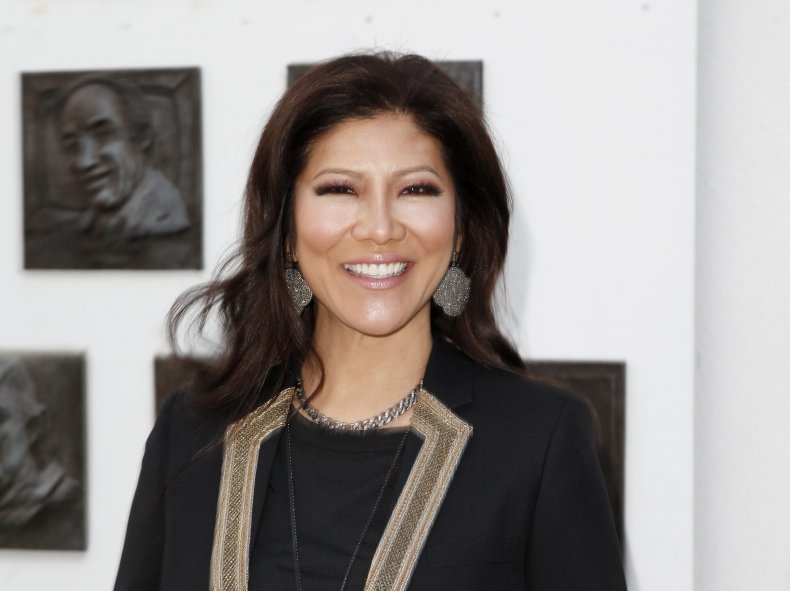 CBS is eager to keep Big Brother on the 2020 summer lineup, and with good reason. Not only is the show a fan favorite, but it's celebrating its 20th anniversary this year. That seems like a great reason to bring back All-Star players: a way to remember the show's highlights to date.
Fans certainly want the All-Star season. They've been begging for a group of past cast members for years, though their requests have been denied over and over.
"For the past couple of years, we've had people return," said executive producer Allison Groder in a conversation with The Hollywood Reporter in 2018. "It's nice to have a fresh start for BB20 and to have a brand-new cast of people and brand-new cast of potential 'all stars' in the future."
Executive Producer Rich Meehan echoed the point. "Big Brother is still going strong so we didn't feel the need to do an 'all star' cast to generate interest."
So what would the appeal be for an All-Star's cast now, if it's been so firmly denied in the past? There's the celebration of the show's 20th anniversary, and the constant nagging of fans to pull together an alumni season. In the state of a Covid-19 world, it may also be easier for former cast members to agree to the risk of filming during a pandemic.
There's also the possibility that CBS is trying to regain viewer trust with an All-Star season after Season 21 was slammed for casting racist houseguests. This isn't an uncommon claim, though Season 21 saw the most-criticized houseguest, Jackson Michie, crowned as the winner. Fans caused such an online uprising about it that Michie was asked to address his said racist behavior live during the season finale.
A season of All-Stars premiered in 2006 as the official seventh season of Big Brother.