Is There Mail on Columbus Day? USPS, UPS and FedEx Hours
Today (October 12) is Columbus / Indigenous Peoples' Day in the U.S., a federal holiday that was confirmed by President Richard Nixon in a proclamation in 1972.
As it's observed as a national holiday, many people will be taking the day off to either remember Christopher Columbus or honor Native Americans—the federal holiday has caused controversy with many associating the explorer with colonial history. In 12 states plus the District of Columbia, this day is called Indigenous People's Day, with the residents rejecting the original associations of the day.
For many Italian-Americans and "Little Italy" communities, Columbus Day is a day related to national pride—according to the Harvard Gazette, Italian immigrants in the U.S. have celebrated the day since 1792. In 1937, the community pushed the, then, President Franklin D. Roosevelt to make the celebration a national holiday and three years later it became an annual celebration.
As illustrated by Megan Hill, who a member of the Oneida Nation of Wisconsin and program director of the Harvard Project on American Indian Economic Development, for Native Americans, Columbus Day represents a celebration of "genocide and dispossession."
"The day celebrates a fictionalized and sanitized version of colonialism, whitewashing generations of brutality that many Europeans brought to these shores," she says to the Hazard Gazette.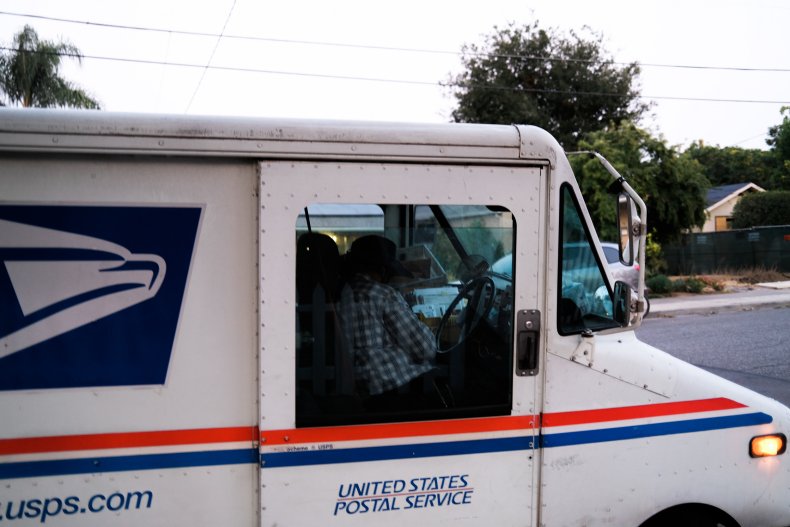 Can I Send Mail on Columbus Day?
As with other national holidays, some establishments close to allow employees to take time with their families. According to Pew Research, 21 states plus the District of Columbia pay employees to have the day off. Banks and financial organizations, for example, close for Columbus Day, but the financial stock market operates as normal.
Most retailers open on the federal holiday too as some have sales ahead of the big Black Friday sale, which takes place the day after Thanksgiving.
But what about post offices and delivery services? The U.S. Postal Service (USPS) is observing the holiday and will be closed. This could affect any companies that use the service for deliveries, such as FedEx.
Company UPS is operating as normal on Columbus Day, according to its holiday schedule. Store locations are open and Express Critical is available.
According to the FedEx website, the organization is continuing to operate on Columbus Day. FedEx Express, FedEx Ground, FedEx Home Delivery and FedEx Freight are all open as normal. FedEx SmartPost is operating a modified service, with deliveries potentially delayed due to USPS observation of the holiday. FedEx Office, FedEx Custom Critical and Trade Networks are also all open as normal.
Utility Courier says Columbus Day is a "Billed Holiday" so it's worth checking with them directly whether it is offering service on this federal holiday.