There's Cause for Optimism on Labor Day | Opinion
Working people have been through the wringer these last few years. A devastating public health crisis has demanded more and more of us, but we've very often gotten less and less in return. As we prepare for Labor Day 2022, however, there is cause for hope and optimism.
The hardships of the pandemic have lit a fire under working people, who are organizing with momentum we haven't seen in years. From Amazon to Starbucks, from women's soccer players to some of the nation's most prominent museums, in the private sector and in public service, workers are standing up to their bosses and demanding justice, refusing to be intimidated and building power in numbers.
This energy is coming from the bottom-up, often led by young people in workplaces that haven't traditionally been organized. In many cases, workers are overcoming ruthless union-busting campaigns to claim their voice on the job and seat at the table.
Growing numbers of people are discovering the union difference—the way it increases your paycheck, secures your retirement and strengthens your community. Public approval of labor unions is on the rise, reaching 71 percent according to a new Gallup poll—that's the highest level since 1965.
And critically, for the first time in ages, we have elected leaders in Washington who understand the challenges facing working families and are committed to making things better.
President Joe Biden and Congress have delivered on their promises. It started just weeks into the administration with the passage of the American Rescue Plan, which saved hundreds of thousands of public service jobs with an investment of $350 billion in state and local governments. It continued with an infrastructure bill that is rebuilding our communities while creating good union jobs—with historic investments in highways, bridges, water systems, high-speed internet and much more.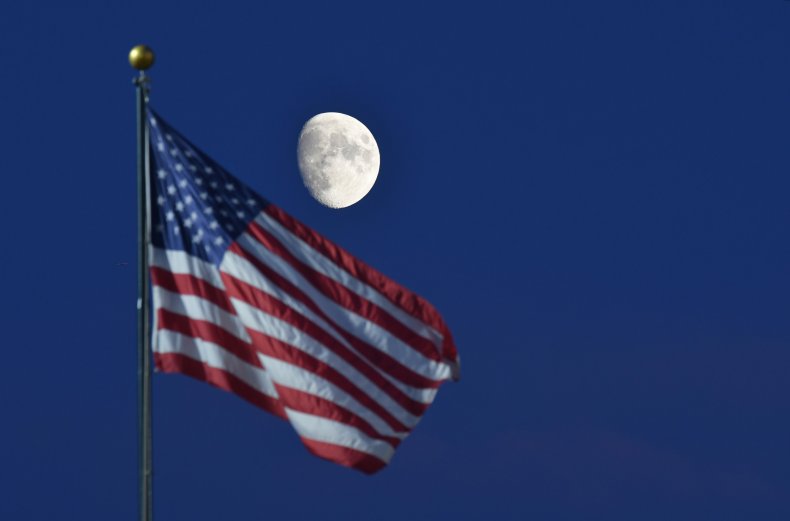 And just a few weeks ago, the president signed the Inflation Reduction Act, which will make a huge difference in family budgets across the country. AFSCME and working people have been fighting for this kind of change for decades.
The new law will cut health care expenses for 13.5 million people. It will rein in outrageous prescription drug prices for those on Medicare, so big pharmaceutical companies can no longer gouge retirees who depend on life-saving medications. Millions of seniors with diabetes now will pay no more than $35 per month for insulin.
The Inflation Reduction Act also takes steps to unrig the tax system, cracking down on gimmicks and closing loopholes so that the wealthiest Americans and biggest corporations start paying their fair share. But if you earn less than $400,000 a year, you will not pay a penny more in federal taxes. Finally, this law represents the biggest commitment in American history to tackling climate change—and that includes tax credits for people who use electric cars, install solar panels, or adopt other green practices.
It will take a while for the full impact of the Inflation Reduction Act to be felt, but we are on the right track. Job growth is strong. We have now recovered all 22 million jobs lost from the pandemic. Working families have been feeling the sting of high consumer prices over the last year—every time they go to the supermarket, fill up at the gas station, or write their rent check. But there are now signs that inflation is coming under control, all while average hourly earnings are up 5.2 percent from a year ago. And President Biden just took action to provide relief from crushing student loan debt for up to 43 million people, with about 20 million seeing their full remaining balance canceled.
There is a lot more to do. Plenty of people are struggling and spinning their wheels, their hard work still unrewarded. But that's all the more reason to maintain this surge of worker activism and press forward with this pro-worker agenda. That agenda faces the fiercest resistance from extremists determined to crush our rights and freedoms, who are threatening the stability of our democracy. We cannot let them get the upper hand. We need to fight for allies who share our values in the upcoming midterm elections.
On Labor Day, we are grateful for the hard-won progress of the last year and a half. And we are committed to building on it in the years to come.
Lee Saunders is president of the American Federation of State, County and Municipal Employees (AFSCME).
The views expressed in this article are the writer's own.