Childline Reports 88 Percent Spike in Counselling for Cyberbullying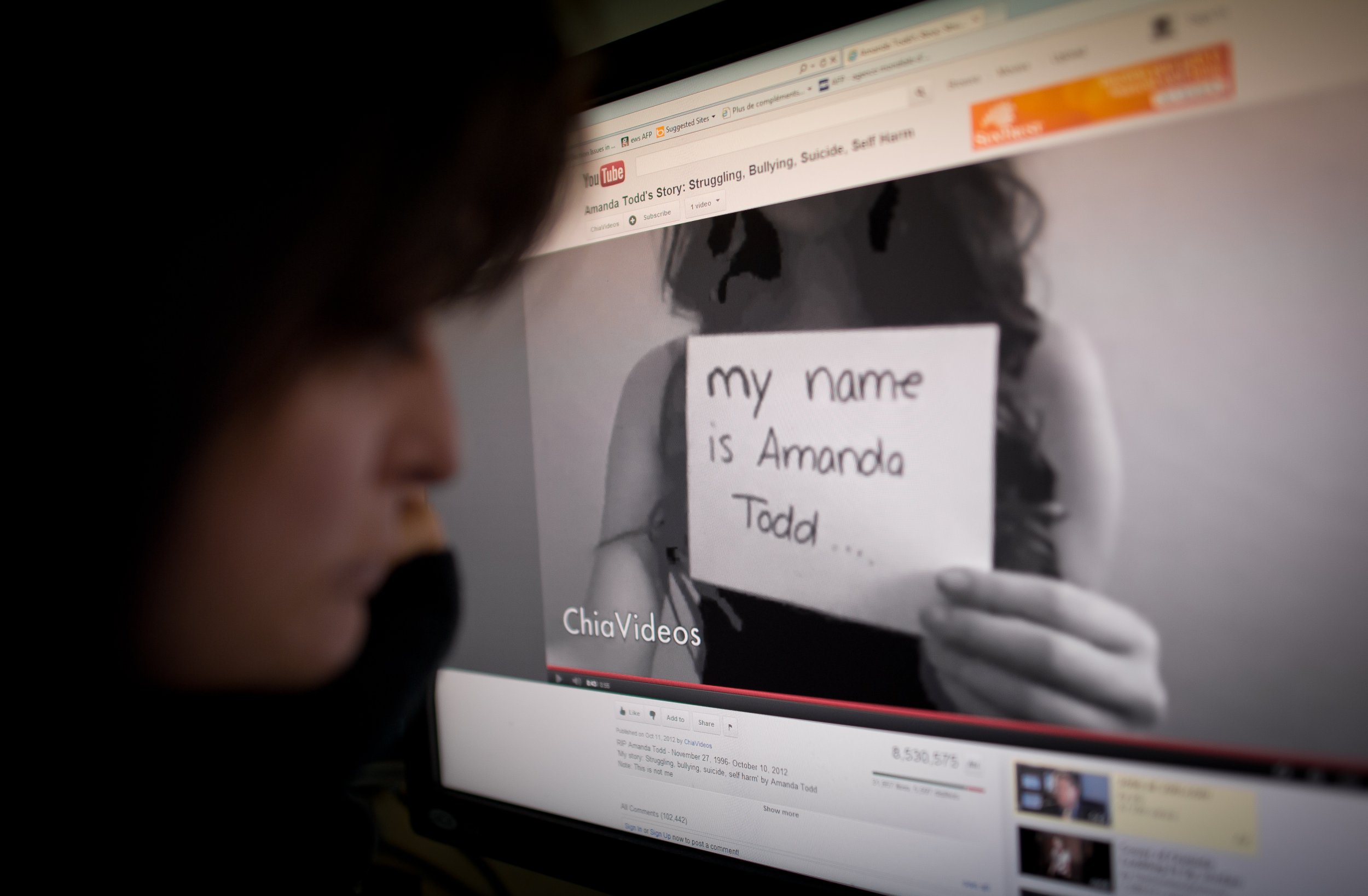 A U.K. children's helpline has seen an 88 percent increase in the number of children they have counselled for online bullying in the last five years.
A report, released by Childline, states that bullying remains one of the most common reasons why children contact the service. It has been one of the top five concerns every year since 1989, with 25,740 counselling sessions held from 2015 to 2016.
An unnamed girl, 13, is quoted in the report as "waking up scared to go to school."
"I get in and log onto my social networking site and there are horrible messages everywhere," she said. "It's like there's no escaping the bullies. I'm struggling to cope with how upset I feel, so sometimes I cut myself just to have a release, but it's not enough. I can't go on like this."
Research shows that bullying affects academic performance and is linked to mental and physical health problems. Despite efforts from schools and organizations to respond to and reduce bullying, Childline says the internet is still a dark and vulnerable place for young people.
"In 2015-16, we delivered 4,541 counselling sessions about online bullying, up 13 percent on the previous year," the report reads. "In the last five years, counselling about online bullying has increased by 88 percent.
"Young people described malicious and hurtful messages being posted about them on their profiles, blogs, online pictures or posts. The negative messages ranged from bullying and abusive comments about how the young person looked, to directly telling the young person they should go and kill themselves.
"In some situations, forums or pages on networking sites were set up about the young person as a place to post bullying content.
"Young people spoke to us about feeling isolated and not understanding how people could hate them so much."