A writers' cafe has opened in Japan where customers can only go home once they hit their deadlines.
Punters can only book a seat at the Manuscript Writing Cafe if they can prove they have a piece of work to finish, but once inside, inspectors check their progress and they are only allowed to leave once they can show they have finished.
The cafe in the Koenji district of the Japanese capital has become a refuge for writers who have a looming deadline but keep putting it off.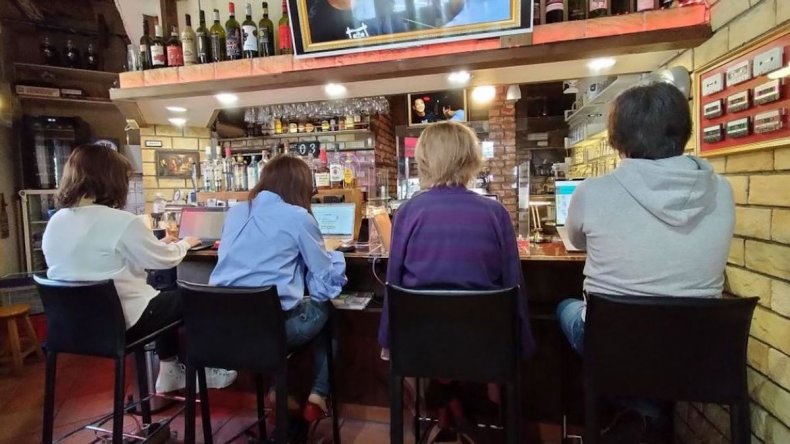 Owner Takuya Kawai said: "The Manuscript Writing Cafe only allows people who have a writing deadline to face!
"It's in order to maintain a level of focus and tense atmosphere at the cafe!"
According to reports, the cafe charges writers by blocks of time, with a minimum of 30 minutes allowed, and then by the hour with a coffee order.
The cafe itself is fully equipped with Wi-Fi, USB ports and workstations.
Meanwhile, writers are allowed to bring their own food and drink inside and can even have takeaway meals delivered to their table.
But clients have to write down how many words they intend to write and how long they think the job will take before they're allowed in.
The manager will then check on writers every 30 or 60 minutes to monitor how their work is progressing.
Any writer who has not finished their manuscript or pressing project will not be allowed to leave the cafe until finished.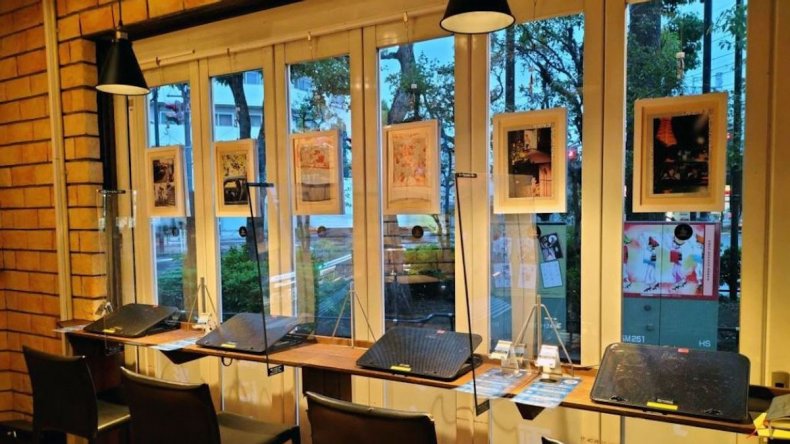 Customers are able to choose how rigorously they want staff to check on their progress.
The 'S' service sees them hurry wordsmiths along in a strict manner while the 'M' course will do so more mildly.
The Manuscript Writing Cafe allows all kinds of writers, from translators to novelists.
Writer's block is actually a properly documented condition which has hit many famous authors from F. Scott Fitzgerald to Joseph Mitchell, and also other creative geniuses like comic strip cartoonist Charles M. Schulz or the composer Sergei Rachmaninoff.
Even modern-day creators like the songwriter Adele have suffered from it.
It's defined as a creator being unable to produce anything new with their creative side slowing down, and is not just measured in terms of how long a creator has not written anything but also on how much time has been passed in which they have not created anything original on the project at hand.
This story was provided to Newsweek by Zenger News.