Woman Who Killed Newborn Out on Parole After Serving Less Than 3 Months
A South Dakota woman who pleaded guilty to first-degree manslaughter in the 1981 death of her newborn son is now free again after spending less than three months in prison.
Theresa Bentaas was convicted last year, but Judge Bradley Zell suspended the majority of her prison sentence on December 2. She went to prison on January 15 to fulfill her sentence and was then granted parole on March 17. While she wasn't immediately released from imprisonment, the South Dakota Department of Corrections confirmed in a notification Monday that Bentaas was free, the Argus Leader reported.
Bentaas' release effectively puts an end to a case that has stretched on for more than 40 years. It wasn't until 2019 when DNA technology advances brought investigators to Bentaas. She subsequently submitted an Alford plea for the first-degree manslaughter charge last October.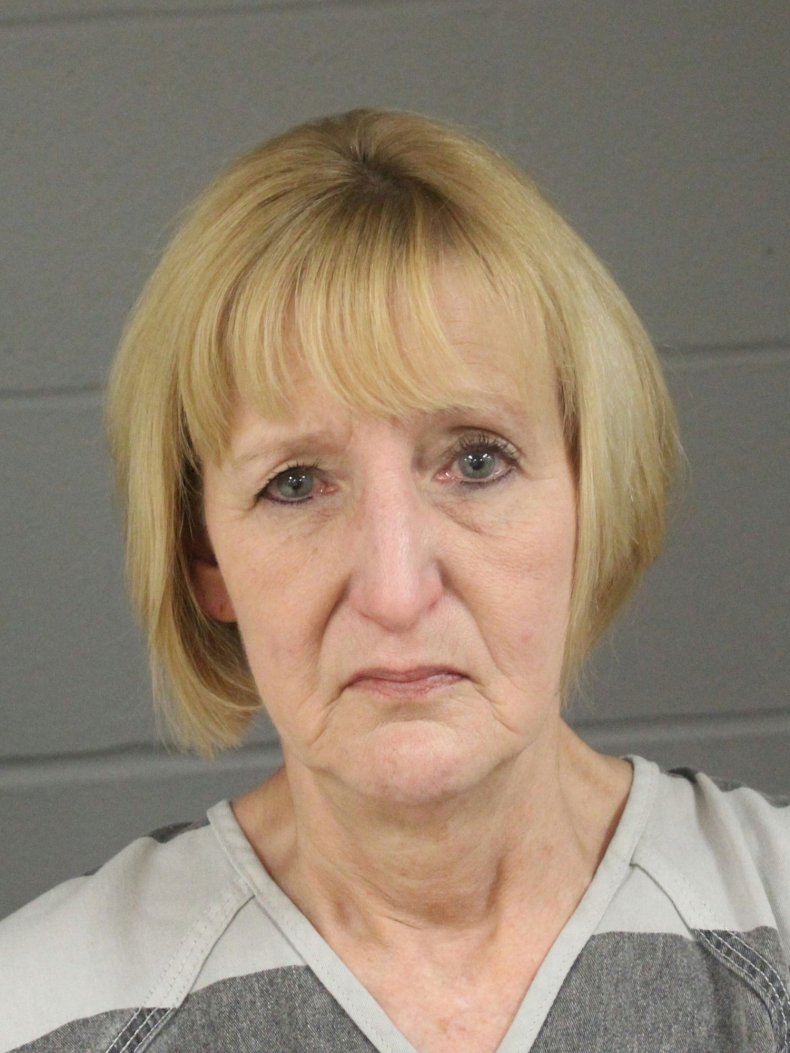 An Alford plea is the "guilty acceptance of a crime for a person that claims innocence in the activity," according to HG.org.
Bentaas, 60, has maintained her innocence in her son's death throughout the investigation and her imprisonment.
She gave birth when she was 19 years old but hadn't been aware that she was pregnant, defense lawyers told the court. They claimed that after she gave birth, the child wasn't breathing. Presuming him dead, Bentaas said she wrapped the infant in blankets and placed him in a ditch, where a passerby eventually noticed him.
When the parole board asked Bentaas in March whether her newborn son was alive when she placed him outside, she responded: "He was not moving. He was not breathing. He was not alive."
Advanced DNA technology was able to pinpoint Bentaas as the infant's mother in 2019.
Judge Zell said that he was torn on whether or not Bentaas had killed her son during her December sentencing. He ordered her to serve 10 years in state prison, but suspended nine of those years and gave her credit for time served.
"You probably won't serve more than 60 days or so," Zell told Bentaas at the time, according to the Argus Leader.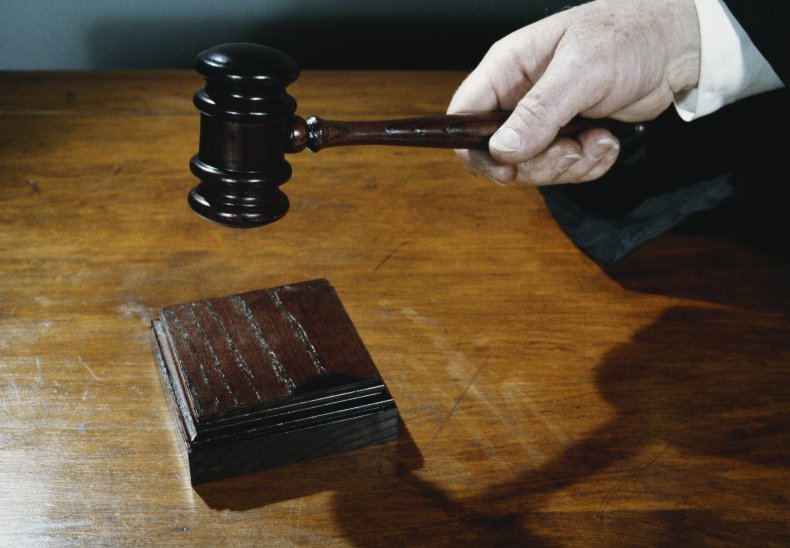 Bentaas' release came as several older crimes and criminals have reentered the public sphere.
DNA technology recently led to a 650-year prison sentence for an Indiana man who was linked to a decades-old rape and other crimes. And Leslie Van Houten, a former follower of Charles Manson who was sentenced to life in prison, recently had her latest parole recommendation denied by California Governor Gavin Newsom.
Newsweek reached out to Bentaas' lawyer for comment on her release.
Update 04/04/22, 1:30 p.m. ET: This story was updated with additional information.
Update 04/04/22, 12:30 p.m. ET: This story was updated with additional information and background.