Prime Minister Theresa May and Peter Capaldi Weigh in on Whether Next 'Doctor Who' Should Be a Woman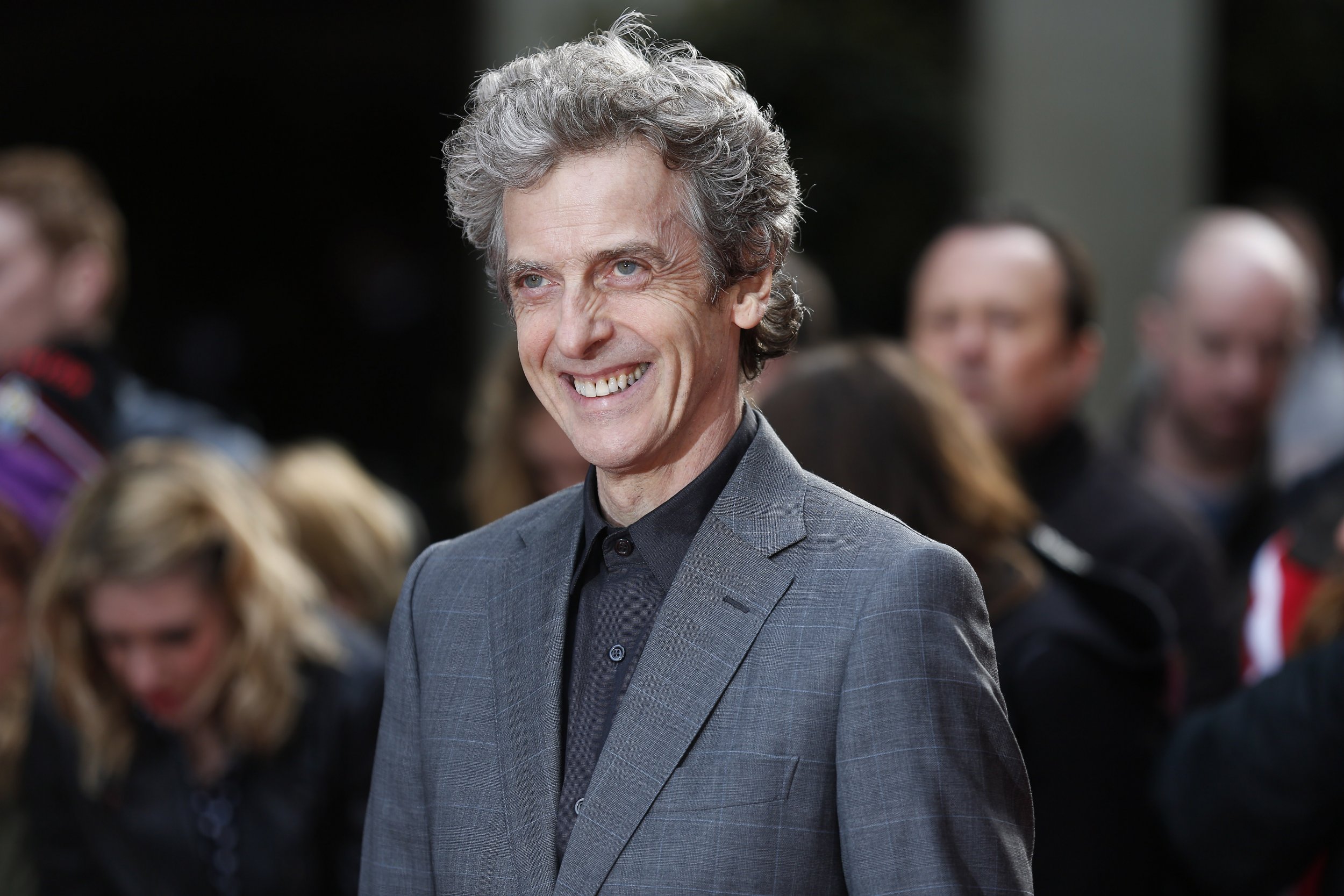 News that Peter Capaldi will leave BBC's hit sci-fi drama Doctor Who at the end of 2017 has led to a public swell of support for a non-white actor or a woman to replace him.
Capaldi himself is backing the cause for the latter, telling the Mirror that he would like veteran British star Frances de la Tour, 72, to be next to commandeer the TARDIS.
"The time felt right to bow out, to let somebody else play this wonderful role and I would like Frances de la Tour to be first female Doctor," he said.
Capaldi previously told Newsweek that the long-running time travel show needs to adapt with the times by embracing diverse actors.
Thirteen actors have played the Doctor, all of whom have been white men.
Related: Time for 'Doctor Who' to Have a Woman in the TARDIS?
"The thing about Doctor Who is, it's at its best when it reflects the culture and the times that it's in," he said in March 2016. "Because it's a very successful show, sometimes it just digs its own groove of success, and I think it's time for us to be more recognizable as being in the 21st century."
Former Doctor Who star Billie Piper, who played companion Rose Tyler, also said producers should cast a woman.
The actor told the BBC it would "feel like a snub" if the fourteenth incarnation of the Time Lord was not a woman.
Talk of who should replace Capaldi also reached 10 Downing Street Tuesday when Prime Minister Theresa May, a noted Doctor Who fan, was drawn into the debate.
According to BuzzFeed's U.K. political editor Jim Waterson, May's spokesperson was asked if she agreed with Labour MP Harriet Harman that the next Doctor should be a woman. (Harman said "of course" producers should cast a female actor "but what we need is a man as her assistant," reports The Sun.)
Waterson tweeted:
He later clarified:
Capaldi's final episode of Doctor Who will air in December. He will depart at the same time as showrunner Steven Moffat. Broadchurch creator Chris Chibnall will take over the executive producer role.