U.K. Supreme Court Rules Government Must Seek Parliamentary Approval for Article 50 Brexit Trigger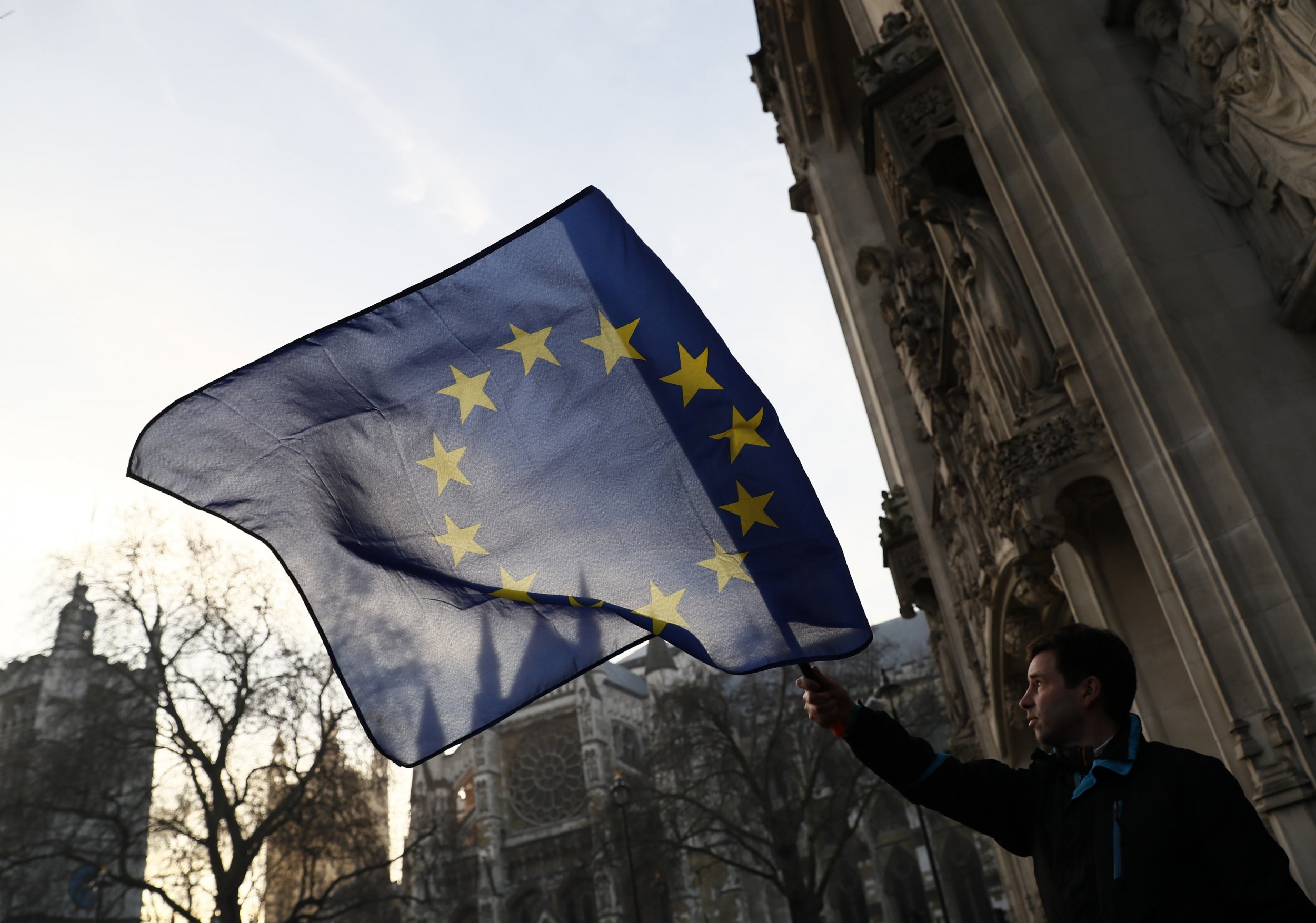 The British government must seek the approval of parliament before triggering the Article 50 EU exit mechanism, the U.K.'s Supreme Court has ruled.
The case went to the Supreme Court after the government appealed a High Court ruling on November 3, 2016, that found it had to seek parliamentary approval to trigger Article 50.
This represented a win for claimants, who argued that the government could not take away EU rights currently enjoyed British citizens without the permission of parliament.
The government argued that it had the power to trigger the EU exit under the so-called "royal prerogative," which allows the executive to act without parliamentary approval on certain matters, including withdrawing from international treaties.
Speaking on Tuesday, Supreme Court President Lord Neuberger said: "Today by a majority of eight to three, the Supreme Court rules that the government cannot trigger Article 50 without an act of parliament."
He said that while the government has the power to withdraw from international treaties, the 1972 European Communities Act, which brings EU law into force in the U.K., has become an "independent source" of U.K. domestic law, which cannot be removed without the approval of parliament.
Neuberger acknowledged that the referendum that led to Britain's vote to leave the EU was brought into effect by an act of parliament.
But, he said, "The act of parliament which established [the referendum] did not say what should happen as a result."
The Attorney General Jeremy Wright said the government would comply with the ruling.
As well as the central appeal, the Supreme Court also heard new arguments from the devolved governments of Scotland, Wales and Northern Ireland that said the U.K. parliament would also need their consent to trigger the Article 50 EU exit mechanism, as it would alter Britain's devolution settlements.
Neuberger said that the court had ruled unanimously that the government did not have to seek approval from the devolved administrations.
The constitutional arrangements that underpin the devolved national governments of the U.K., he said, were based on the "assumption" that the U.K. would be a member of the EU, but they do not "require it."
The relevance to Brexit of the so-called "Sewell Convention," which states that the U.K. government would not normally legislate on matters that affect the devolved administrations without their consent, was "not a matter for the court," Neuberger said.
Eleven Justices heard the appeal from 5 to 8 December last year; the first time all the court's judges had heard a case.