Theresa May's Government Faces Crunch Brexit Court Ruling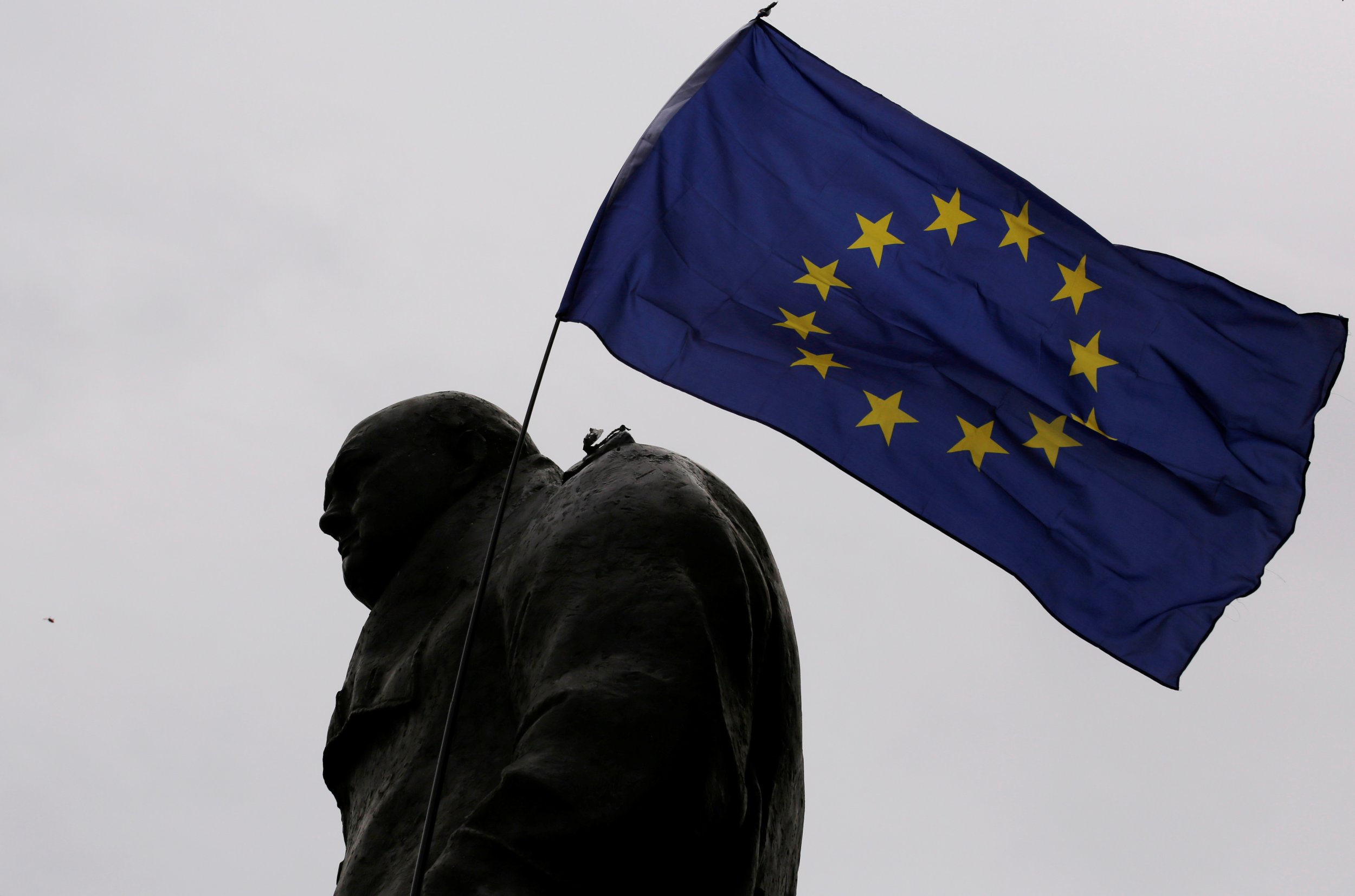 A top British court is to deliver a ruling Thursday that could present the first major obstacle to Prime Minister Theresa May's Brexit plans.
The high court is set to decide on a challenge brought against the government that argues May does not have the power to trigger the "Article 50" EU exit mechanism without approval from parliament.
The government believes the decision to begin the formal process of taking Britain out of the EU is covered by so-called "royal prerogative" powers that allow the executive to unilaterally leave international treaties.
But campaigners led by investment manager Gina Miller argue that rights granted by the 1972 European Communities Act cannot be taken away without Parliament approving the decision.
A ruling in favor of the government would lead to little change; May has said Article 50 will be triggered by the end of March, and she would be free to set the exact timing as she wishes.
But a ruling for the claimants would be significant. There was a strong majority for remaining in the EU among MPs, and some former Brexit campaigners believe parliament might try to block the government from leaving the union.
Even if this did not happen, granting MPs a vote on whether to trigger Article 50 would mean the government had to spell out more of its negotiating strategy with the EU in advance than it wishes.
Either way, the ruling is expected to deliver no immediate change; it will likely be appealed to the U.K.'s supreme court.