Theresa May: No Referendum or Election on Brexit Deal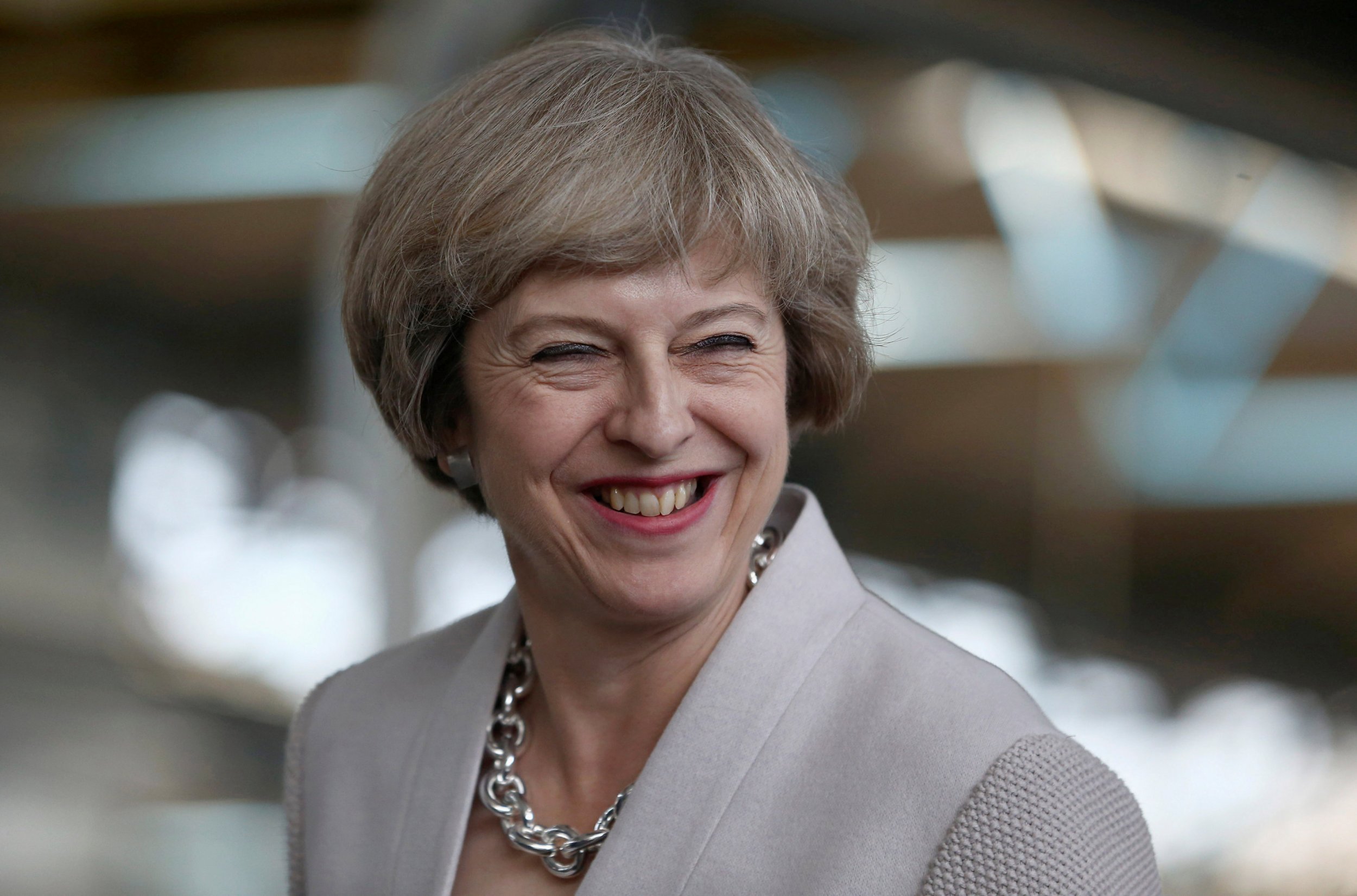 Theresa May will not call a second referendum or general election to allow Britons to vote on the terms of a Brexit deal.
At a briefing for journalists on Tuesday, May's spokesperson said: "The prime minister is very clear there will be no second referendum…There is no need for a general election either," Politicshome reported.
Many politicians and commentators, among them the Labour leadership contender Owen Smith and the Liberal Democrat leader Tim Farron, have argued that the public should have a chance to vote on the terms of a new relationship with the EU.
Since those who argued that Britain should leave the EU did not lay out an agreed vision for post-Brexit Britain, there is a chance that many who voted for Brexit may end up disagreeing with the nature of the U.K.'s new deal.
But as well as May, former Foreign Secretary William Hague believes such a vote would be unnecessary. Writing in his Daily Telegraph column on Tuesday, Hague said: "Seductive as it seems, such a referendum is a thoroughly bad and dangerous idea, and it needs to be dismissed by the government from the outset.
"It is bad in principle, because a defeat for the terms of exit, after lengthy negotiations, would presumably come after the time permitted for such negotiations by Treaty, and when the time to seek any other terms would have expired.
"It could leave the UK in a state of pure limbo, having decided to leave in principle but not in detail. And since the terms of exit might be settled long before the detail of any new trading arrangement with the EU, it could involve voting on half a deal without knowing the content of the other half."
Britain is yet to trigger the "Article 50" exit process from the EU, but once it does so, at least two years of talks on a new relationship will follow. The shape of the deal could impact on significant areas including the future of the City of London, international trade, the status of EU immigrants in Britain and British immigrants to other EU countries.