Conservative Leadership: Theresa May Ahead in Race to Be Next U.K. Prime Minister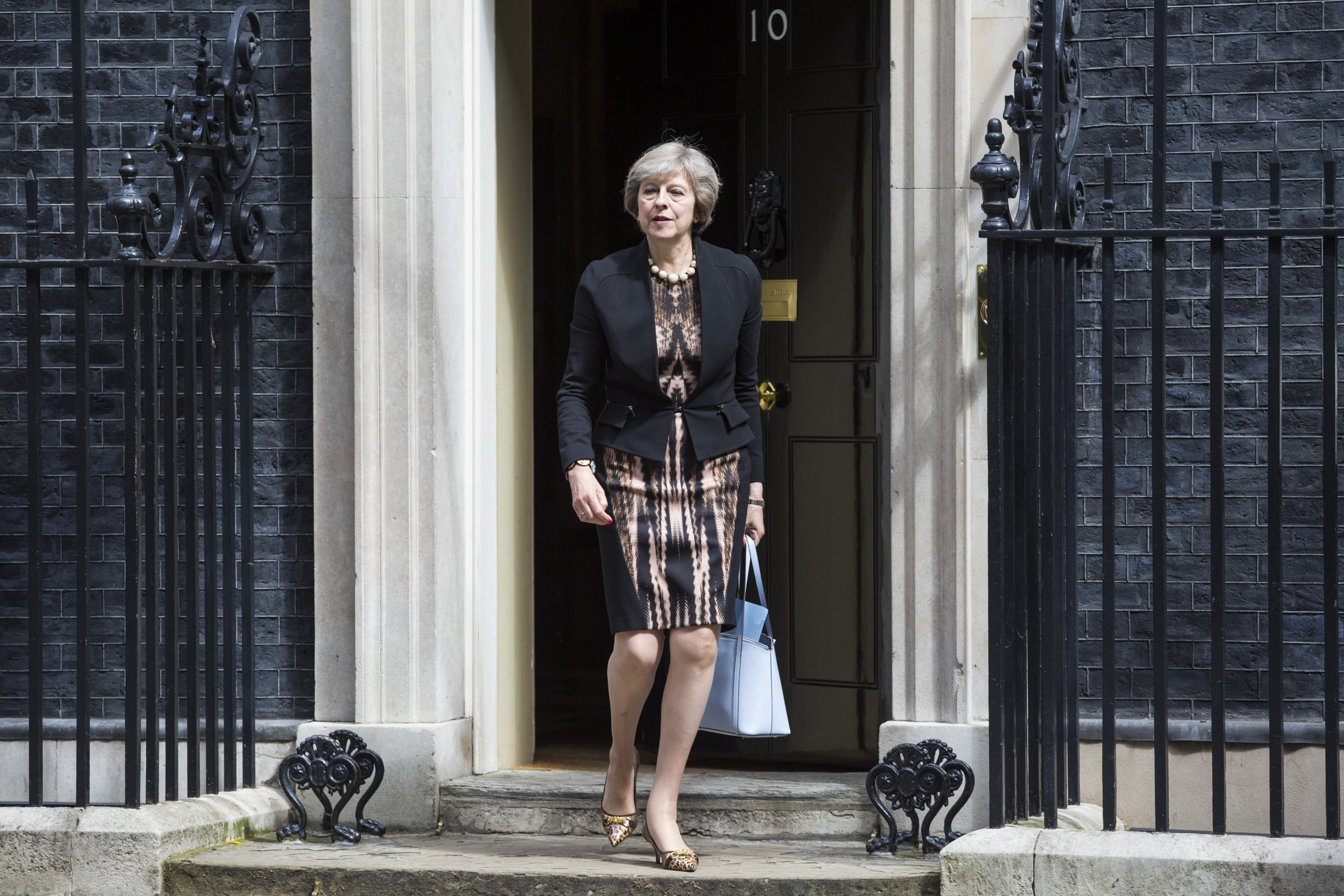 Theresa May, the U.K. Home Secretary, is ahead in the first round of voting in the Conservative leadership election, with Liam Fox eliminated.
After voting took place among the party's 330 MPs on Tuesday, 165 back May, 66 back Andrea Leadsom, the Energy Minister and Brexit campaigner, 48 back Justice Secretary Michael Gove, 34 back Work and Pensions Secretary Stephen Crabb, and just 16 back Fox, a former cabinet minister and another Brexit campaigner.
Under the rules of the contest, Fox is automatically eliminated. Further rounds will continue until the ballot is narrowed to two, with a winner then chosen by members.
May is the favorite to win. But Leadsom has been gathering momentum. After her fellow Brexit campaigner ex-London Mayor Boris Johnson left the race, he threw his weight behind her rather than Gove, his former running mate who many saw as betraying him by standing for the leadership.
Leadsom also enjoys unofficial campaigning support from the Brexit campaign Leave.eu, which says it polled its members and found her to be the firm favorite.