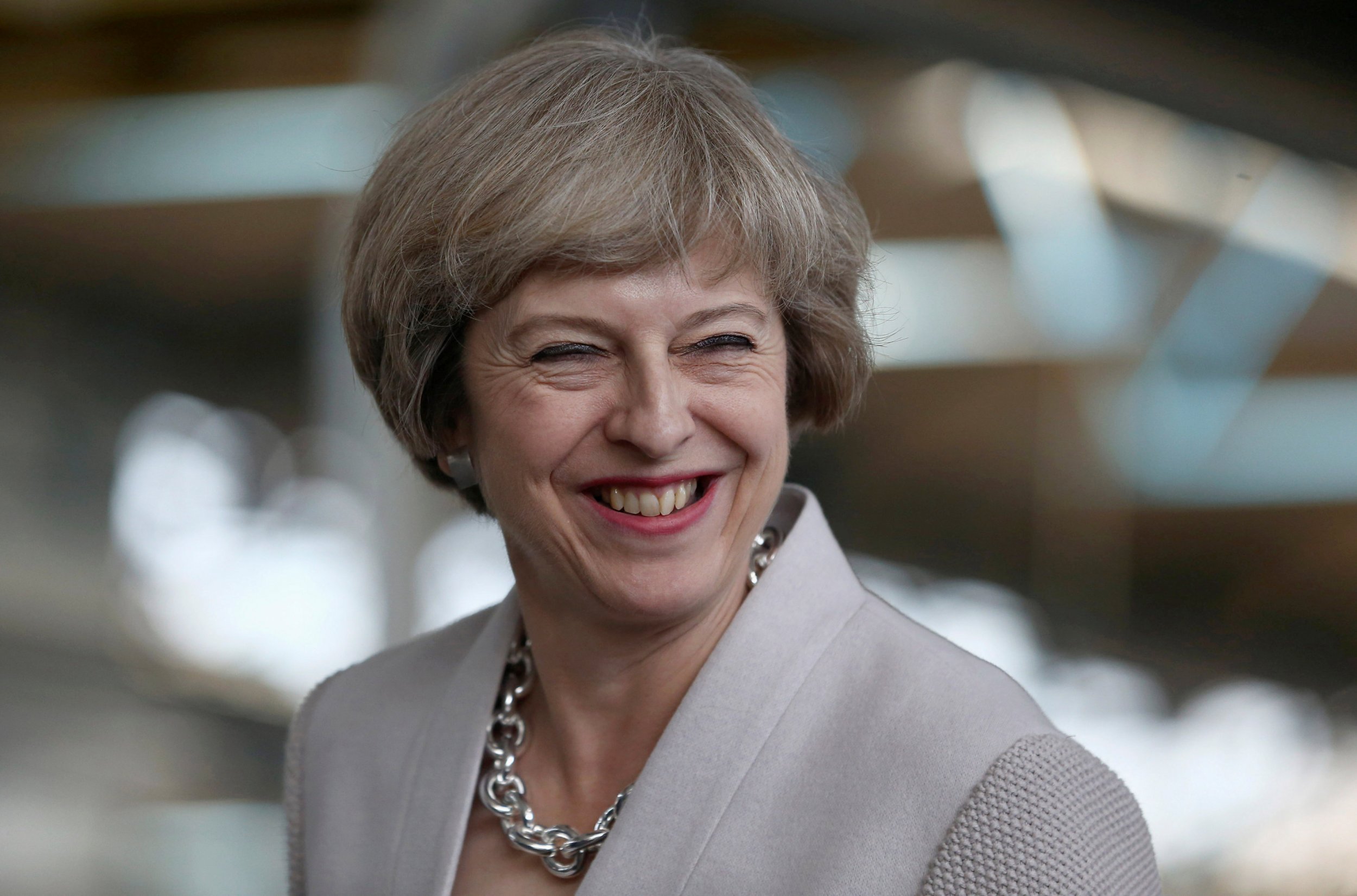 British Prime Minister Theresa May is side-stepping the Brexit debate by opting for a ten-day break in neutral Switzerland.
The country is not an EU member but does enjoy a negotiated bilateral agreement that allows it some access to the single market with tariff-free trade and open access to the services market.
Its agreements go furthest in replicating EU benefits for a country outside the bloc, but it must also accept the free movement of people, pay into the union's budget and comply with single market regulations.
Switzerland is now embroiled in long-running talks with the union over how to implement a 2014 referendum result in which the Swiss people backed limiting immigration through quotas, including EU citizens.
The parallels with the U.K. are striking but May has previously revealed that she loves holidaying in the country because she can get some "peace and quiet." A keen hiker, the strenuous walks and Alpine scenery are likely to be the main pull for the prime minister.
The Swiss Alps have been a regular holiday destination for May and her husband, Philip, for three decades, particularly Lucerne, a town also beloved by Queen Victoria, as well as the Bernese Oberland and the ski resort of Zermatt, for its views of the Matterhorn. The late Lady Thatcher also visited Switzerland for holidays during her premiership, staying with the retired Tory MP Sir Douglas Glover at his lakeside home in Schloss Freudenberg.
A government spokesperson said: "The prime minister will be taking a holiday in Switzerland and will be returning to the U.K. on August 24."