Nick Clegg: Theresa May 'Panders' To Europe 'Prejudice'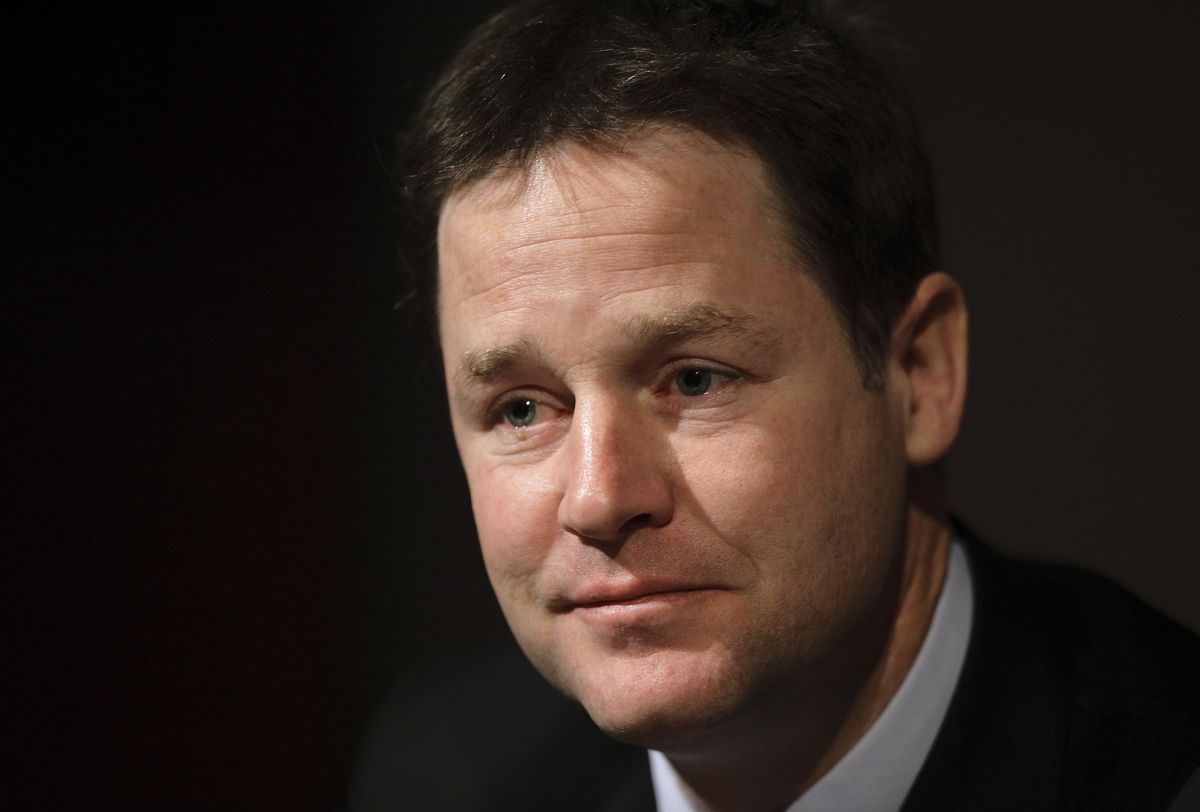 Britain's former Deputy Prime Minister Nick Clegg has accused new Prime Minister Theresa May of misrepresenting EU migration patterns for political ends when she was Home Secretary.
He told The Guardian in an interview published Friday that when she was Home Secretary May and her advisers tried to manipulate a Home Office report on immigration that was part of a cross-government exercise into the costs and benefits of EU membership.
"She kept saying there was this terrible 'abuse' of freedom of movement [of people]," he said, "When simply describing EU citizens exercising their right to come and work in the UK.
"They tried to insert statistics suggesting the number of U.K. citizens living and working in other EU countries was half a million lower than any other mainstream estimate," he added.
May's office declined to comment on the claim when contacted by Newsweek .
Clegg said May was likely to "pander to the cardboard cutout prejudices that large parts of her party have about Europe."
Clegg, who led the Liberal Democrats during their ill-fated spell in coalition with the Conservatives from 2010-15, also said he found Conservative former Chancellor George Osborne's political strategy "very unattractive, very cynical."
Osborne had, he said, cut welfare for the poorest to appeal to his core voters. "Welfare for Osborne was just a bottomless pit of savings, and it didn't really matter what the human consequences were, because focus groups had shown that the voters they wanted to appeal to were very anti-welfare, and therefore there was almost no limit to those anti-welfare prejudices," Clegg said.
And the former deputy prime minister admitted that his political legacy may be "a lack of trust."
"In the end, I thought, it's the worst of both worlds: you've created a government that lots of people heap opprobrium on you for, and then you quit when you've got nothing to show for it," he said.