Millions Of Labour Voters Back Theresa May Over Jeremy Corbyn for Prime Minister: Poll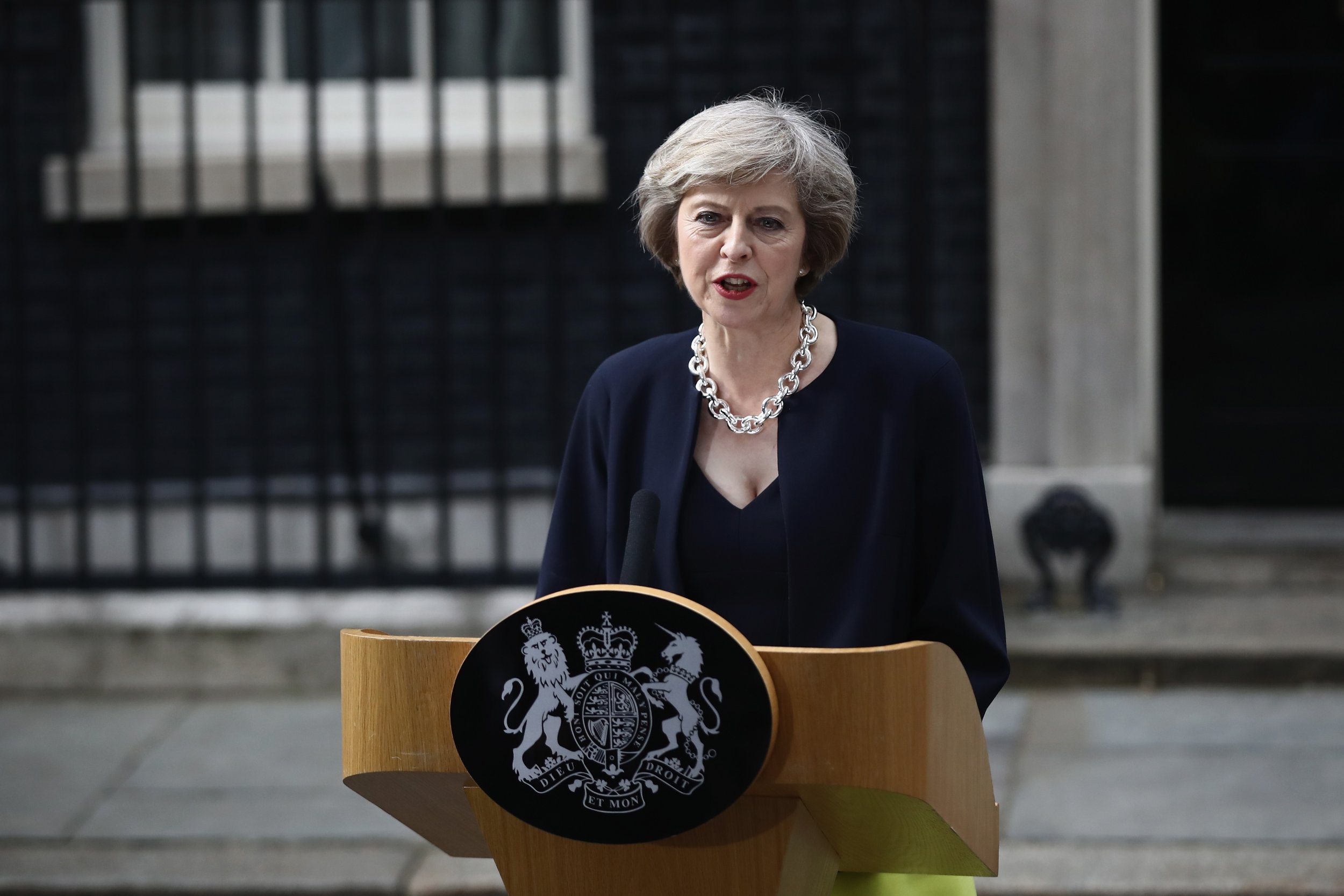 Millions of people who voted for Britain's Labour Party believe that Theresa May, the new Conservative Prime Minister, would lead the country better than Labour leader Jeremy Corbyn, according to a poll.
In the YouGov survey published in The Times Wednesday, people who voted Labour at the last election in 2015 were asked to choose between May and Corbyn as prime minister—29 percent opted for May. Extrapolating this to the country as a whole, that would mean 2.7 million Labour voters out of 9.3 million would make such a choice.
The poll gives May's Conservatives a 12-point lead over Labour; the party enjoys 40 percent support to Labour's 28.
A separate YouGov survey conducted on July 21 and 22 found that 40 percent of British adults think May is a "capable leader" and 32 percent think she "understands the problems facing Britain."
May became Prime Minister earlier in July following the resignation of David Cameron, whose "Remain" campaign lost the EU referendum.
May has previously ruled out calling an election to shore up her support, but her party's repeated, commanding leads over Labour will increase the pressure on her to do so.