Theresa May: Points-Based Immigration System Lacks Control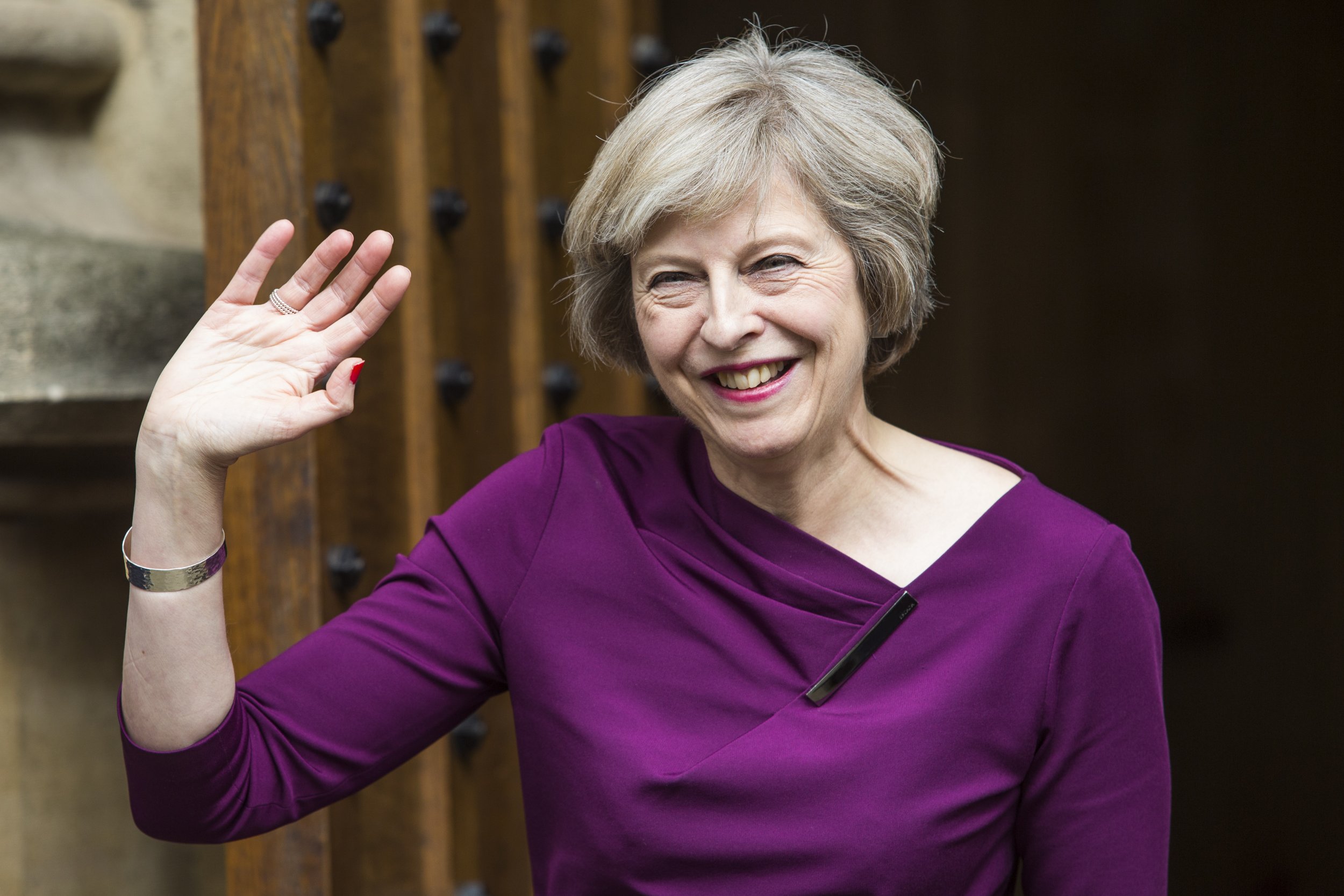 British Prime Minister Theresa May has explained her decision not to adopt a key pledge of the campaign that took the U.K. out of the European Union.
Speaking at the G20 Summit in China on Monday, May was asked by journalists about her view that an "Australian-style" points-based immigration system, as suggested by high-profile Brexit campaigners before the EU referendum, was not the best approach at overhauling Britain's immigration policy.
"What the British people voted for on June 23 was to bring some control of the movement of people from the EU into the U.K," May stated, "A points-based system does not give you that control."
May said that during her time as Home Secretary in David Cameron's government she had been alerted to the dangers of a system where people who appear to have met prescribed criteria for entry to Britain could not be prevented from entering despite clear case-by-case reasons they should not be permitted to stay in the U.K.
She gave the example of those coming to Britain to study, saying that before she and Cameron addressed the issue, many students were allowed in because they appeared to meet the set criteria despite not speaking English or knowing the name of the institution they were set to attend.
"I want a system where the government is able to decide who comes into the country… a points- based system means that people come in automatically if they just meet the criteria," May argued.
However, her view directly contradicts the views put forward during the referendum campaign by Boris Johnson, who now serves as May's Foreign Secretary, who was among the first leading Brexiteers to propose the policy.
May's administration is currently considering its negotiating position for exit talks with the rest of the EU, and May has said she will push for some form of additional control on EU citizens coming to Britain.
"What the British people want to see if an element of control there are various ways in which you can do that," May insisted, "We will be coming forward in due course with those proposals."