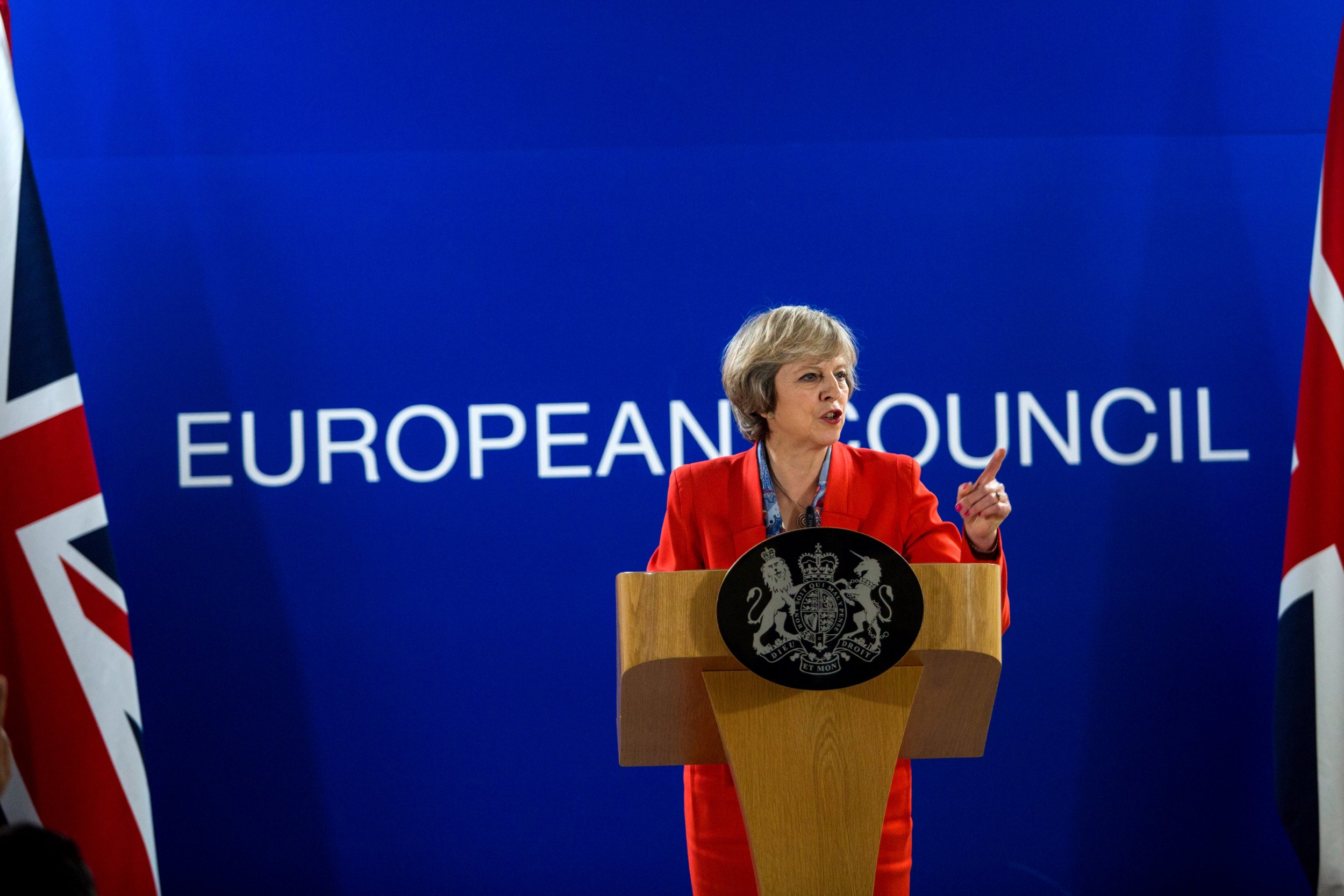 British Prime Minister Theresa May is enjoying the longest opinion poll "honeymoon" for a Conservative Party premier since the 1950s.
An analysis of survey data by the Press Association has found that the average poll lead of 14 points May has experienced in her first six months is more impressive than any sustained by a Conservative leader in modern times.
It also puts her in second place for prime ministers overall; with only Labour's Tony Blair, initially one of Britain's most popular ever prime ministers, ahead.
Many new leaders in British politics experience a short "bounce" in popularity followed by a swift decline. But May's continued popularity comes despite negative headlines about the state of Britain's National Health Service (NHS) and confusion over her planned approach to Brexit negotiations.
The polls underscore the difference between professional political observers' assessment of success and that of the general public. May has been criticized by commentators of all stripes, and was labeled "Theresa Maybe" by The Economist for her supposed indecisiveness. "After six months, what the new prime minister stands for is still unclear—perhaps even to her," wrote the British publication.
Martin Boon, director of research at the polling company ICM, told the Press Association that May was helped by the unpopularity of the divided Labour Party opposition, led by left-winger Jeremy Corbyn.
Boon said the current poll figures "are as much to do with the shipwrecked state of the opposition as the new occupant of [the prime minister's office at] 10 Downing Street."