Why Britain Still Doesn't Have a New Government Confirmed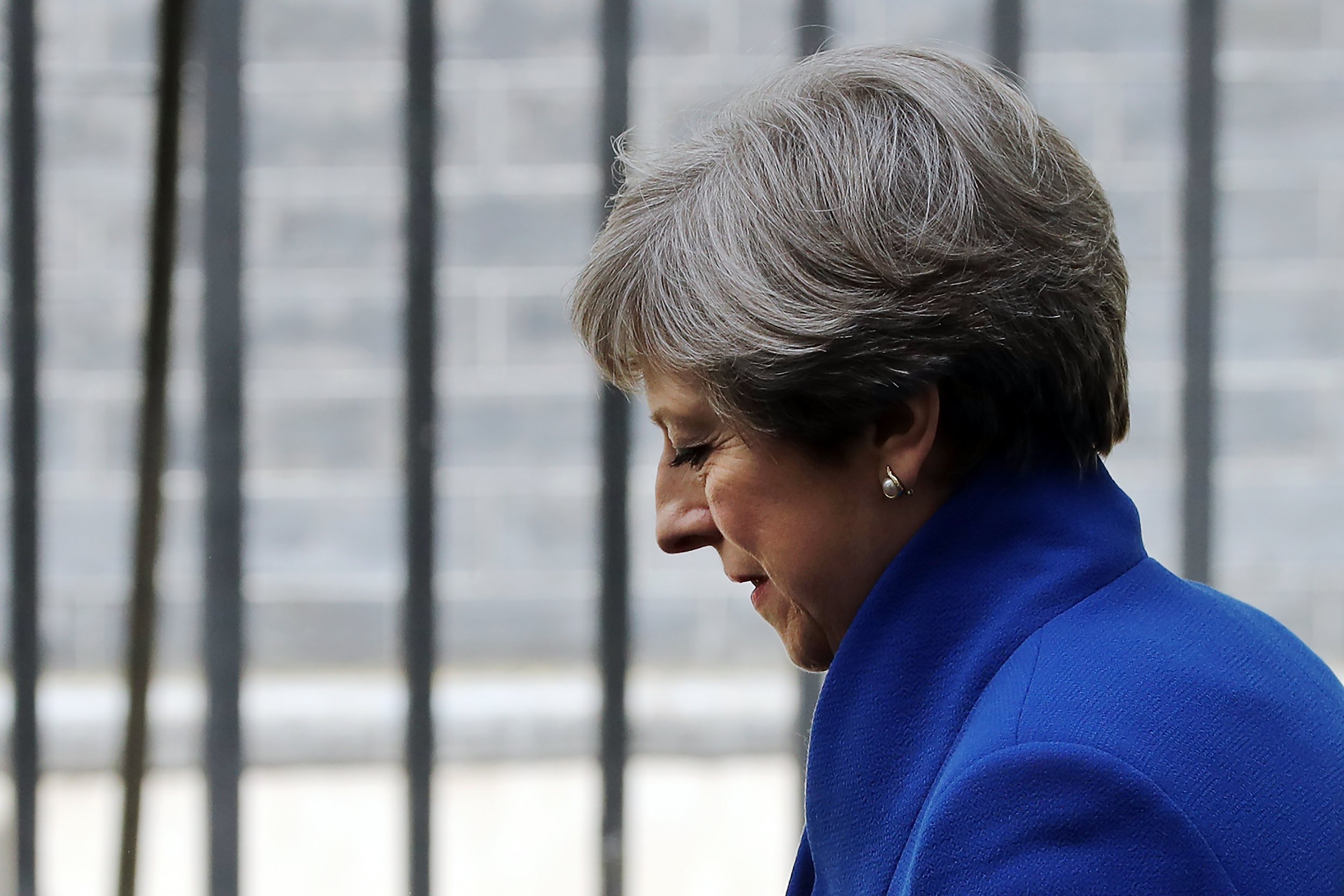 It's been nearly a week since Britain's Prime Minister Theresa May claimed victory in the general election—but the country still doesn't have a new government confirmed and ready to take charge.
And as protracted negotiations between the ruling Conservative Party and a small Northern Irish party remain unresolved, a meeting with another party from the province is set to add further confusion to proceedings.
May, whose Conservatives have run Britain since 2010, failed to secure a majority at the election last week. She is seeking to secure a deal with the Democratic Unionist Party (DUP), a conservative, pro-U.K. party from Northern Ireland, which would give her a majority and allow her to remain in power. Until she does, she and her ministers are on borrowed time.
A new British government must be able to pass a vote in Parliament on a "Queen's speech," in which the monarch reads out a summary of the government's program before lawmakers give their verdict. Without the DUP's support, May cannot be sure of doing so.
A conclusion on the deal was expected on Wednesday, but the decision may now be delayed to next week, after the DUP said it would be inappropriate to conclude talks and announce a deal on the same day as a fire consumed a tower block in west London, killing 12 people.
Later on Wednesday, it emerged that the leaders of Sinn Féin, an Irish nationalist party and a political opponent of the DUP, would meet May at Downing Street on Thursday. Gerry Adams and Michelle O'Neill, who head the party, will travel to London to discuss May's planned terms for the deal.
Critics, including the former Prime Minister John Major, have expressed concerns that by striking a deal with a pro-U.K. party in Ireland, the British government can no longer serve as a neutral broker between republicans (who want to leave the U.K.) and unionists in the region—a vital role, given negotiations to restart Northern Ireland's collapsed Parliament are ongoing.
While the parties try and tackle this constitutional tangle, Britain can't be certain that its government will remain in place.