These 15 Films are Short-Listed for the Documentary Feature Oscar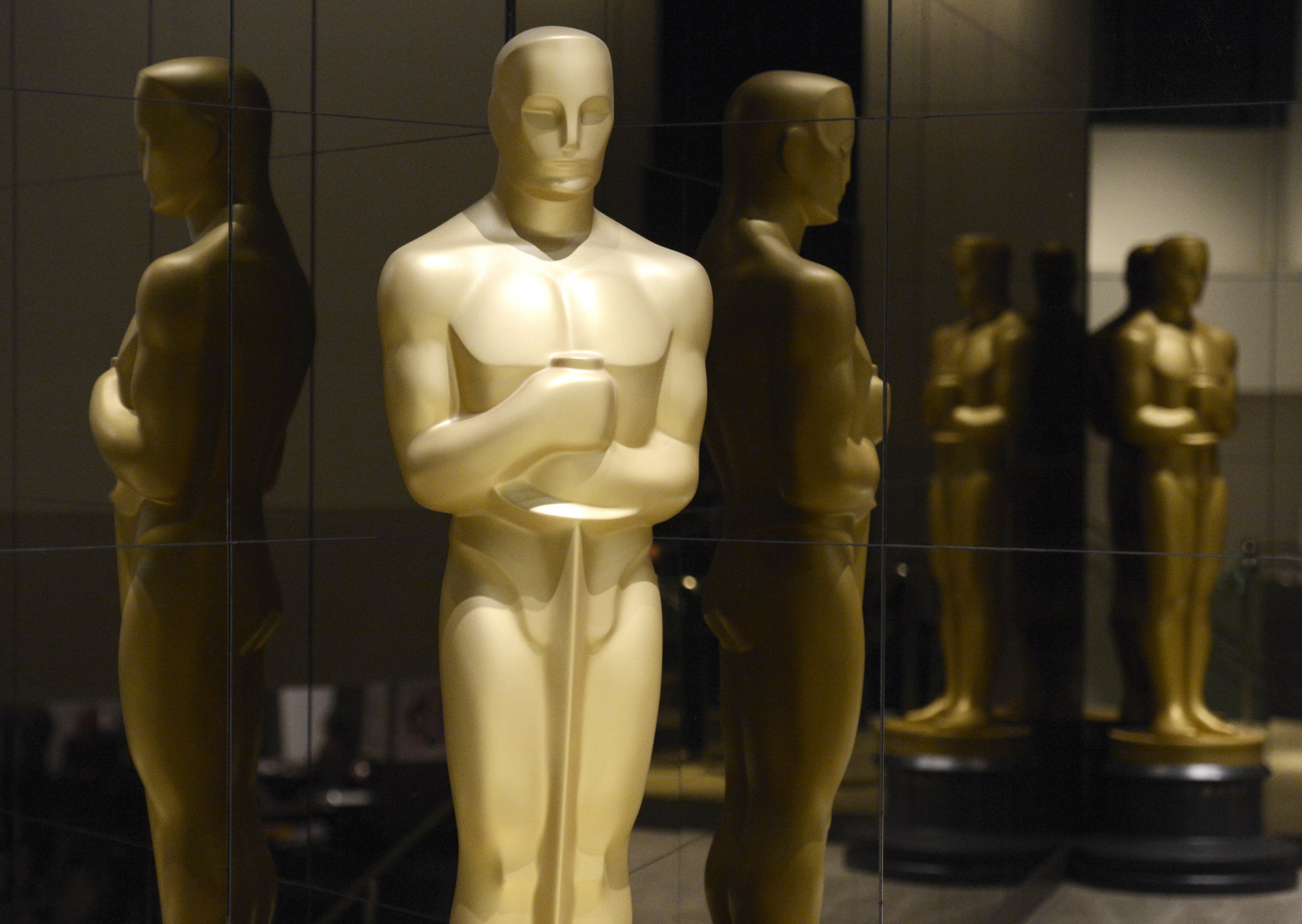 And the next Oscar for best documentary feature goes to...one of 15 films that the Academy of Motion Picture Arts and Sciences has just chosen to be in the running.
The academy's selections, announced Tuesday, include works about campus sexual assault (The Hunting Ground), teenage Nobel Peace Prize winner Malala Yousafzai (He Named Me Malala) and Amy Winehouse, the British singer-songwriter who died of alcohol poisoning at the age of 27 in 2011 (Amy), as well as a Netflix doc that looked at unrest in Ukraine (Winter on Fire: Ukraine's Fight for Freedom) and a film that delved into the Church of Scientology (Going Clear: Scientology and the Prison of Belief).
The Academy's documentary branch trimmed down an original set of 124 submissions to come up with the short list. Its members will winnow the list further, and the five final nominees will be announced January 14, along with the contenders in other Oscar categories.
Winners will be crowned at the awards ceremony, which will take place February 28 and be broadcast on ABC. Comedian Chris Rock is set to host.
Last year, Laura Poitras's Citizenfour beat out fellow nominees Finding Vivian Maier, Last Days in Vietnam, The Salt of the Earth and Virunga for the golden statuette. Citizenfour tells the story of the director and Glenn Greenwald's experience meeting Edward Snowden in Hong Kong and receiving from him classified documents from the National Security Agency.
Here is the full list of the contenders for the documentary feature prize, with their directors in parentheses:
Amy (Asif Kapadia)
Best of Enemies (Robert Gordon, Morgan Neville)
Cartel Land (Matthew Heineman)
Going Clear: Scientology and the Prison of Belief (Alex Gibney)
He Named Me Malala (Davis Guggenheim)
Heart of a Dog (Laurie Anderson)
The Hunting Ground (Kirby Dick)
Listen to Me Marlon (Stevan Riley)
The Look of Silence (Joshua Oppenheimer)
Meru (Jimmy Chin, Elizabeth Chai Vasarhelyi)
3½ Minutes, Ten Bullets (Marc Silver)
We Come as Friends (Hubert Sauper)
What Happened, Miss Simone? (Liz Garbus)
Where to Invade Next (Michael Moore)
Winter on Fire: Ukraine's Fight for Freedom (Evgeny Afineevsky)