Although you might be able to get away with not exercising and could probably even stave off hunger for a while, sleep is probably the biggest contributing factor to your overall well-being. If you're not getting enough restful sleep, you're automatically at both a mental and physical disadvantage. To avoid that unwanted haziness, here are seven great tools to help ease you into a rejuvenating slumber on a regular basis.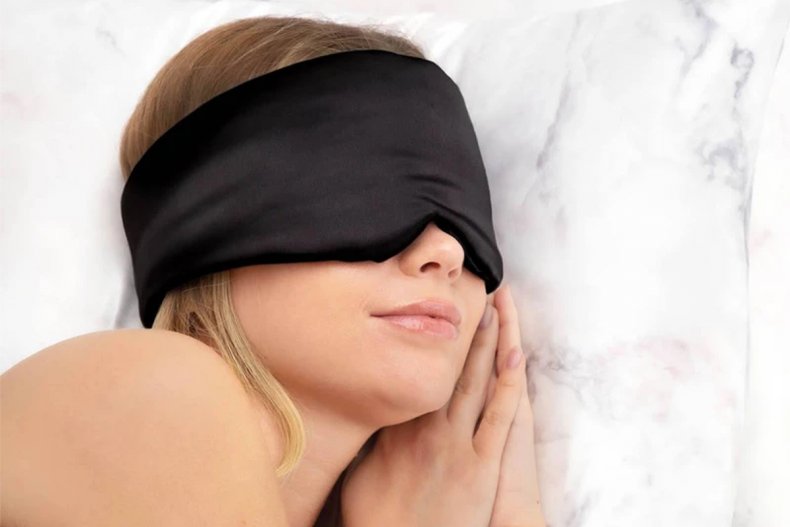 Satisfyingly padded and sublimely pacifying, The Pillow Eye Mask by Kitsch helps you catch your beauty rest in two ways. First, it blocks out light, so you can comfortably drift off without annoying visual distractions. And second, its soft satin covering is gentle on your skin, lashes and brows.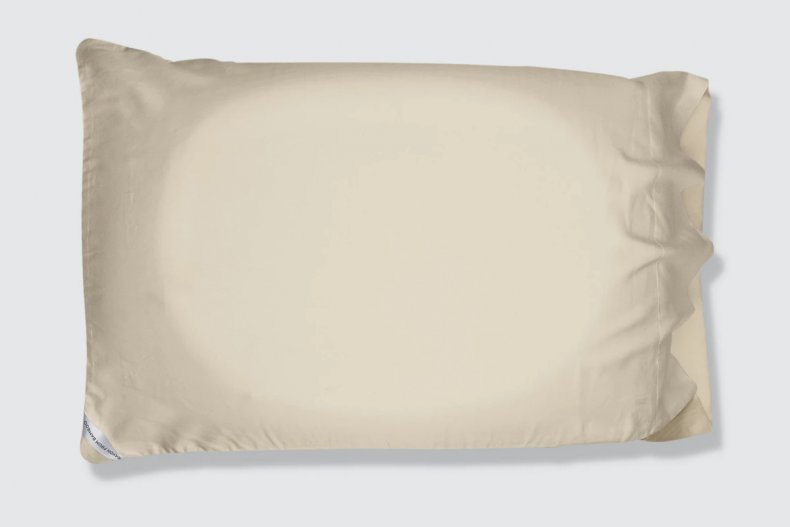 The traditional shape of one side of the 4 Ways Beauty Pillow by Night is intended for those who sleep on their stomach. A scoop on the other side of this special memory foam pillow promotes spinal alignment for those who prefer to kip on their back or sides. Additionally, the included reversible covering is silk on one side and bamboo on the other, to complement either dry or oily skin, as the case may be.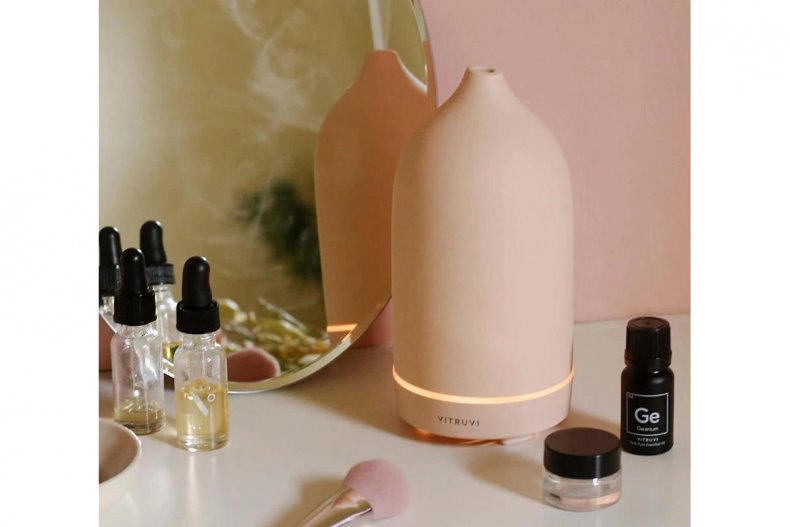 Instead of lighting a candle to scent the air, plug in the simple yet decorative porcelain Vitruvi Stone Diffuser to effectively disperse aromas throughout 500 square feet using ultrasonic technology. It can mist consistently for 4 hours or intermittently for 8, automatically turning off when either time or the mixture of water and essential oil has run out. And if you should want to add a little ambience along the way, just turn on its optional soft glowing light.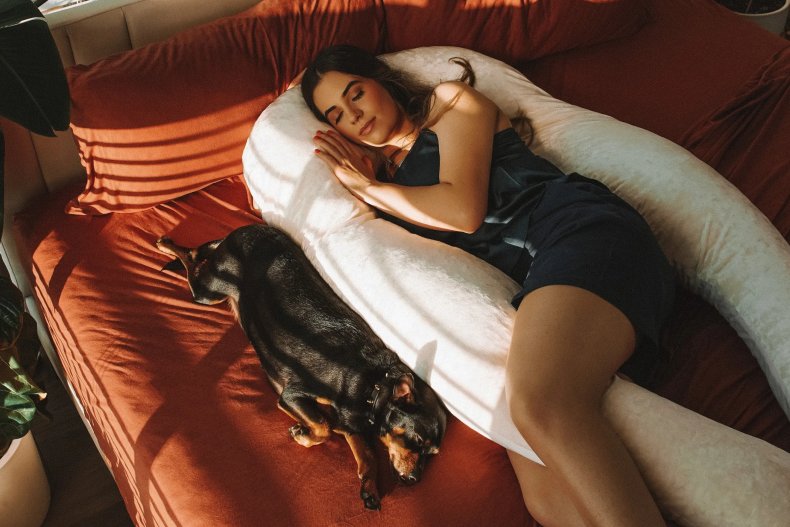 Rather than ignore your body below the neck, the large U-shaped Yana Sleep Pillow contours to the needs of your back, hips and knees, to keep you cuddled from head to toe. Even better, its double-sided cotton and bamboo velour cover is removable and washable. So you can stay cool and comfortable night after night.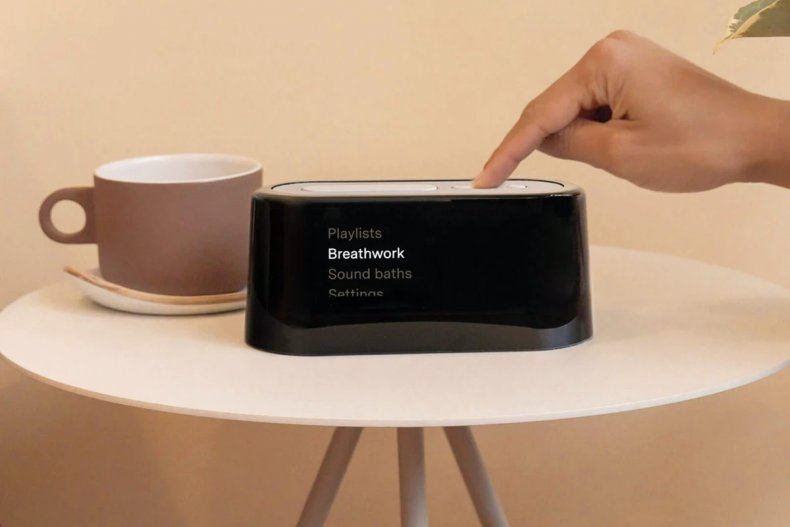 It might be time to ditch your phone as an alarm clock. Loftie (by the brand of the same name) comes preloaded with soothing nature sounds, guided breath work and white noise to help you relax and wind down for bed. When it's time to wake, it does so using a two-phase approach, gently at first and then more intently. You can schedule different alarm tones for different days of the week from its companion app. And you can stream your own tunes to it via Bluetooth.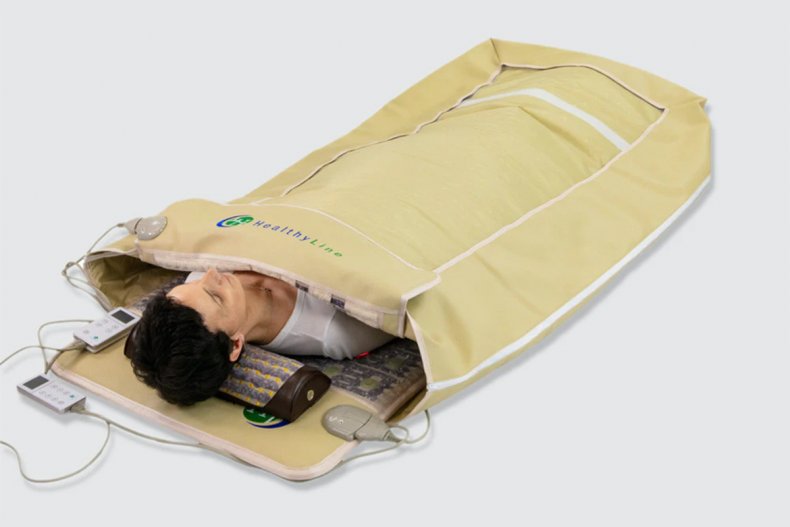 HealthyLine claims the far infrared rays, negative ions, photon lights and pulsed electromagnetic field therapies piped through its InfraMat Pro, Taj 360 Wrap Set's heated, gemstone-clad mats detoxify the body and relieve joint and muscle tension. This set comes with two wired controllers to adjust the temperature and time settings of each mat, promoting deep relaxation through what is purported to be nontoxic full-body therapy.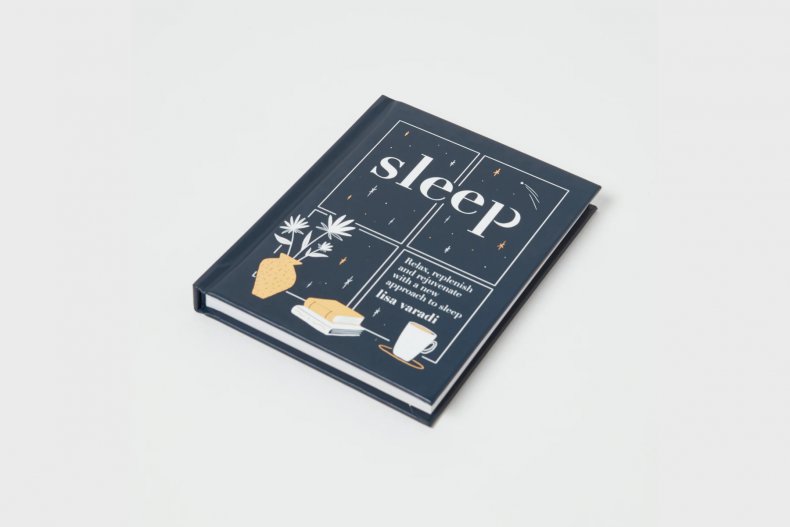 Before shutting your eyes to catch some z's, peruse Chronicle Books' Sleep, which offers a world of context about why and how we sleep. In addition to biological, historical and cultural perspectives, this slumber bible discusses the importance of sleep, how it works and ultimately how you can do it better.
Newsweek may earn a commission from links on this page, but we only recommend products we back. We participate in various affiliate marketing programs, which means we may get paid commissions on editorially chosen products purchased through our links to retailer sites.