These 8 Fox Hosts, Personalities Have Fundraised for Republicans This Year—Despite Network's Efforts to Stop the Practice
Hosts and personalities for Fox, including legal analyst Gregg Jarrett and Jeanine Pirro, host of Justice With Judge Jeanine, have appeared at fundraising events for Republicans over the past year, according to an article printed in The Washington Post.
Fox news outlets have spoken against this practice in the past, yet it continues.
"Fox News does not condone any talent participating in campaign events," said a Fox News statement issued in November 2018 after both Sean Hannity and Pirro appeared on stage at a rally for President Donald Trump. "We have an extraordinary team of journalists helming our coverage tonight and we are extremely proud of their work. This was an unfortunate distraction and has been addressed."
A Fox News spokesperson told Newsweek that "the network has addressed the issue with its contributors and hosts, as well as third-party agents who book events."
Jarrett, however, is currently scheduled to be the keynote speaker at a December 16 meeting of Club 45 USA in Palm Beach, Florida where he will be selling and autographing his latest book, according to the Palm Beach GOP website. Jarrett was also the featured speaker at the Republican Party's annual dinner in Columbiana County, Ohio this past April.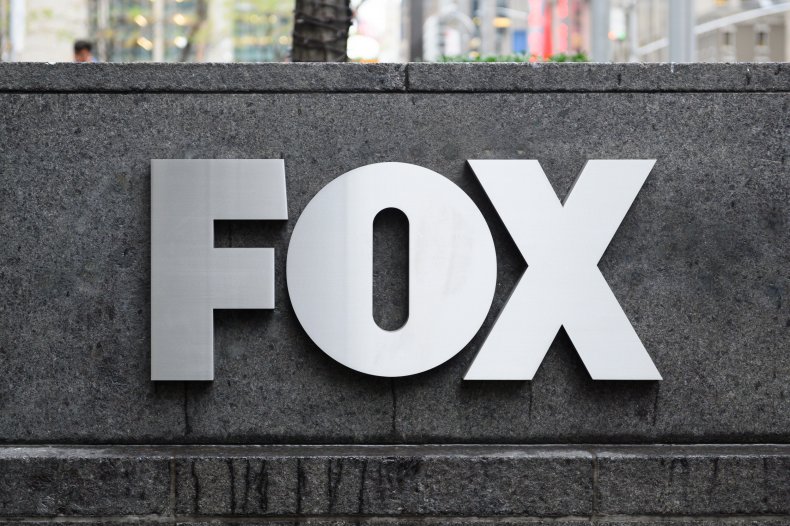 Pirro made an appearance last month in Daytona Beach, Florida at the Volusia County Republican Party Lincoln Day Dinner. Former Secret Service Agent Dan Bongino, who has contributed to Fox News, was the keynote speaker.
Mark Levin, who hosts the Fox News program Life, Liberty & Levin, has appeared at two fundraising events this year for Geary Higgins who was running for Senate in Virginia. Higgins ended up losing that race to Democrat John Bell.
Lynette Hardaway and Rochelle Richardson, video bloggers who appear on Fox Nation as Diamond and Silk, were special guests at a "Halloween Witch Hunt Party" sponsored by Donald Trump for President, Inc. in October, according to Lancaster Online. The duo has also spoken at Trump rallies in Wisconsin and North Carolina.
Fox News anchor Shannon Bream and Fox News contributor Rachel Campos-Duffy have also appeared at Republican events this year. Campos-Duffy is listed as a speaker on the Young America's Foundation website, where she allegedly commands up to $5,000 for a speaking engagement.
Bream's keynote address to the James Madison Institute, which describes itself as "Florida's premier free-market think tank," was canceled this year with no explanation.
Pirro was also asked to cancel eight other events by Fox executives claim anonymous sources within the network who spoke to The Washington Post. One of those events was allegedly a Jexit rally at the Trump International Hotel in Washington scheduled to take place in October. "Jexit" is an organization designed to encourage Jews to leave the Democratic Party and vote Republican.
Many news outlets, including The Washington Post, NBC News and the Associated Press do not allow their employees to speak or engage in fundraising for political organizations. Newsweek also follows this policy.