These Are the Best, Most Useful MagSafe Chargers for iPhones
Apple added magnets to the back of its iPhone 12 line and MagSafe was reborn. This time, it's not a single-use implementation, like only delivering power, it's now more general and universal. There are wallets that use the magnets to suction a cardholder to the back of the phone. There is a MagSafe compatible Popsocket, and there will be other unique uses for it in the future. But, one of the convenient uses right now is a way to instantly align wireless chargers so that the Qi coils are secure.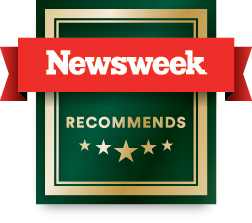 One reason to go MagSafe, instead of using any regular wireless charger, is increased speed. iPhones wirelessly charge at 7.5 watts by default. MagSafe chargers can go twice as fast and deliver 15 watts to a phone. Of course, since it's Apple, there are plenty of strict details that dictate how power is distributed and, even, what can officially be called MagSafe. To that point, while all these chargers use the iPhone 12's magnet and are MagSafe compatible, not all of them are sanctioned for the full 15 watts of wireless power that MagSafe can deliver. Even with a slower charging speed, these accessories provide excellent functionality and utility. The prices below will fluctuate as products go on sale. Keep an eye out for future deals.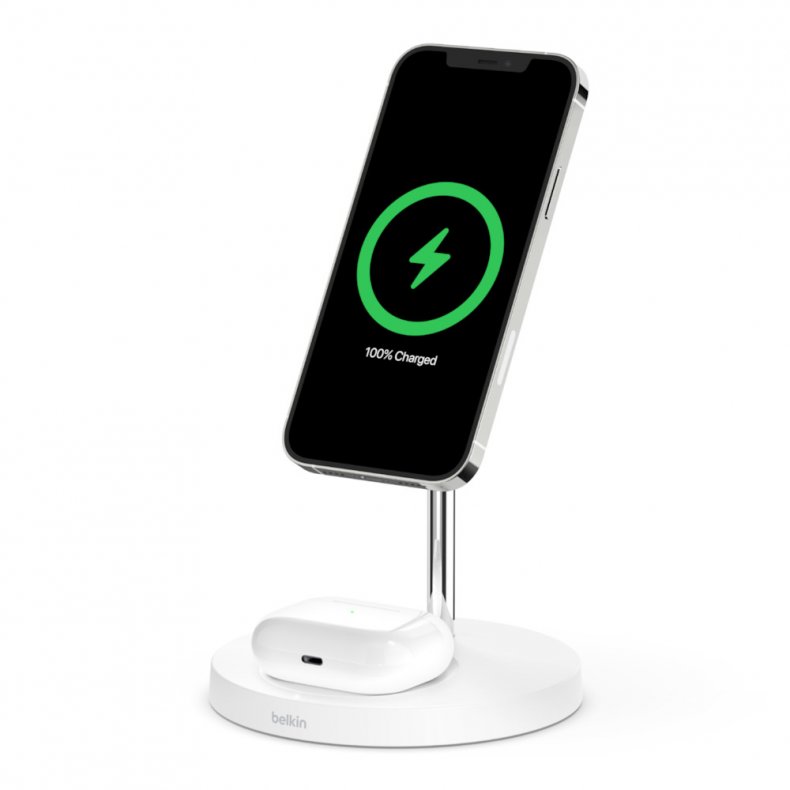 As of mid-2021, this is the charging stand to beat. This is not just the best MagSafe stand, but the best one in general—thanks to MagSafe. Here's the deal, this Belkin 2-in-1 stand is ultra-minimal but solid. There's no part of it that feels flimsy. The circular magnet, with no clips or hooks, can hold an iPhone 12 in any orientation. It can also switch between them with a smooth, quick rotation.
Underneath is a second wireless charger that's intended for an AirPods product, but can charge a second phone if need be. If you want a third, Apple Watch charger there is a 3-in-1 stand from Belkin that looks the same. It's $50 more though so this might be the best, universal option.
Buy at Belkin.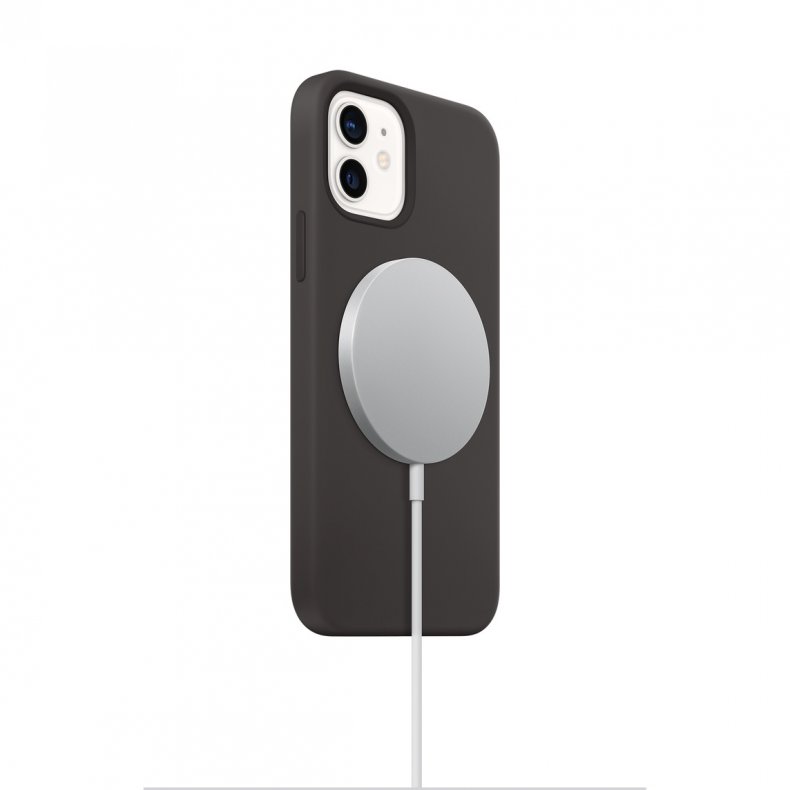 This product's nickname is, the wireless puck or the charging puck or some variation of that. It looks like a thin hockey puck attached with a wire. Its size is also the reason it's so useful and well regarded. It's a great travel accessory that I've tucked away in an accessory pouch plenty of times.
It delivers the full 15 watts of power when connected to a 20 watt wall plug. The biggest downside may simply be its one meter long cable. At $39, it might not be advantageous to place multiples of these around the house, but it does make a great accessory to leave on a nightstand or travel with.
Buy at Amazon.
Instead of plugging your phone into a portable battery pack to recharge it on the go, this one sticks to the back, wire-free. This HyperJuice battery pack is only MagSafe compatible, meaning it charges at 5 watts. This is a common speed for similar devices from other brands.
The benefit this one has over other ones is that it uses a USB-C port and supports pass-through charging. That means you can use a USB-C cable to charge your iPhone, with this attached. In my testing, this device worked great and provides a great value for its $40.
Buy at HyperJuice.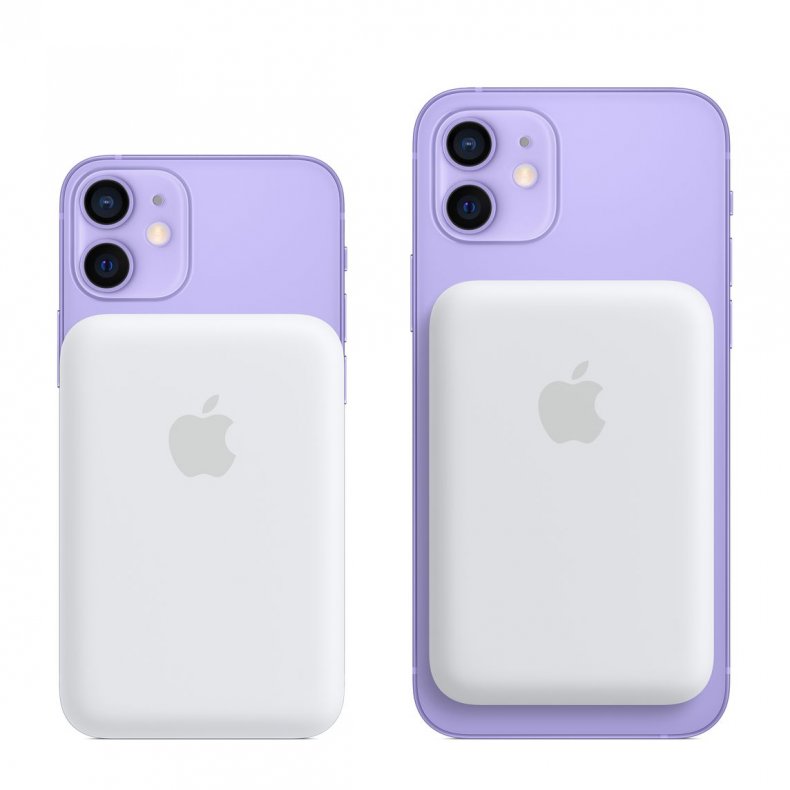 This brand new first-party MagSafe battery pack sticks to the back and recharges your phone sans wires. This rivals the HyperJuice pack mentioned above but has a few differences that make it a worthy consideration. First, this pack will show its battery level in the battery widgets on iOS 14 and iOS 15. Plus, it is a MagSafe charger so, when plugged into a 20 watt wall plug, it will charge at 15 watts. If the phone is plugged into a charger with the battery pack attached to the back, the phone can recharge it. This one is also a little thinner if that matters.
There are some minor details that make this one intriguing, no question. Still, it retails for $99 and will also only charge a phone at 5 watts while on the go.
Buy at Apple.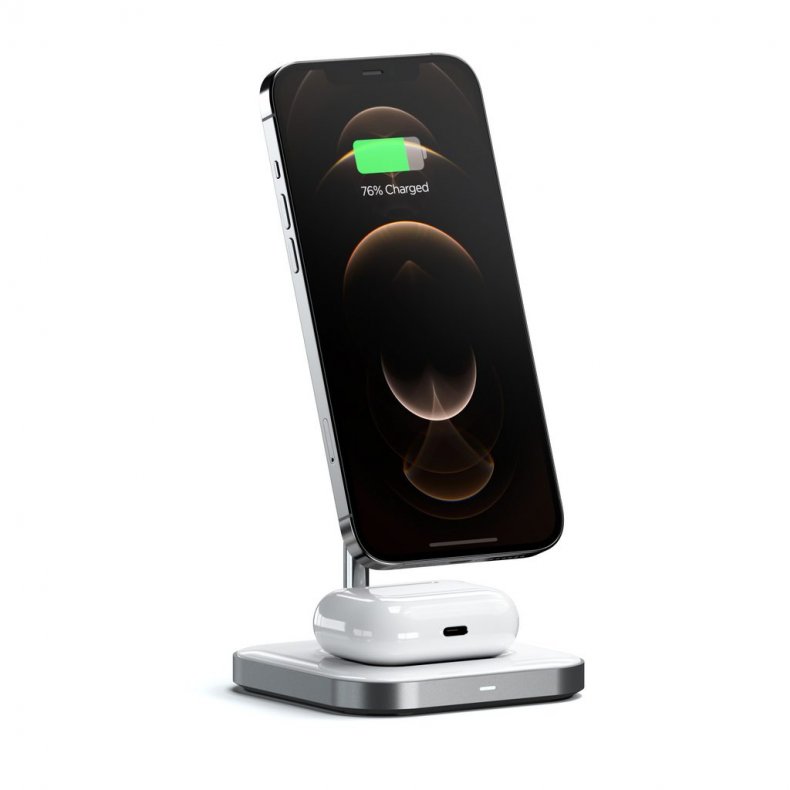 This Satechi stand is only MagSafe compatible so it only charges at the default 7.5 watts iPhone wireless speed. On the plus side, it does feature an attractive, shiny metal look that exudes a premium aesthetic. As the two in one moniker indicates, it will charge more than one device at a time. The base will provide 5 watts of power which is fine for keeping AirPods powered up overnight.
Unlike the Belkin option, this one uses a USB-C to plug into a wall adapter so the cord length is adjustable.
Buy at Satechi.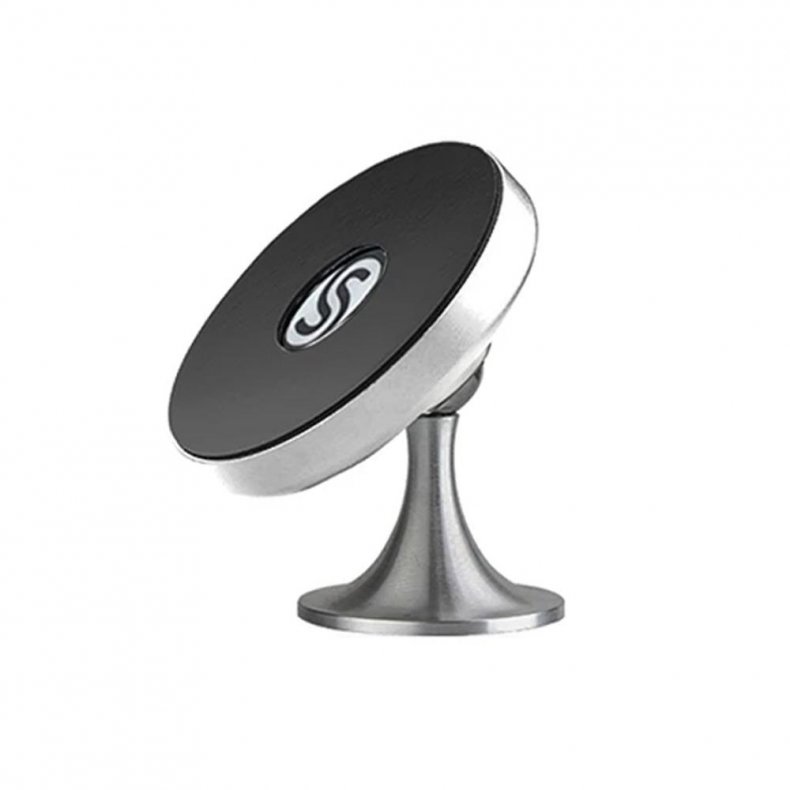 A MagSafe compatible charger in the car will be a game-changer for a lot of people. Up until now, car docks have largely been unwieldy and creaky plastic. This charger from Spiegel removes all the dangling claws needed to hold a phone and instead relies on the MagSafe magnets to lock an iPhone in place. Then, there is a place to plug in a charging cable. Using the charging port is optional so if you just want the stand to hold your phone in place in the car, that's available.
Buy at Spiegel.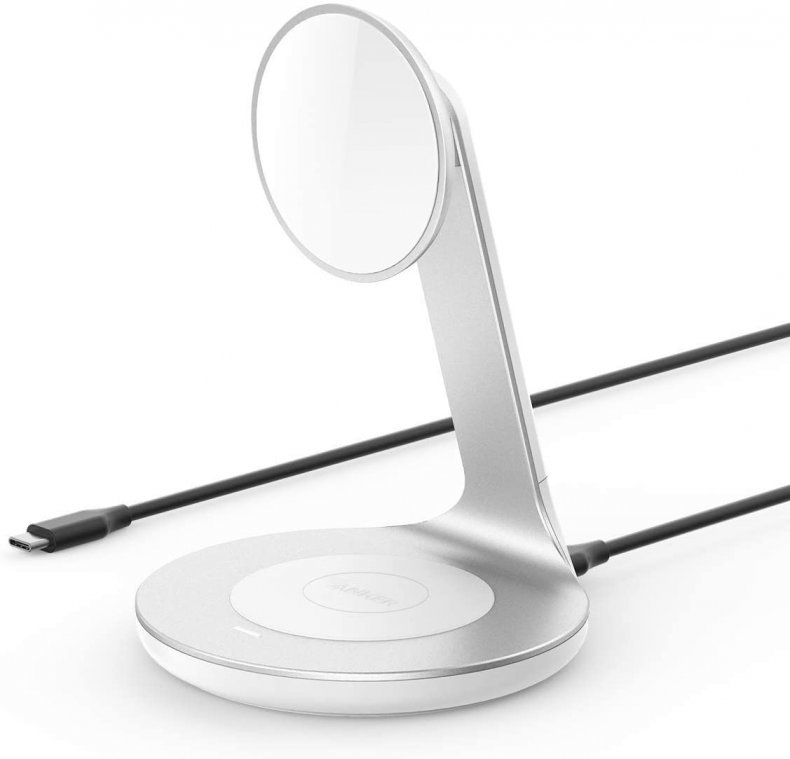 The Anker PowerWave 2-in-1 stand has a similar form factor to other magnetic stands mentioned—and that's a good thing. This one isn't as professional-looking as others, but it's also the least expensive option. It has a tiltable magnetic area so it can be used as a stand for video calls and adjusted to the correct viewing angle.
This stand also uses a USB-C cable to attach to power so it can be switched out in the future for a different length if you want to use it in another location at some point.
Buy at Amazon.
Newsweek may earn a commission from links on this page, but we only recommend products we back. We participate in various affiliate marketing programs, which means we may get paid commissions on editorially chosen products purchased through our links to retailer sites.