These Are The Best Presidents Day Tech Deals
When Presidents Day weekend and Valentine's Day happen at the same time, does it matter which holiday is providing the discounts and deals? Either way, there are plenty of tech sales to choose from to save some money on things like TVs, vacuums, shoes, fancy furniture and more.
For whatever reason, mid-February is the time that a lot of appliances go on sale. Coming down from TV shopping before the Super Bowl, picking out a refrigerator can be a little disappointing. But, it doesn't have to be if you pick one with plenty of technology built right in. Best Buy has an appliance sale happening now through the weekend.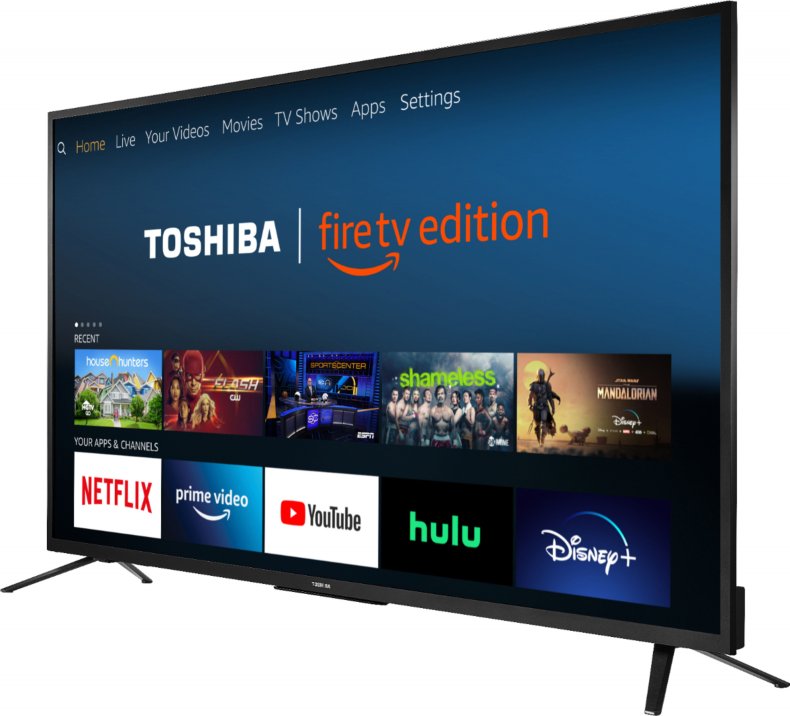 Spending under $400 on a 55-inch, 4K TV is not unheard of, but it is still a great value if you're looking for a new living room television set. The TV is $80 off during this weekend's sale. This Toshiba model features Amazon's Fire TV smart software integrated so that you'll immediately have access to a huge world of games, apps and streaming video services.
One of the most compelling to buy a TV with Fire TV software is the ability to use your voice to control it. Each Fire TV capable set has a voice remote with Alexa, so you can ask it to change channels, turn it on and off, switch inputs and find specific movies. All of this can happen without hunting for buttons.
Buy at Best Buy.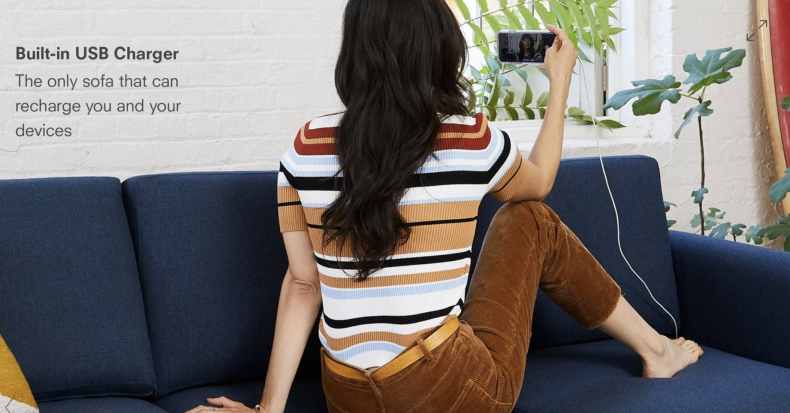 The Burrow Block Nomad Sofa is a fantastic purchase for anyone looking to add a new piece of modern furniture. It is modern in more ways than one. Each couch includes a USB port tucked into the cushions, so you always have an outlet and charger available.
Beyond the cool tech feature, the actual biggest advantage Burrow has going for it is the ease at which people in apartments can get a sofa delivered. The Block Nomad Sofa comes disassembled in manageable boxes and then can be put together by one person in about 15-minutes. Crazy enough, this couch does not look like it's modular once it's assembled.
Burrow offers 10% off across the board this weekend, and the discount goes up as you spend more. The company offers hundreds of combinations of its furniture and has added shelves and other essentials recently.
Buy at Burrow.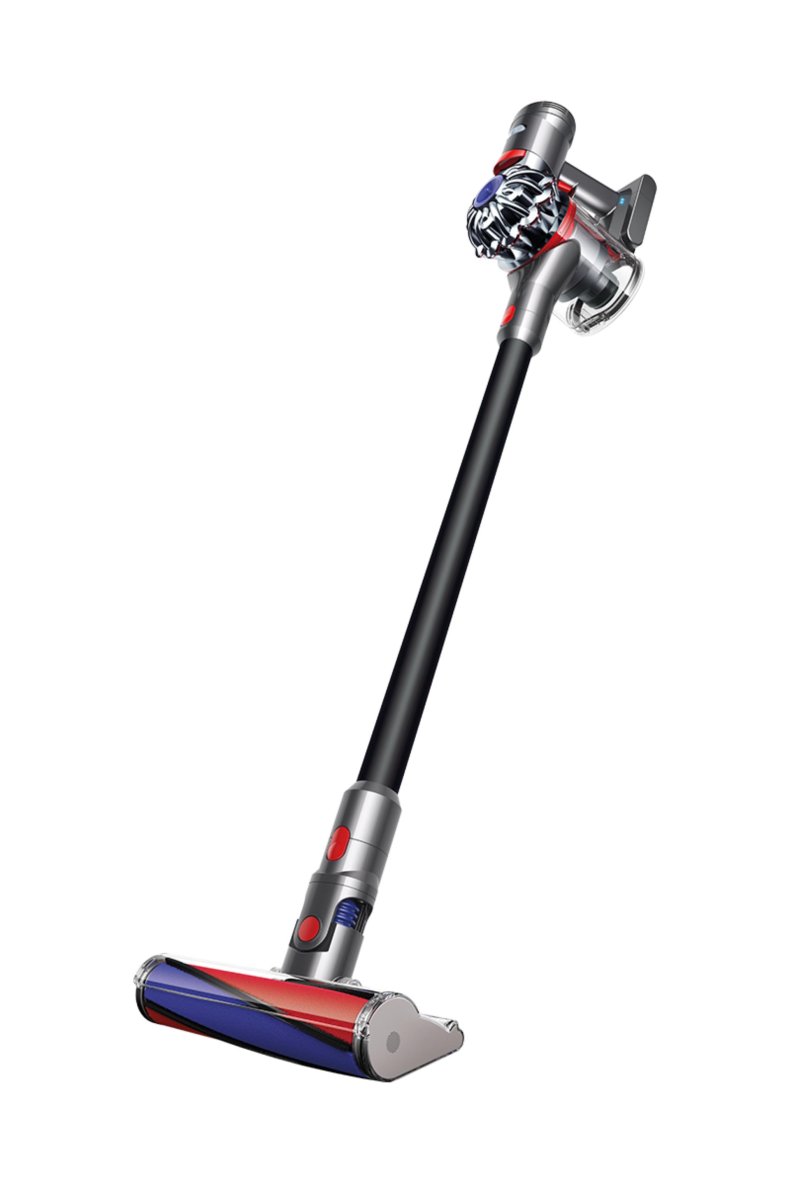 Dyson's exclusive V7 Absolute stick vacuum is $50 off this weekend to bring it under $300. Trying to decipher Dyson's stick vacuum models can be a little tricky, but here's why you want the V7 Absolute: attachments. The V7 portion of the name indicates its power and cleaning time. This model will do 30-minutes of fade-free cleaning. The Absolute portion means it comes with all the attachments, including a head for hard flooring and a head for carpets. The hard flooring head features a softer brush to clean better while not scratching your floors.
Besides the two roller attachments, there are four other cleaning tools. The vacuum comes with a docking station and power cable to recharge the battery.
Buy at Dyson.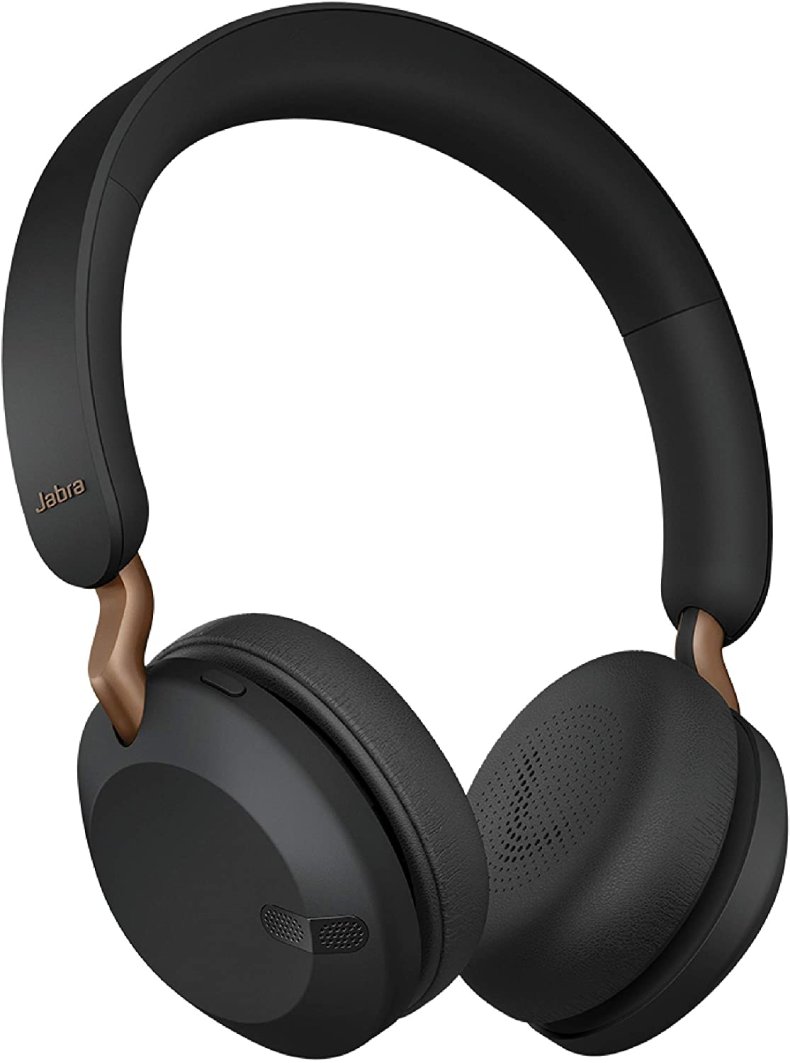 One of my favorite budget pairs of headphones over the last five years came from Jabra. Their updated line continues to impress with soft cushioned earpads and an understated, elegant design. These Jabra Elite 45h headphones include lots of features for its discounted $70 price, including 40-millimeter speakers and a crazy 50-hours of battery life. Don't sleep on headphones from Jabra.
Buy at Amazon.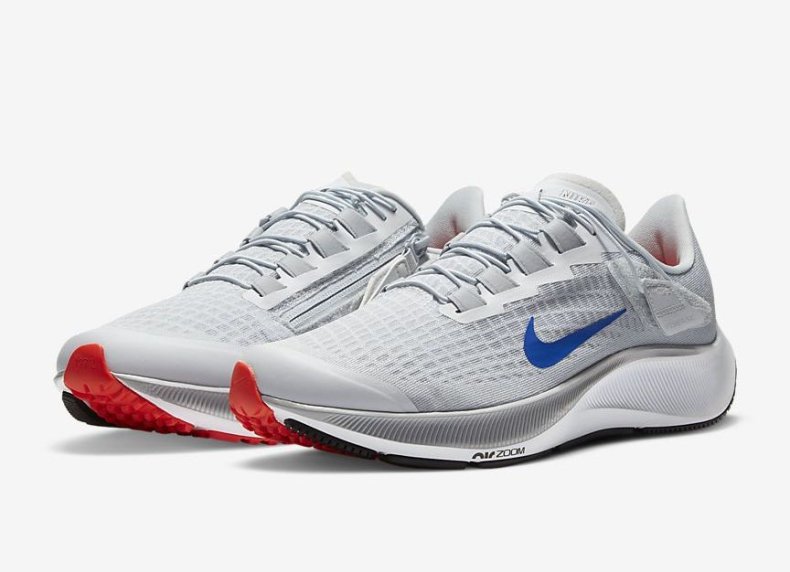 The Pegasus 37 is the latest version of Nike's very popular everyday running shoe. The tech here is a FlyEase edition, which means it has a zipper and string attachment instead of traditional tie laces. A lot of people like this version because it can be much faster to get a uniform fit every time you head out for a run. This colorway is 25% off, while other colors remain full price. Nike has other deals this weekend with shoes and clothing up to 40% off.
Buy at Nike.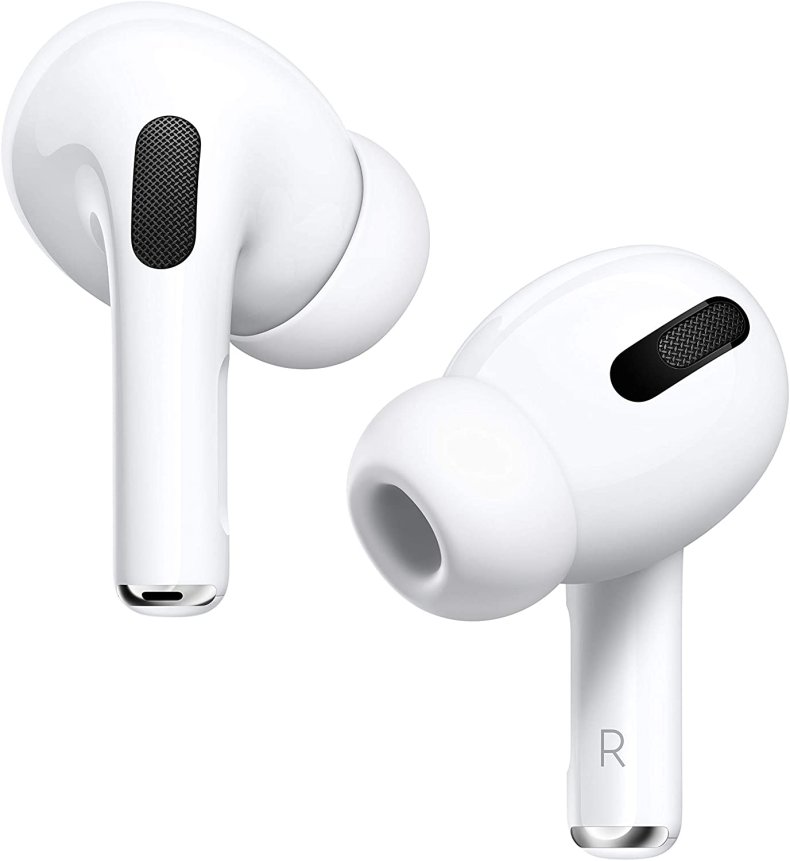 Normally AirPods Pro retail for $250 and don't go on sale too often. This is your chance to pick up Apple's active noise-canceling wireless earbuds for $60 off. Since the AirPods Pro are worth their $250 price, they are definitely worth picking up for under $200. In fact, for this price point, they may be the best personal audio purchase you can invest in for at-home work and future travel plans.
Buy at Amazon.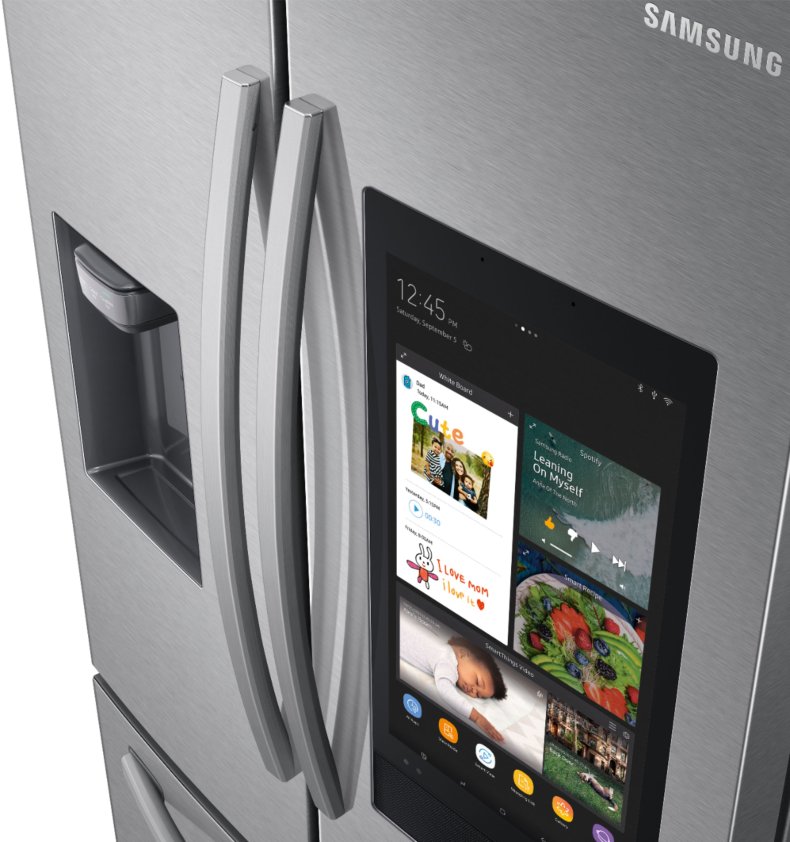 If you must get a new refrigerator, why not get one with a big screen built right into the door? Samsung fridges with Family Hub can do things like control smart home devices, see who is at the front door, listen to music and see to-dos, among other things. Best of all is the ability to see inside without opening the door. A camera inside displays what you have in stock so energy isn't lost and time isn't wasted.
Buy at Best Buy.
Newsweek may earn a commission from links on this page, but we only recommend products we back. We participate in various affiliate marketing programs, which means we may get paid commissions on editorially chosen products purchased through our links to retailer sites.