These Are the Highest-Paid Public University Presidents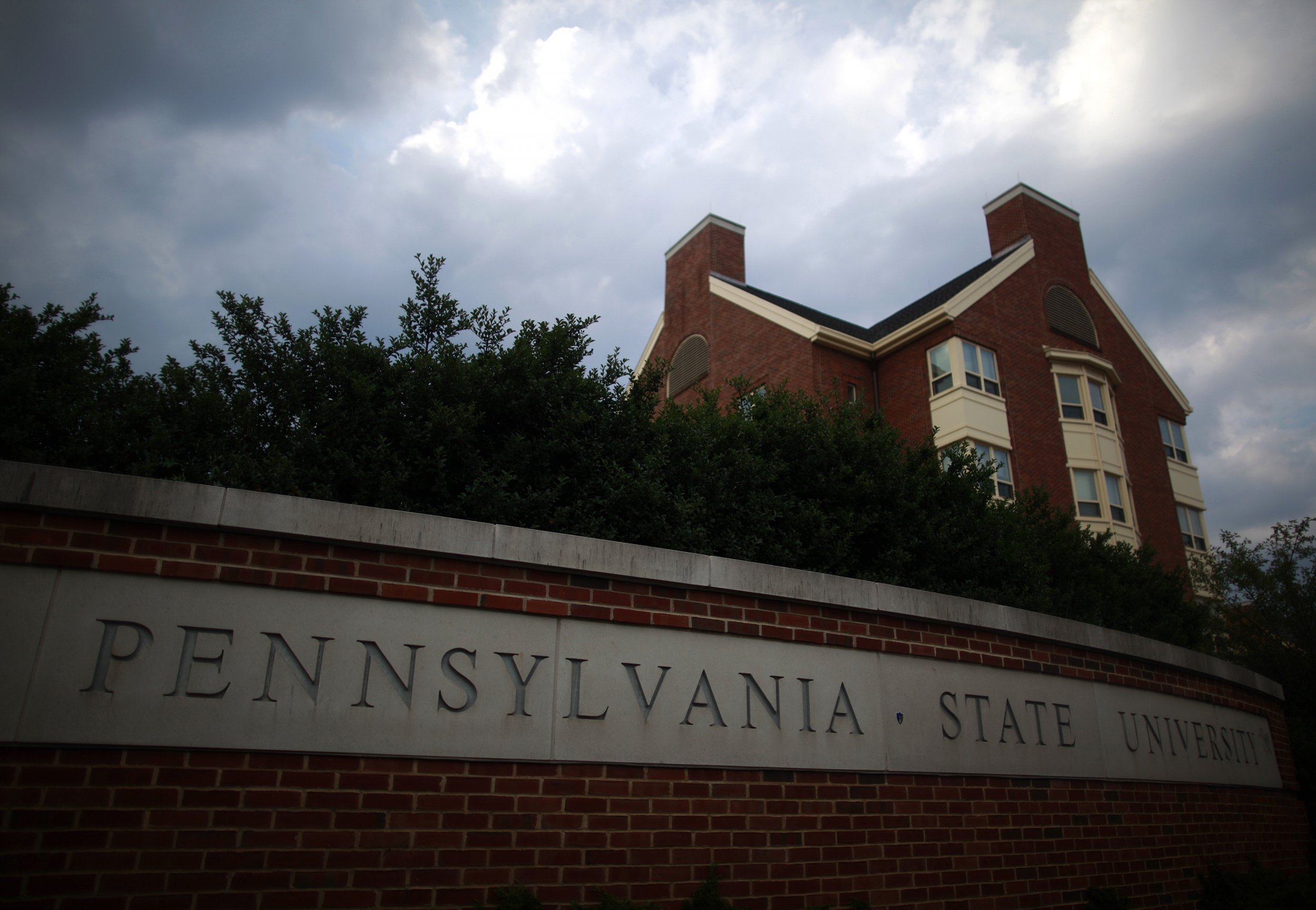 Two public university presidents earned more than $1 million in 2014, according to an annual compensation report in The Chronicle of Higher Education. The report also finds that the median salary among public university presidents came in at a little less than half a million dollars—$428,250.
The two highest-earning presidents were Pennsylvania State's Rodney Erickson, who earned $1,494,603, and Texas A&M's R. Bowen Loftin, whose total pay came to $1,128,957. Both presidents stepped down from their respective institutions in 2014; their total pay thus takes into account large severances and retirement pay. Erickson's base pay, by comparison, was $633,336.
That's a sizable salary by most standards, though still less than what many private college presidents rake in. The Chronicle's report on 2012 salaries found that 36 private college presidents made more than $1 million, with the highest paid—Rensselaer Polytechnic Institute President Shirley Ann Jackson—earning more than $7 million.
Nine public college chief executives have topped $1 million in earnings since 2010, according to CNN. Other high earners on the Chronicle's list include Joseph Alutto of Ohio State University ($996,169) and Elson S. Floyd of Washington State University ($877,250).
Here's the full list.