A number of celebrities have pledged donations to help with the ongoing crisis in Ukraine as the country faces another week of war waged by Russia.
The scale of the humanitarian crisis has prompted many A-listers to use their platforms to raise awareness of resources people can use to send donations to those affected by the conflict, with some celebrities sharing the sums they have donated themselves.
Russia and Ukraine entered their 13th day of fighting on Tuesday, after Russian leader Vladimir Putin initiated a full-scale invasion of the country on February 24.
At least 2 million people have so far fled Ukraine and over 1,000 civilians have been killed in what is now the fastest-growing refugee crisis in Europe since World War II.
The war has sparked widespread protests around the world, with hundreds of thousands of people gathering internationally to stand in solidarity with Ukraine, while many celebrities have used their platforms to show their support.
Here are celebrities who are supporting Ukraine with donations:
J.K. Rowling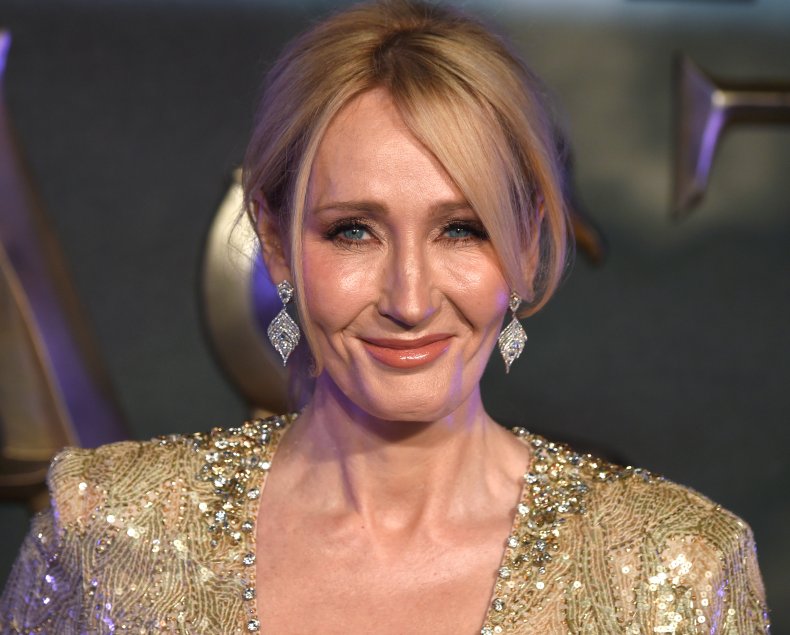 The Harry Potter author has pledged to match donations up to £1 million ($1.3 million) for charity Lumos' emergency appeal.
"I will personally match donations to this appeal, up to £1m. Thank you so, so much to all who've already donated, you're enabling @lumos to do crucial work for some of the most vulnerable children in Ukraine," Rowling tweeted on Tuesday.
The U.K.-based charity is working in Ukraine and neighboring countries to provide assistance to children.
Mila Kunis and Ashton Kutcher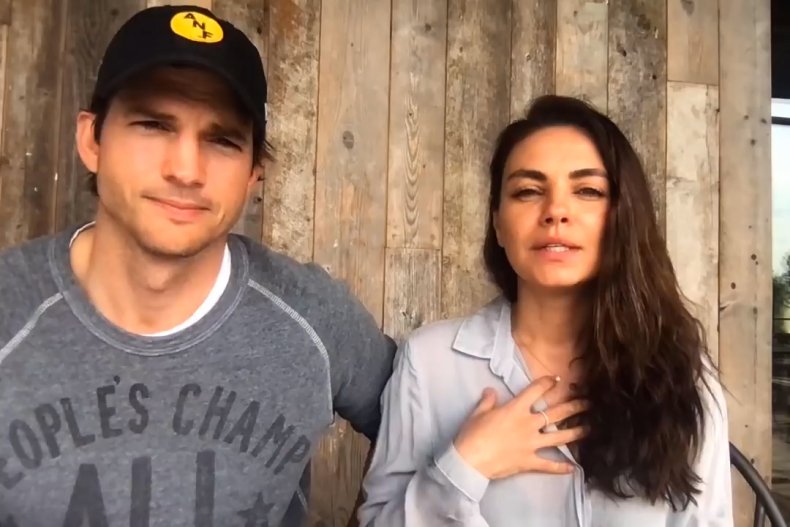 The celebrity couple are aiming to raise $30 million and pledging to match up to $3 million with their own money.
The former That 70s Show stars have so far raised $18,166,500 for Ukraine through a GoFundMe page they set up on Friday.
"Today, I am a proud Ukrainian," Kunis wrote on the GoFundMe page. "While my family came to the United States in 1991, I was born in Chernivtsi, Ukraine, in 1983. Ukrainians are proud and brave people who deserve our help in their time of need."
Blake Lively and Ryan Reynolds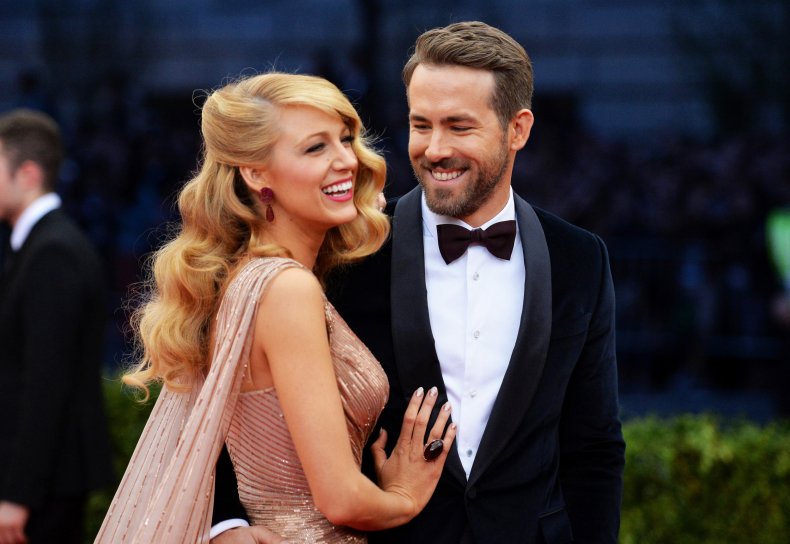 Another celebrity couple who have made a generous donation to Ukraine are Blake Lively and Ryan Reynolds.
The pair pledged to match donations to Ukraine up to $1 million, with Reynolds writing on Twitter on February 26: "In 48 hours, countless Ukrainians were forced to flee their homes to neighboring countries. They need protection. When you donate, we'll match it up to $1,000,000, creating double the support."
Bethenny Frankel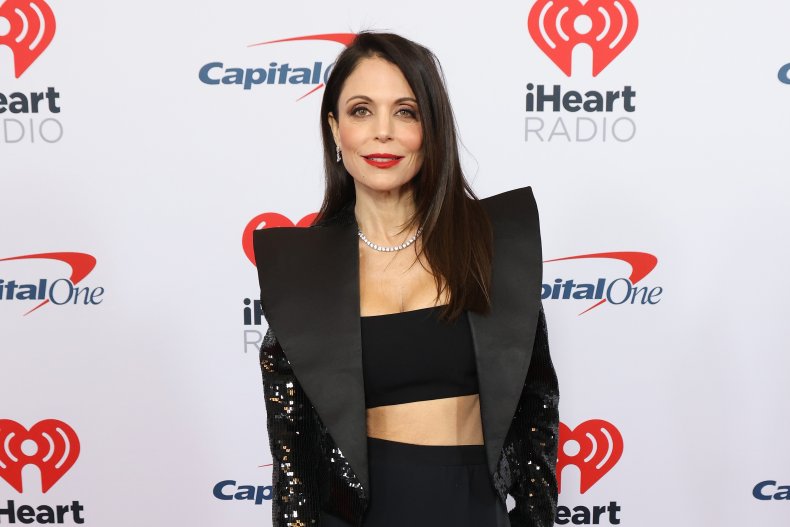 The Real Housewives of New York City star has used her philanthropic initiative BStrong to raise money and supplies for Ukrainian refugees.
According to the latest update on the BStrong website, the charity has raised $6 million so far.
She told The Cut: "BStrong and our partner Global Empowerment Mission are in Poland on the border, where people are crossing. We have 100,000 crisis kits coming in, which are survival kits for refugees. But in addition to the survival kits, we need to help people to rebuild, so money people donate will go towards cash cards, which help people rebuild their lives."
Frankel also said that 100 percent of the money donated goes to the effort.
Gigi Hadid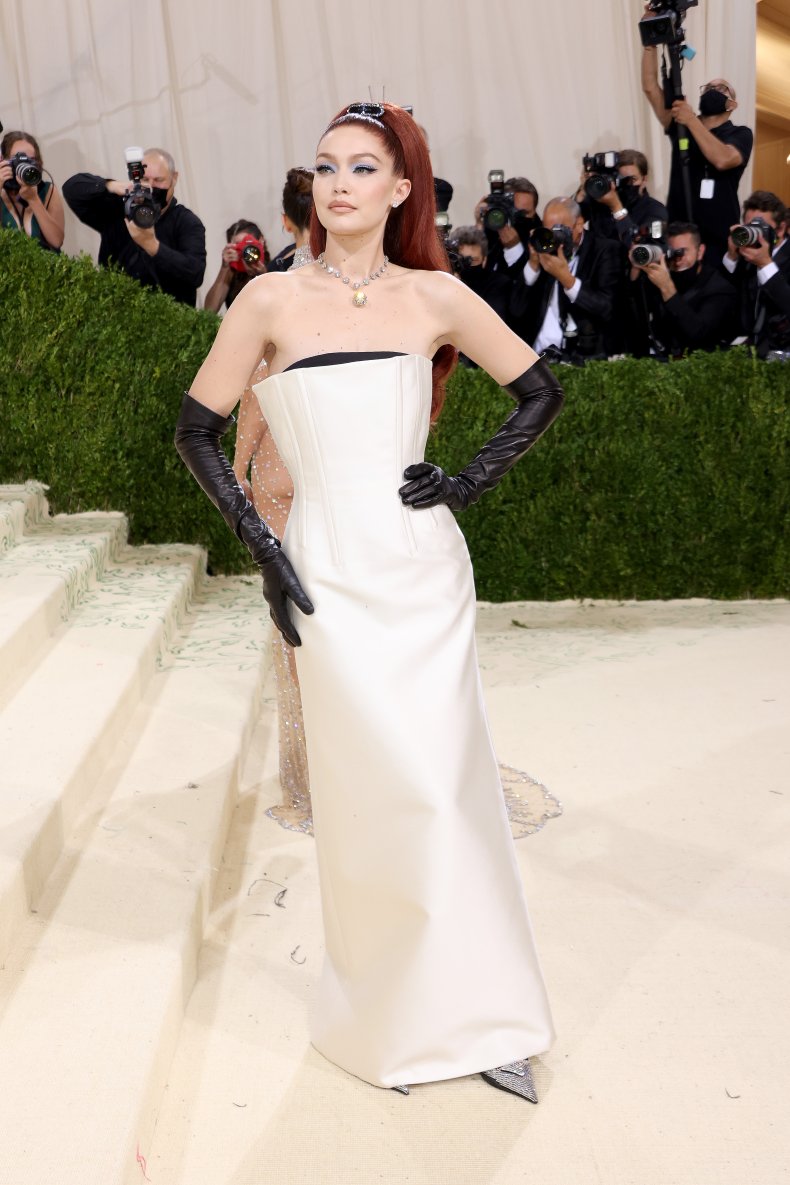 Supermodel Gigi Hadid has committed to donating her earnings from the fall 2022 runway shows "to aid those suffering from the war in Ukraine, as well as continuing to support those experiencing the same in Palestine."
She said on Monday: "Our eyes and hearts must be open to all human injustice. May we all see each other as brothers and sisters, beyond politics, beyond race, beyond religion. At the end of the day, innocent lives pay for war—not leaders."
Lee Young-ae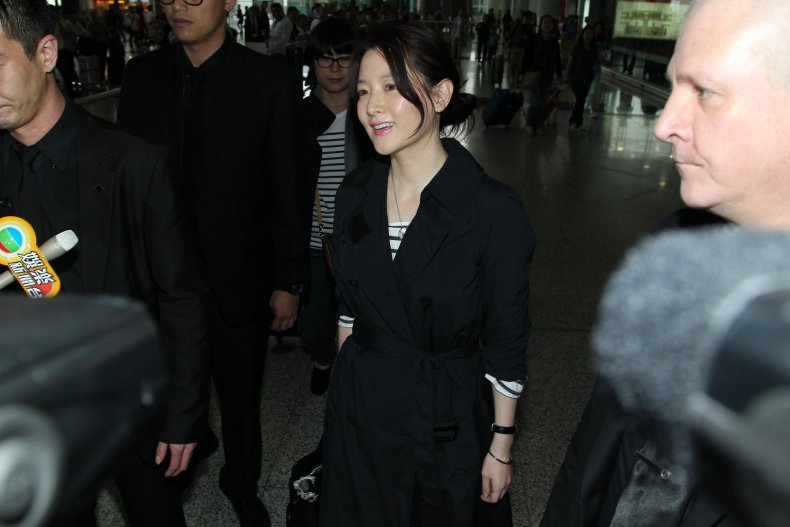 South Korean actress Lee Young-ae made a ₩100million (about $80,000) donation to Ukraine in a move that saw her personally thanked by the Ukrainian ambassador-designate in Seoul, Dmytro Ponomarenko.
Sharing a photo of the check to Twitter, he wrote: "We are very excited and touched by the letter and the great financial contribution of the famous Korean actress Lee Young-Ae in support of Ukraine and the demand to end the war as soon as possible! The donations will be transferred to the needs of victims of 🇷🇺 aggression."
Others who have called attention to the crisis on social media include Angelina Jolie, Kendall Jenner, Regina Spektor, Neil Gaiman and Kim Kardashian.
The SAG Awards last week also saw Lady Gaga, Michael Douglas and Brian Cox bring attention to the crisis.