These Fox News Contributors Will Campaign for Trump in Iowa Despite Network's Warnings Against Political Participation
A pair of Fox News contributors are scheduled to campaign for President Donald Trump, despite the network previously warning personalities against political participation.
The Trump reelection campaign announced Friday that more than 80 people will stump on behalf of the president during the Iowa Republican caucus. Fox News contributors Thomas Homan and David Bossie are among the group.
"Our caucus day operation is just a preview of what is to come," said Trump campaign manager Brad Parscale in a statement. "This will be the strongest, best funded, and most organized presidential campaign in history. We are putting Democrats on notice—good luck trying to keep up with this formidable re-election machine."
Fox News said that it "does not condone any talent participating in campaign events" after hosts Sean Hannity and Jeanine Pirro made high profile appearances at a Trump rally in November 2018. A number of Fox personalities have come under criticism for participating in campaigns since then.
Several scheduled appearances at GOP campaign events have also been cancelled, reportedly at the behest of Fox. News organizations typically prohibit employees from publicly participating in political campaigns.
Mark Levin, who hosts the Fox News weekend show Life, Liberty and Levin, pushed back at the policy and criticism from liberal media watchdog group Media Matters for America, which reported that he had been campaigning for GOP candidate Geary Higgins's unsuccessful 2019 Virginia state Senate bid.
"Nobody on this planet is going to stop me," said Levin on the November 6 edition of his The Mark Levin Show radio program. "No corporation, no left-wing group funded by billionaire, American-hating pukes. Nobody."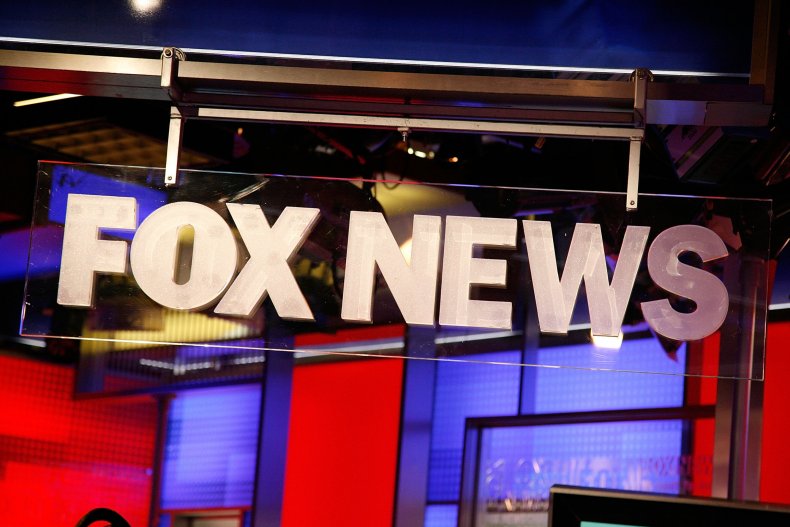 Prior to becoming a Fox News contributor, Homan served in the Trump administration. He was the acting director of U.S. Immigration Customs and Enforcement from shortly after Trump took office in January 2017 until June 2018.
Bossie, the longtime president of conservative organization Citizens United, served as deputy campaign manager during Trump's 2016 campaign. He had reportedly fallen out of favor with Trump in spring 2019 after being accused of profiting off a charity he was promoting using Trump's likeness. However, Bossie's support for Trump has remained unwavering and his status as a fixture at Trump events appears to have been recently restored.
The list of Trump surrogates planning to campaign in Iowa also includes former Fox News co-president Bill Shine, who previously served as Trump's communications director, as well as several other former and current Trump administration officials. Secretary of Housing and Urban Development Ben Carson, Secretary of Education Betsy Devos and former Secretary of Energy Rick Perry are all on the roster. Televangelist Paula White, Trump's spiritual advisor, is also expected to make an appearance.
The Iowa caucuses are set to take place for both parties on February 3. Although Trump is being opposed by former Massachusetts Governor Bill Weld and former Illinois Rep. Joe Walsh, the Republican contest is not expected to be competitive.