These States Are Reclosing or Pausing After Premature Reopening Led to COVID Spike
As the new coronavirus continues to spread throughout the U.S., at least 23 states plus Puerto Rico have either paused or reversed their reopening plans, with many recording spikes in cases.
According to a map published by The New York Times, among the states, 13 have paused their reopening plans and eleven have reversed their reopening's and have re-imposed lockdown measures to curb the spread of the virus.
The states that have paused their reopening plans include, Alabama, Arkansas, Connecticut, Delaware, Idaho, Indiana, Maryland, Mississippi, New Jersey, North Carolina, Oregon, South Carolina and Washington.
All of these states have reported an increasing number of cases shortly after reopening, forcing lawmakers and governors to pause the plan.
Among the 13 states that have paused their reopening, North Carolina, South Carolina and Washington have seen some of the largest spikes in coronavirus cases. In North Carolina, the state department of health reported 1,763 newly confirmed cases on Wednesday, July 29, bringing the state total to at least 117,850 confirmed cases as well as 1,903 deaths.
According to the South Carolina Department of Health, there were 1,686 newly confirmed cases on Tuesday, July 28. Across the state, there are now at least 87,117 confirmed cases and 1,551 deaths.
Similarly, in Washington, there have been over 600 newly confirmed cases each day from July 24 to July 28, bringing the state's total numbers to at least 54,985 cases and 1,555 deaths, according to the state's department of health.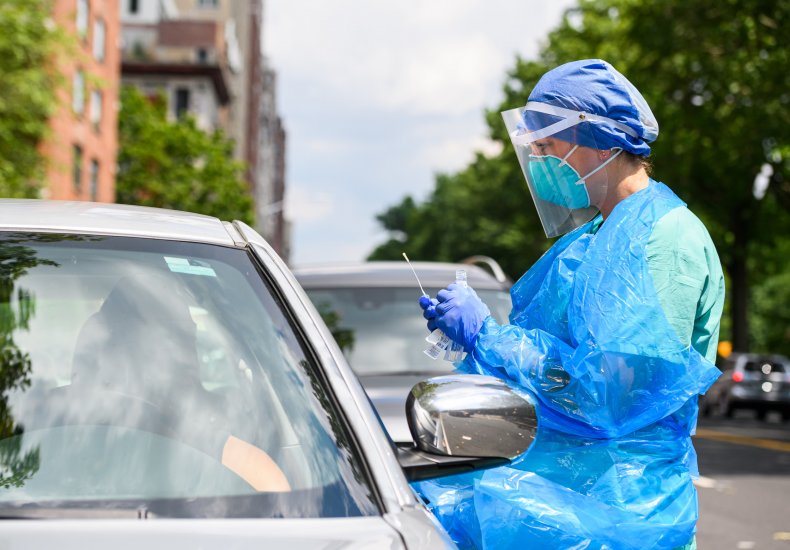 Meanwhile, the states that have reversed their reopening plans include, Arizona, California, Colorado, Florida, Kentucky, Louisiana, Michigan, Nevada, New Mexico, Texas and Puerto Rico. Among these states, California, Florida and Texas have seen the largest surge in cases, prompting their respective governors to backtrack on their reopening plans.
After reopening on May 25, cases of the virus continued to increase in California, specifically in June and July and recently surpassed New York as the state with the most confirmed cases. On July 13, California Governor Gavin Newsom reversed the state's reopening and shut down indoor activities, such as places of religious worship, gyms and barbershops. In California, there are currently over 475,000 confirmed cases as well as at least 8,715 fatalities, according to the state's department of health.
Similar reversals were taken by Texas Governor Greg Abbott and Florida Governor Ron DeSantis, as both states also recently surpassed New York in cases, but they trail California. Both governors ordered bars to shut down after cases surged in June and July.
According to each state's department of health, there are currently over 461,000 confirmed cases and 6,586 deaths in Florida, while in Texas, there are over 403,000 cases and 6,190 deaths.
Newsweek reached out to the Department of Health and Human Services for comment but did not receive a response in time for publication.