These States Have Paused Reopening Due to Spiking Coronavirus Cases
Several states across the nation have seen a surge in coronavirus cases, forcing some to pause their reopening plans.
Louisiana was the most recent to pause, with Governor John Bel Edwards recently announcing the state will remain in Phase 2 for an additional 28 days, until July 24.
"There are a lot of people out there saying they're done with the virus," Edwards said, according to state newspaper The Advocate. "Well, the virus isn't done with us."
According to the paper, Edwards is expected to issue on Thursday a new proclamation to keep the state in Phase 2. In this phase, the state will retain a limited-capacity limit on many of the places allowed to reopen, such as gyms, salons, movie theaters, shopping malls, restaurants and places of worship.
Edwards' decision comes as the state continues to see an increase in virus cases. "Louisiana reached two sad milestones today, as we surpassed 3,000 deaths and 50,000 positive tests in our state. Each of these Louisianans is someone's child, sibling, parent or friend, and we mourn every one of these losses," Edwards said in a statement.
During a Monday press conference, the governor said the state had recorded over 461 cases in a single day.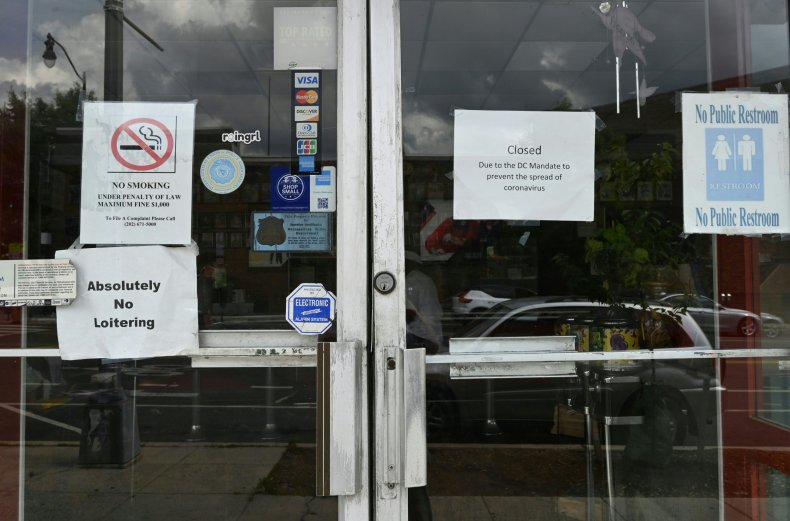 On June 11, governors in Utah and Oregon made similar decisions before Louisiana, halting their statewide reopening plans.
Oregon Governor Kate Brown announced a seven-day hold on her state's plan. "This is essentially a statewide yellow light," Brown said during a news conference this past Friday. "This one-week pause will give our public health experts time to assess what factors are driving the spread of the virus and determine if we need to adjust our approach to reopening."
In Oregon, 146 new cases were reported as of June 22, bringing the state's total to at least 7,083. There have also been at least 192 coronavirus-related deaths in the state.
On June 11, Utah Governor Gary Herbert made a similar announcement, saying that most of the state will remain in a "yellow" phase of reopening. This phase allows businesses to open with "reasonable precautions," with social distancing and mask wearing encouraged.
"I don't want to go forward and then take a step backward," Herbert said. As of Tuesday, Utah had at least 17,906 confirmed virus cases and 158 deaths.
Florida has also seen a surge in coronavirus cases, and Miami Mayor Francis Suarez tweeted on June 15 that the city was not ready to move into Phase 3.
"Although hospitalizations have remained consistent, the overall number of positive cases has increased and even the number of positive cases proportional to testing has slightly increased," Suarez wrote.
Florida now has 98,047 confirmed cases as well as 3,173 deaths, according to the state's department of health. Despite the decision in Miami, most of the state remains in Phase 2 of its reopening without plans to pause.
Newsweek reached out to the federal Department of Health and Human Services for comment but did not receive a response before publication.