These Were the Most Googled People in 2018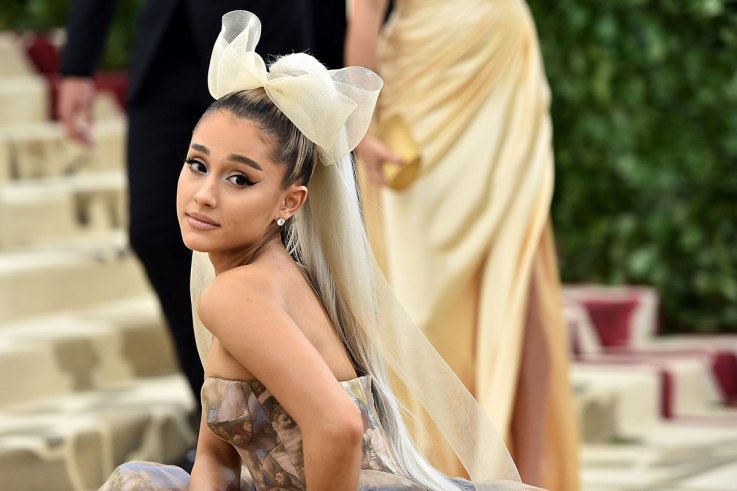 Every year, Google releases data on what have been the most popular search terms of the past 12 months, giving us a peek into the American psyche.
The search engine has revealed that in 2018, the country was gripped by soccer fever; "World Cup" topped the list of most-searched-for terms, followed by "Hurricane Florence" and "Mac Miller."
The sparkly, Instagram-friendly Unicorn cake was the most-searched-for food, while the 1975 Queen hit "Bohemian Rhapsody" was the most searched-for song, following this year's release of the Freddie Mercury biopic of the same name.
Year in Search 2018 also revealed the ten most Googled living people in America. Of the list, half are musicians, two are reality stars, one is a royal, and one is a supreme court judge (who likely wishes he wasn't on the list at all.)
Almost all the stars had a dramatic or controversial year, which propelled them onto the top of Google's list. Almost all of the men on the list have drawn approbation for something shocking that they did or were accused of doing. The women on the list tended to have had turbulent personal lives, including high-profile weddings or break-ups, new babies or health issues.
The list is dramatically different from last year's. Only one person from 2017's top ten list remains in 2018, again ranked in the number two spot.
America's 2018 list of most Googled people wasn't so different from the global list, with six people in common. Sylvester Stallone, Jair Bolsonaro, Hailey Baldwin and Stormy Daniels all made the global top ten list, but not America's.
Using Google's data, we've run down America's top ten, including when, where and why they were most searched for.