'They Made Me More Dangerous': Frank James Blames NY Mayor for Breakdown
A 62-year-old who uploaded dozens of videos on YouTube, criticizing New York's mayor as violent crimes in the subway continued to increase, has been identified as a person of interest in the Brooklyn subway shooting.
New York authorities are actively searching for Frank R. James as a "person of interest" in connection to the shooting. James' social media presence warned of the dangers lurking in New York's subways and how the state's mental health programs have contributed to the uptick in crimes.
On his YouTube page under the name "prophet oftruth88" James uploaded a video on March 1, 2022, titled "I TOLD YOU SO." He begins the video with various clips from local news station PIX11 reporting crimes in the subway.
The violent crimes include a man with a cane beating an elderly woman on the subway stairs and a clip of a man smearing feces on a woman's face on the train platform
"I f**king told you so," James said in response to the clips. "That was just last night, Monday night...a whole bunch of s**t popped off over the weekend."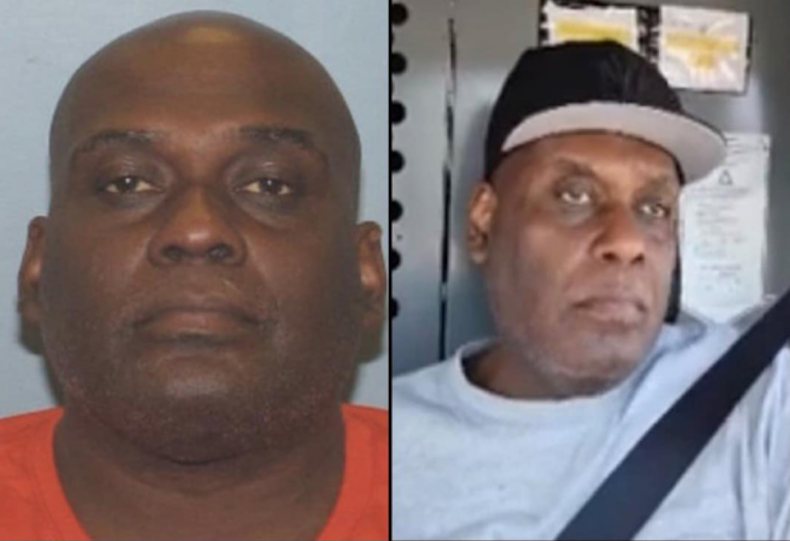 James' video then showed a clip of New York Mayor Eric Adams being questioned about subway crimes and homeless people.
James then begins his monologue with a large screen behind him featuring 12 photos of unnamed people James refers to as "people that was supposed to be helping me."
James claimed Adams and the people displayed on the screen contributed to his mental health problems and others in the city, stating that they aren't working to help the mentally ill because "they're all for themselves." He criticized Adams, saying those are the people Adams sent to help the homeless and mentally ill.
"These are the people that was supposed to be helping me," James said while pointing at the screen. "They made me worse! They f**king made me worse. They made me more dangerous than anybody could ever f**king imagine."
James mentioned he was a mental health patient at one of the area New York Behavioral Health clinics and claimed that after going there for help, he left with more issues.
Although James doesn't go into detail about his treatment at the facility, he claims it changed him for the worse.
"When I went there I was a nice person, I wanted to help people. When I left out there I wanted to kill everything in sight. I was planning to kill everything I saw, based on how I was treated by these bi**hes."
After viewing James' videos, NYPD said they were increasing security for Adams in an abundance of caution.
While police haven't confirmed if James was the one to actually pull the trigger in the subway, a manhunt for him is underway.
James has addresses in Philadelphia and Wisconsin, authorities announced on Tuesday evening. Anyone with information is asked to call the NYPD Crime Stoppers at 1-800-577-TIPS (8477) or Philadelphia police at 215-686-TIPS.
Newsweek reached out to Adams for comment.