'They Should Not Be Legal:' Man Goes on Homophobic Viral Rant After Being Turned Away from Night Club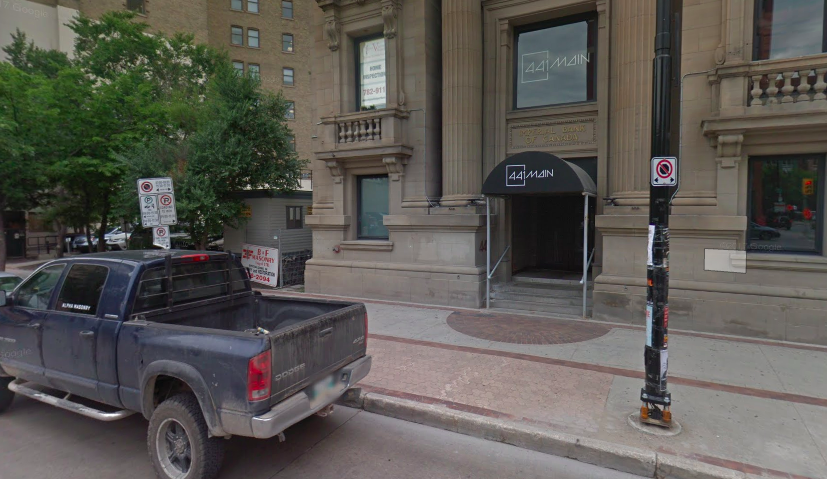 A night club in Canada turned away a man for using homophobic and offensive language against gay people.
The owner of the 441 Main night club in Winnipeg, Canada, told Canada local news station CityNews that they denied entry to a man and his friend for using the word "gay" in a homophobic way. The man, who was identified as Reese Buhr, went on a rant that was posted to Twitter that went viral.
"I [expletive] hate gays, let's put that on the record. These [expletive] queers were illegal 20 years ago, my grandparents would say what the [expletive], that's [expletive] man," Buhr said in his video obtained by Vocativ. "And I'm with them on that [expletive], this is [expletive]. They should not be legal, they should be [expletive] illegal, they should be arrested they should be [expletive] put in jail."
The establishment's co-owner, Nikola Maharajh, told CityNews that the security guard and a business partner overheard Buhr saying the offensive terms and did not allow him to come into the club.
"Obviously, he didn't appreciate that, so he told the guy 'Sorry, you're not going to come in tonight.' We really, like, preach equality here, doesn't matter what race you are, gender you are, sexual orientation," Maharajh told the news station. "We just really want everyone to feel comfortable, come have a good time on the weekend. So, if we let someone like that in, it's going to ruin someone's night."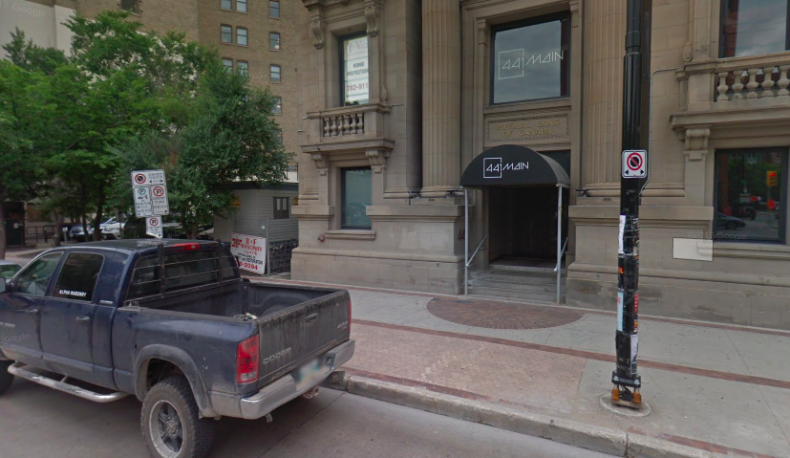 The bar posted a statement following the incident on their Facebook page on Tuesday, November 25, stating that the bar will remain a safe haven for anyone who decides to come in.
"At 441 Main we pride ourselves on diversity and equality," the statement read. "We will continue to defend your rights, making our venue a safe place for everyone because no matter who you are or whom you love, you are human, and we welcome you."
In another video obtained by Vocativ, Buhr apologized for his hurtful words. His Twitter account has been reportedly suspended, according to CityNews.
"I sincerely apologize to anyone I offended, and take full responsibility for my actions," Buhr said.
In July, a video a married couple in Portland, Oregon said that police did not help them after a man yelled homophobic slurs at them. Trudy Dragoon and her wife, Wendy, posted a video of the incident on Facebook. In the video, the man approaches Dragoon and began shouting at her and her wife.
"Come on, you look like a [expletive] man. Let's go. Act like a [expletive] man if you hit like one," the man can be heard saying.