The Books That Will Make 2017 More Interesting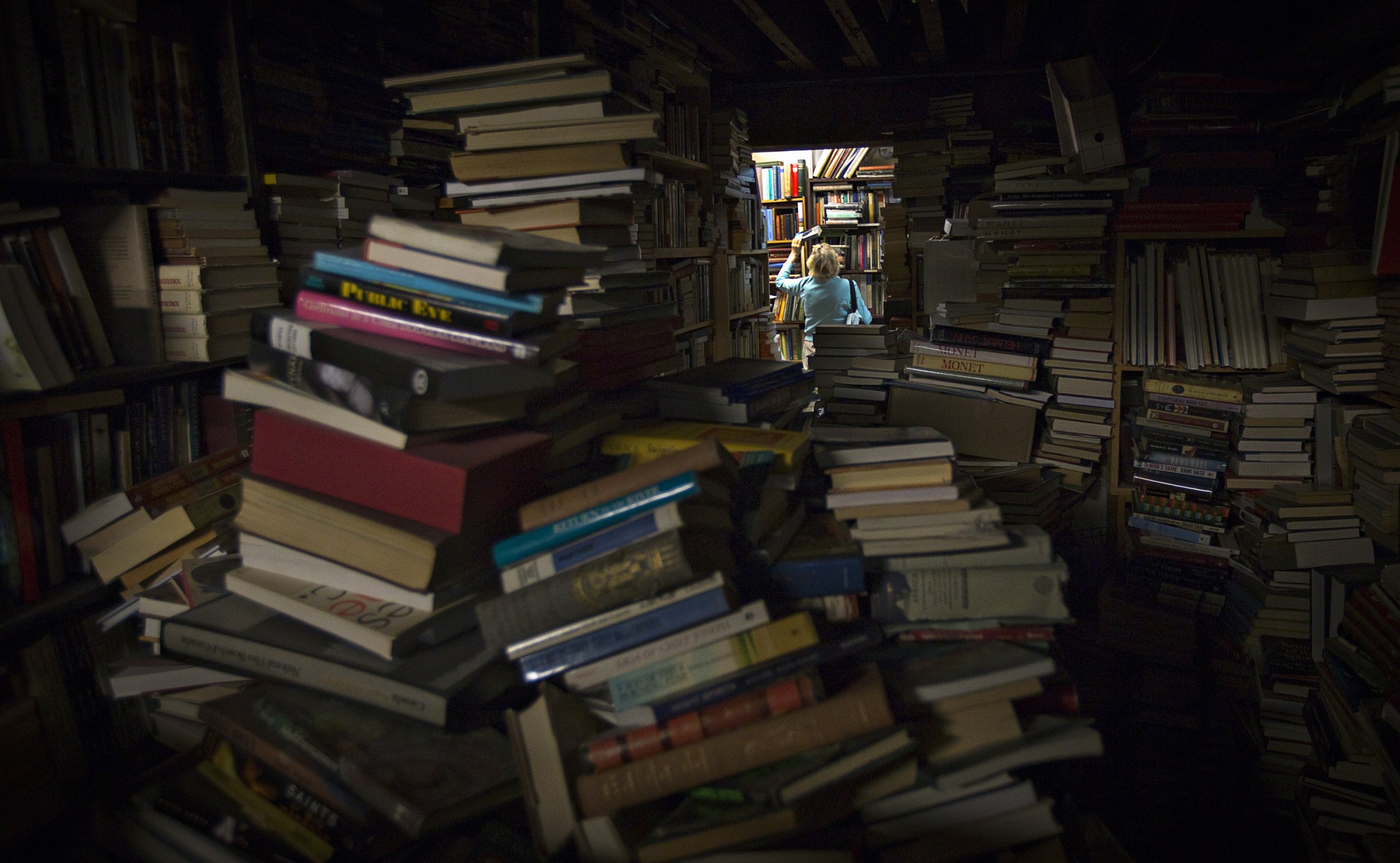 January is just around the corner—and it's time to start thinking about restocking your bookshelves. Here are the ones we're looking forward to reading.
4 3 2 1 by Paul Auster (January 31)
A titan of U.S. fiction returns with his grandest, most generous novel yet: a panoramic saga of modern America seen through four possible lives of the same hero. Auster puts a unique stamp on (almost) the same formula behind Kate Atkinson's much-loved Life After Life—reminding us that there's no copyright on plots.
Age of Anger: A History of the Present by Pankaj Mishra (February 7)
One of the sharpest cultural critics and political analysts releases his landmark "history of the present." Around the world, both East and West, the insurrectionary fury of militants, zealots and populists has overturned the post-Cold-War global consensus. Where does their rage come from, and where will it end?
The Best We Could Do: An Illustrated Memoir by Thi Bui (March 7)
Fans of Alison Bechdel or Marjane Satrapi know that the best graphic novels often come in the form of illustrated memoirs. Touching and elegant in word and image, Thi Bui's story traces her family's flight from Vietnam, their new life in America and the transforming impact of motherhood.
Release by Patrick Ness (May 17)
No young-adult writer blends intimacy and enchantment better than Ness. After his BBC TV series Class (a Doctor Who spinoff) and the film version of his A Monster Calls, he set off in a fresh direction with a novel—inspired by Virginia Woolf's Mrs. Dalloway—set on a single day in its gay, teenage hero's life.
The Ministry of Utmost Happiness by Arundhati Roy (June 1)
Two decades after The God of Small Things, Arundhati Roy's long-awaited, and long-delayed, second novel will probably make a bigger splash than any other work of fiction published in 2017. She promises a tale of "souls that have been broken by the world we live in and then mended by love."